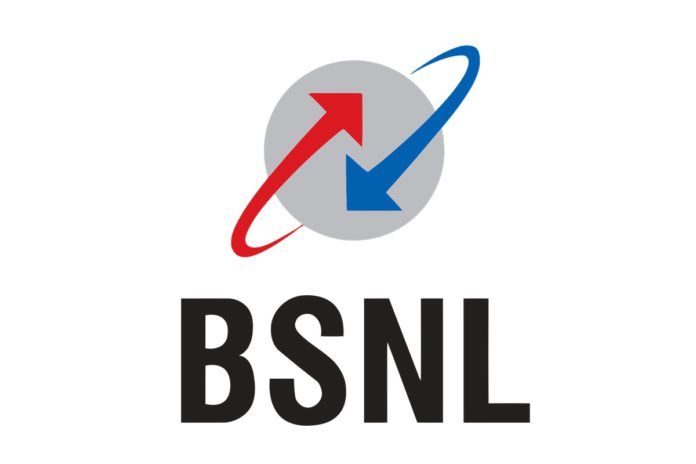 BSNL Tamil Nadu has announced a couple of new plans for prepaid subscribers in the state. The first plan goes by the name 'BSNL Combo 18' and seems to be targeted at users on the lookout for a short duration plan that is light on the pocket. The plan, as you might have guessed, posts INR 18. The second plan to be announced is a standard recharge voucher worth INR 198.
Let us take a closer look at both these plans.
The BSNL Combo 18 plan, as outlined earlier, is priced at just INR 18, making one of the cheapest offerings from the state-run telecom operator. This plan offers 1.8GB of data per day for the duration of the two-day validity period and allows users to make up to 250 hours of free calls to BSNL and non-BSNL numbers across India. Once the user runs out of the allocated daily data limited, the speed is capped to 80 Kbps.
While the plan has been revealed by Tamilnadu Telecom, the plan is available for 22 other BSNL circles that include Chattisgarh, Chandigarh, Chennai, Daman and Diu, Dadra and Nagar Haveli, Gujarat, Goa, Haryana, Himachal Pradesh, Jammu and Kashmir, Karnataka, Kerala, Ladakh, Madhya Pradesh, Maharashtra, Punjab, Puducherry, Rajasthan, UP East, UP West, and Uttarakhand. The states where this plan doesn't seem to exist are Andhra Pradesh, Telangana, and a few states from the northeast – including Assam, Manipur, and Nagaland.
— BSNL TamilNadu (@BSNL_TN) May 18, 2020
The second plan from BSNL is a standard recharge voucher worth INR 198 called the STV 198 plan. This plan offers a validity of 54 days and comes with 2GB of data allocation as well. The BSNL Twitter post does not reveal additional details about this plan.
— BSNL TamilNadu (@BSNL_TN) May 20, 2020
The introduction of these plans comes close on the heels of BSNL announcing an extension to its 6 paise cashback scheme till May 31. This offer enables its users to earn 6 paise cashback on voice calls that last more than 5 minutes. The maximum cashback that can be earned in a month using this offer is capped to INR 50.