Highlights
BSNL to launch 4G services by March 2023 end.
BSNL partners with Skipper to roll out 4G services in Rajasthan and Odisha.
BSNL Might bring 5G services By 2024.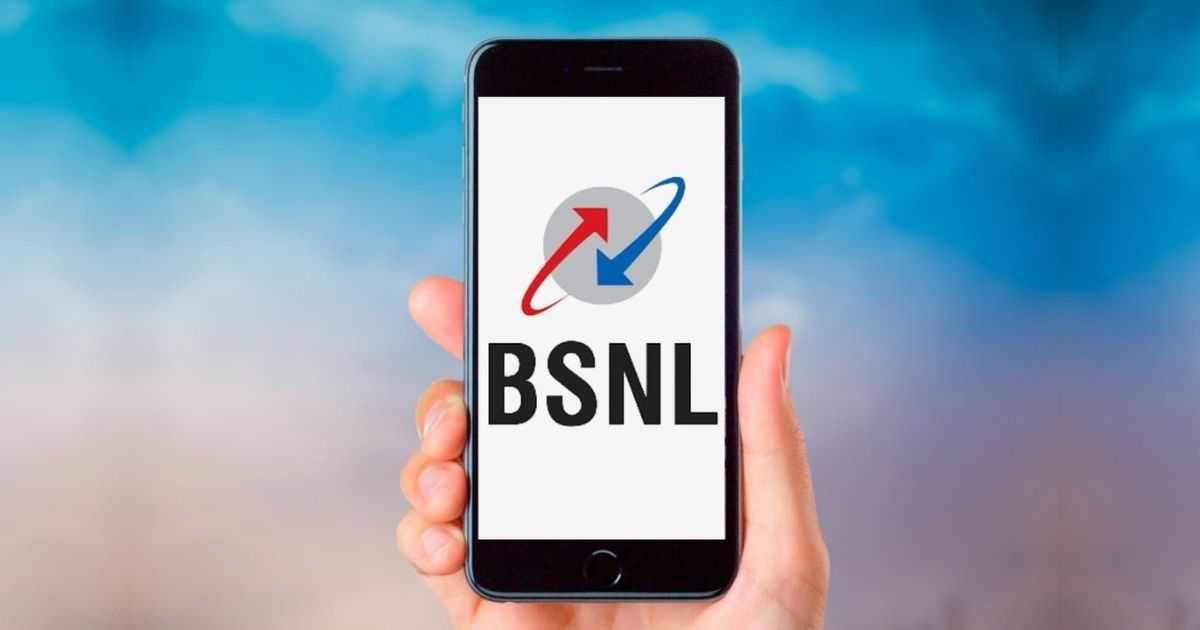 The state-run telecom operator BSNL is likely to launch 5G services by 2024. Besides, the telecom operator has shortlisted TCS and C-DOT to roll out 4G services to the country. Notably, the company will upgrade 4G network to offer 5G by 2024 under the same contract. This means the company will bring 4G services in 2023 and a 5G network by March or April 2024 according to reports by PTI. Earlier, the Department of Telecommunication wanted BSNL to start 5G services by August this year.
BSNL 4G Services In India
The telecom operator has also approved the Skipper project to supply 4G towers in Rajashtan and Odisha. This means Skipper will help the telecom operator to set up a 4G network or services in two circles, which means the former will help the telecom operator in rolling out 4G networks.
These towers are for setting up 4G services under the 4G saturation projects and all areas which are not covered yet or dependent on 2G or 3G networks will get mobile communication.
To those unaware, the telecom operator is losing subscribers every month; however, it is expected that the 4G service will help the telco to gain new subscribers who are looking for affordable plans as private telecom operators are in a process of making changes in the prepaid and postpaid plans.
Currently, only three private players in India are providing 4G services in the country, while BSNL offers 3G services; however, the 4G launch of the latter will allow customers to have more options. Plus, BSNL 4G network might decrease the congestion on the private networks as customers will get another option.
Moreover, BSNL is to offer 4G services to a rural part of the country and plans to provide high-speed internet to villages. In addition, BSNL tariff packs are listed under the affordable segment, which means customers who are looking for such plans will choose the state-run telecom operator; however, this will be an issue Vodafone-Idea as it is already losing subscribers and currently, it only deals in 4G network.
Surprisingly, the company has not made any big advancements in terms of launching 4G services in the country despite the ministry wants the telco to bring a proper network by March this year. Meanwhile, Telecom Minister Ashwini Vaishnaw states that 100 4G towers have been launched in Odisha that will offer services to 100 villages; however, this is not confirmed that these towers are of BSNL or any other telecom operator.
BSNL 5G Services Expected In India
It is worth noting that BSNL 5G services in 2024 are only possible if 4G services have been launched this year as it plans to update the network. This means BSNL will go for non-standalone technology unlike Reliance Jio, which offers the most advanced standalone technology.