Highlights
Spectrum allotment is part of the third revival package for BSNL.
The third revival package has a total outlay of Rs. 89,047 crore.
It will help BSNL provide 4G connectivity in the remotest areas of India.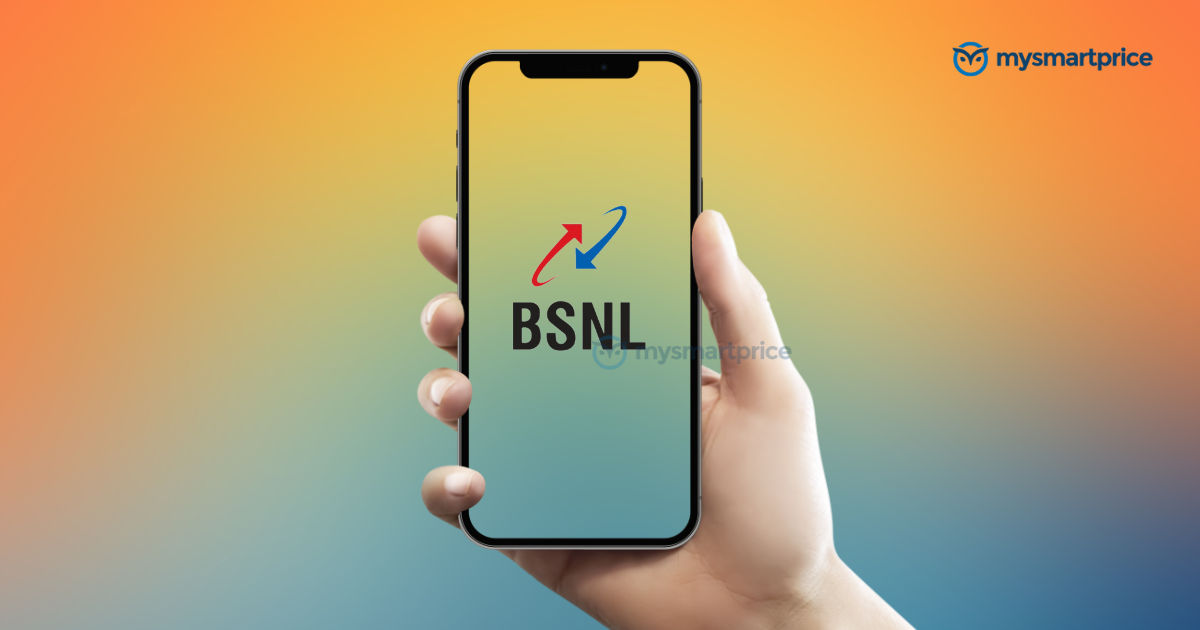 The Union Cabinet has approved the allotment of 4G and 5G spectrum to BSNL. The decision is part of the third revival package aimed at turning the state-owned telco profitable. This is welcome news for the company as it has been struggling to keep up with private players who are not only consumer favourites for their quality of service but also due to affordable calling and data plans.
BSNL 4G and 5G Spectrum Allotment Details
The announcement regarding the allotment was shared by Press Information Bureau, India (PIB) via a press release. BSNL has finally received the necessary approval for the 4G and 5G spectrum allotment. It is part of the government's third revival package worth Rs 89,047 crore. This has led to the increment of total authorized capital from Rs 1,50,000 crore to Rs 2,10,000 crore.
Here are the BSNL spectrum allotment details:
10 MHz paired in 22 LSAs in 700 MHz band worth Rs 46,338.60 crore
70 MHz paired in 22 LSAs in 3300 MHz band worth Rs 26,184.20 crore
800 MHz paired in 21 LSAs and 650 MHz paired in 1 LSA in 26 GHz band worth Rs 6,564.93 crore
20 MHz paired in 6 LSAs and 10 MHz paired in 2 LSAs in 2500 MHz band worth Rs 9,428.620 crore
The cabinet says the latest allotment will allow BSNL to offer 4G and 5G services across India. It will be able to deliver 4G connectivity in rural and uncovered villages under various connectivity projects. Other benefits of the spectrum allotment are high-speed internet connectivity through Fixed Wireless Access (FWA) and services/spectrum for Captive Non-Public Network (CNPN).
The announcement has come just a month after BSNL signed a deal with TCS for 4G deployment in India. It issued advanced purchase order worth Rs 15,000 crore to a consortium led by TCS. The deal is meant to help the carrier set up 4G coverage in over 1 lakh sites across the country. This will essentially allow BSNL 4G to reach areas beyond major cities and reach the remotest corners.
This is not the first time that the government has approved a revival package for BSNL. The first revival package worth Rs 69,000 crore was approved in 2019 which was followed by a second revival package worth Rs 1.64 lakh crore in 2022. The good thing is these packages have turned out to be fruitful as BSNL has started earning operating profits since FY 2021-22. Its total debt is also down from Rs 32,944 crore to Rs 22,289 crore.