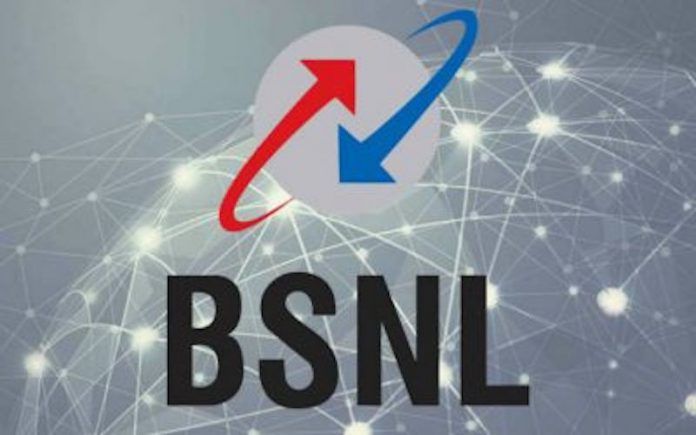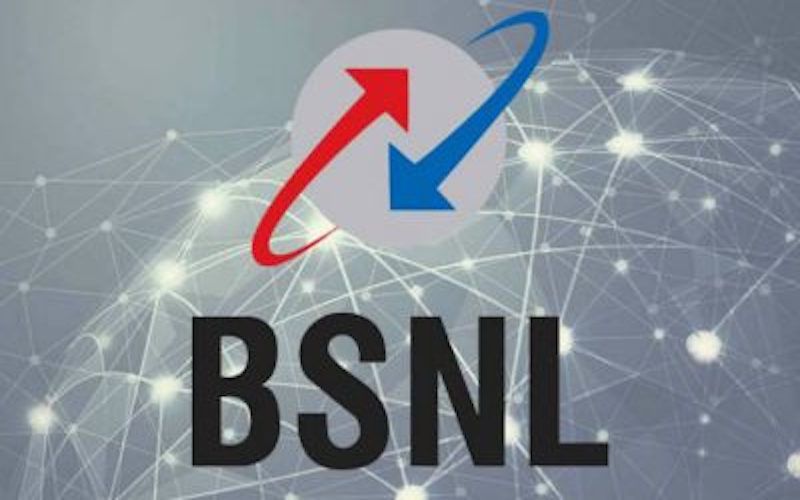 Bharat Sanchar Nigam Limited or BSNL, has come up with some interesting wired broadband internet plans. The attractively priced plans come with up to 20GB data per day, and also offer unlimited calling to any telephone or mobile number of any other telecom company in any Indian state.
State-run telecom company BSNL has begun to actively take note of the rising competition in the wired broadband internet space. Not to lose existing customers to rival broadband Internet Service Providers or ISPs, and to gain new customers, BSNL has offered not one but three interesting and aggressively priced Broadband Plans. BSNL seems to be inspired from its mobile service while designing these plans because all the plans have a daily as well as monthly data quota. Wired Broadband Plans usually have a monthly data cap as per the Fair Usage Policy, but BSNL is clearly altering its techniques.
New BSNL Wired Broadband Plans Pricing
BSNL India's official Twitter account, which interestingly has the username 'BSNL Corporate', sent out a Tweet advertising three new Wired Broadband Plans. The plans are under the newly launched 'Ye Hai Data Ka Sixer' campaign, which refers to the popular cricketing term that gets a lot of applause during matches.
Among the three BSNL Wired Broadband Plans, the lowest priced is the '675 BSNL BBG Combo' Plan. As evident from the name, BSNL will charge INR 675 per month for accessing the plan. The ISP will offer a top-speed of up to 10 Mbps. Subscribers will be able to access data at the maximum possible speed until the data counter hits 5GB. In other words, BSNL has set a daily data cap of 5GB. Incidentally, there's a generous monthly data cap. BSNL is allowing the subscriber a total of 150GB per month.
Next up is the '845 BSNL BBG Combo' Plan. BSNL doubles the allowable daily data at high speed. In other words, subscribers get 10GB per day at 10 Mbps speed. In extension, subscribers get a total of 300GB per month. The third plan is the '1199 BSNL BBG Combo' Plan. Herein, subscribers get 20GB per day at 10 Mbps speed. Subscribers get a total of 600GB per month.
BSNL has not confirmed what happens after the daily data quota is exhausted. However, it is quite likely that BSNL will not completely shut down the service until the data counter resets after the end of that day. Ideally, BSNL would continue the service at reduced speeds. BSNL usually throttles speed to about 1 or 2 Mbps after subscriber reaches the monthly daily data limit. The same could be true for the daily data quotas as well.
New BSNL Wired Broadband Plans Benefits, Availability, Eligibility
The New BSNL Wired Broadband Plans are applicable to all the regions in which the state-run telecom company offers wired broadband service. Given the pan-India operations (except Mumbai and New Delhi), almost any BSNL Broadband subscriber across India can avail the new plans. BSNL has launched the new wired broadband plans, and they are already active.
In addition to the data, subscribers also get an interesting advantage. BSNL is offering free and unlimited calling to any mobile or landline subscriber local or STD. It is not clear how advantageous is the privilege since many subscribers do not have a dedicated landline or telephone instrument.