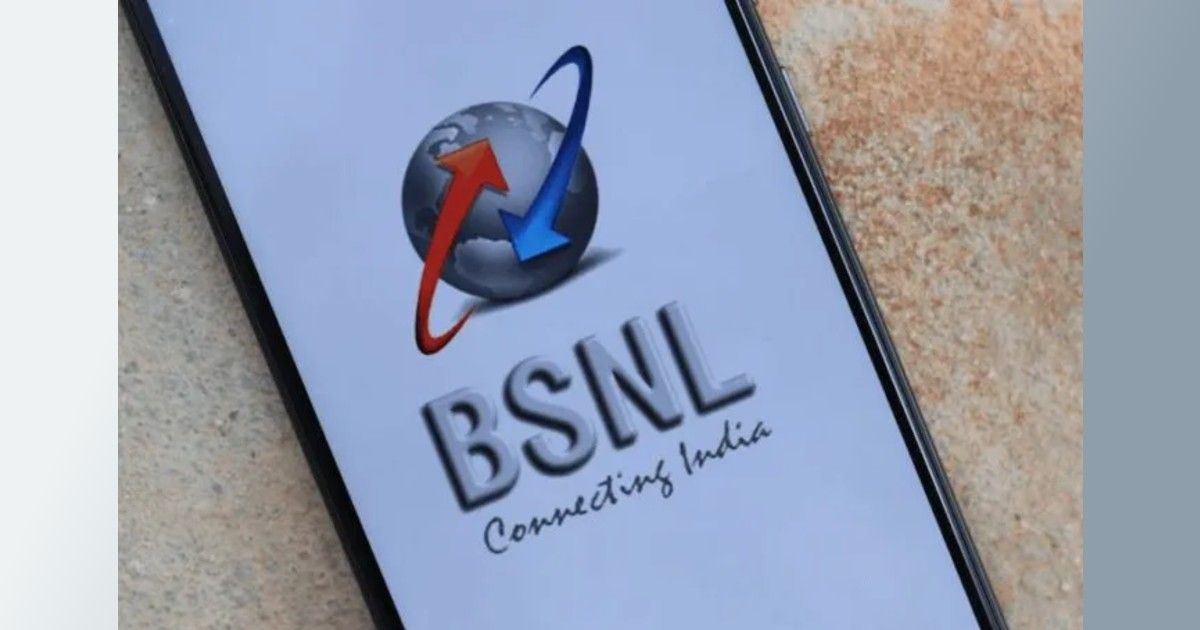 Since the recent price hike, BSNL has been coming up with some lucrative offers to please customers to switch to its network. The government-led telco, in a recent move, has introduced a new prepaid plan of Rs 197 to take on private telecom operators such as Airtel, Reliance Jio, and Vodafone Idea.
The new BSNL Prepaid plan comes with a validity of 150 days and offers some interesting benefits. Interesting offer right? But there's a catch. Let's take a look at BSNL Rs 197 prepaid plan daily data, validity, and more.
BSNL Rs 197 Prepaid Plan Full Details
On the paper, BSNL Rs 197 prepaid plan looks very lucrative but it comes with a few conditions. The BSNL Rs 197 prepaid plan offers comes with unlimited voice calling, free SMS and 2GB of daily data.
But, the 2GB daily data will be valid for the first 18 days only and post that, users will be able to use the internet services at 40kbps only. If you wish to use the internet at high speed, then you will have to recharge your SIM again. In a similar manner, the unlimited calling will be available only for 18 days and post that users will have to top-up the plan to make an outgoing call. Incoming calls, however, will continue to run till the plan expires. The plan will allow users to send 100 SMS per day.
The Rs 197 plan from BSNL is targeted at users who look for a long-term prepaid recharge plan.
Also Read: BSNL Recharge Plans: Best BSNL Prepaid Plan List with Data, SMS, Unlimited Calling, SIM Validity Benefits
BSNL has been very active after the private telecom operators such as Airtel, Reliance Jio and Vi hiked their prepaid recharge plans. The government telecom operator has already introduced four new plans excluding the Rs 197 plan and could announce more in the coming days. BSNL is expected to launch the 4G services across the country by September 2022.