Highlights
BSNL planning to launch 4G services in Pathankot, Amritsar, and Ferozepur.
BSNL is using eNodeB technology to launch 4G services.
BSNL might complete the rollout of 100 sites in March.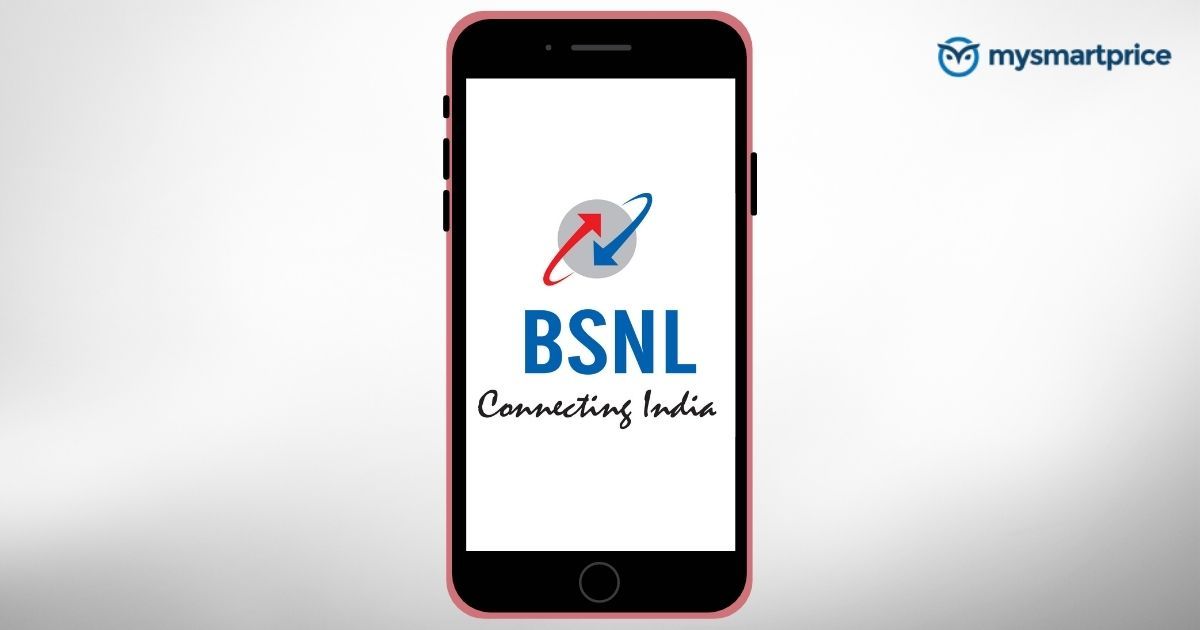 Bharat Sanchar Nigam Limited (BSNL) is likely to launch its much-awaited services in April this year as it is getting equipment from Tata Consultancy Services (TCS). Notably, the supply of equipment comes under pre-order, where 200 sites will be set up in three locations like Pathankot, Amritsar, and Ferozepur. These 200 sites will be set up to launch 4G services in three areas of Punjab.
This development has been shared by Telecom minister Ashwini Vaishnaw after the state-run telecom operator deployed 'eNodeB' technology to bring 4G services to the country. To those unaware, the eNodeB technology worked as a base station that enables communication between networks (LTE to 4G).
"While the government is expected to approve the complete tender to TCS for equipment for 100,000 4G sites by March end, this installation is part of the pilot project to launch 4G starting from Punjab," a government official was quoted by Financial Express. Also, the report states that TCS via Tejas Network has already supplied equipment for 50 sites, which will be upgraded by the Centre for Development of Telematics (C-DoT).
The official said that the company is expecting to complete the rollout of 100 sites of the 4G by the middle of this month (March) and if everything goes by the plan, then the telco will launch new services in a few locations of Punjab in April.
Also Read: BSNL 4G Launch Pushed to Second Half of 2023, Company Confirms in a Tweet
BSNL And TCS Deal To Launch 4G Services
It is important to note that recently the board of BSNL has approved Rs 24,500 crore deal with TCS. However, the deal still needs approval from a group of ministers. "There is no delay (in offering tender by BSNL for procuring equipment). It is a very complex transaction…but the process has started," Vaishnaw said last week.
The report said that this is a very important tender and this is why people are evaluating everything. Plus, BSNL has tested more than 10 million calls in December last year. Meanwhile, a government official said that there will be some challenges after rolling out 4G networks with this new technology. Plus, all sites will be upgraded to 5G on an immediate basis.
Also Read: BSNL Might Start 4G Services March 2023; Plans To Bring 5G Network By August
BSNL Losing Customers: TRAI Data
It is worth noting that BSNL is suffering a lot due to the delay in the launch of 4G services in the country. According to TRAI data, the state-run telecom operator has lost 7.7 million customers in 2022 and it offers services to only 106.6 million customers.
Furthermore, the bailout package is helping the telco in its survive. The telco received Rs 1.64 trillion in packages from the government. However, its overall revenue has increased by 14 percent in the last nine months.