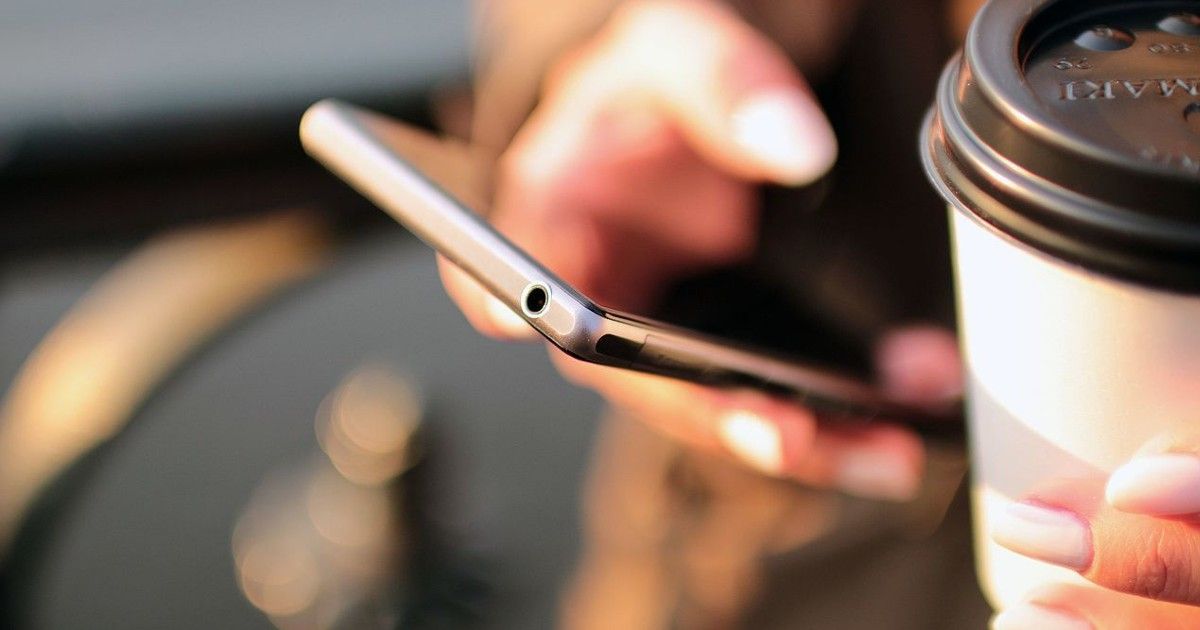 BSNL, the state-run telecom operator, is expected to receive a 5G spectrum worth Rs 62,000 from the Department of Telecommunication (DoT). The telecom operator wants to start 5G services by August 2023 and plans to bring a proper 4G network in some cities in January 2023, which also means that the company will expand both networks at the same time. This could be good news for the BSNL customers who are waiting for 4G services, but still, it is a known fact that the telecom operator is trying to bring the 4G services to all circles.
The DoT is likely to provide spectrum in 700 MHz and 3.3 GHz bands, which will make BSNL the second telecom operator to bring services on 700M MHz. So far, Reliance Jio is the only telecom operator in the country that has purchased spectrum in the 700 MHz band.
To those unaware, Reliance Jio is rolling out standalone mode, which is a mix of two bands such as 700 MHz and 3300 MHz. Reliance Jio has spent close to Rs 40,000 crore for the most efficient and expensive band. On the other hand, Airtel is using a non-standalone (NSA) mode for 5G services, which is an amalgamation of 1800 MHz and 3300 MHz bands.
It is worth mentioning that the 700 MHz band is expected to provide a better network and services. It will enable telecom operators to offer stable and faster connectivity in the metros.
BSNL To Receive 5G Spectrum: Details
BSNL might get 10 MHz in 700 MHz, which is close to Rs 40,000 crore and 70 MHz in the 3.60–3.67 GHz spectrum which is close to Rs 22,000 crore as per a report in ET.
The sub-GHz bands will allow BSNL to provide 5G services in rural areas. The report states that now the matter will be discussed by the digital communication commission and cabinet, despite DoT approval of the spectrum allocation to the BSNL. The 5G spectrum worth Rs 62,000 crore does not come under the BSNL and MTNL relief package.
Why 700 MHz Band Is Important For Telecom Operators?
This seems quite interesting as India's second largest telecom operator Airtel does not have spectrum in the 700 MHz band and has no plans to purchase in the same. But, in case the cabinet approves DoT plans to allot 10 MHz in the 700 MHz band to BSNL will be a game changer as this will give an upper hand to the latter on the former.
This also means that Reliance Jio and BSNL might attract more customers to their platforms as the 700 MHz band is known for providing better connectivity to dense places. However, Airtel acquiring spectrum in the 700 MHz band would mean that it will be able to provide connectivity in rural areas.