Highlights
BSNL might start 4G services in April 2023.
BSNL to set up 1 lakh towers to start 4G services in the country.
BSNL might shut down 3G services after 4G is available in all circles.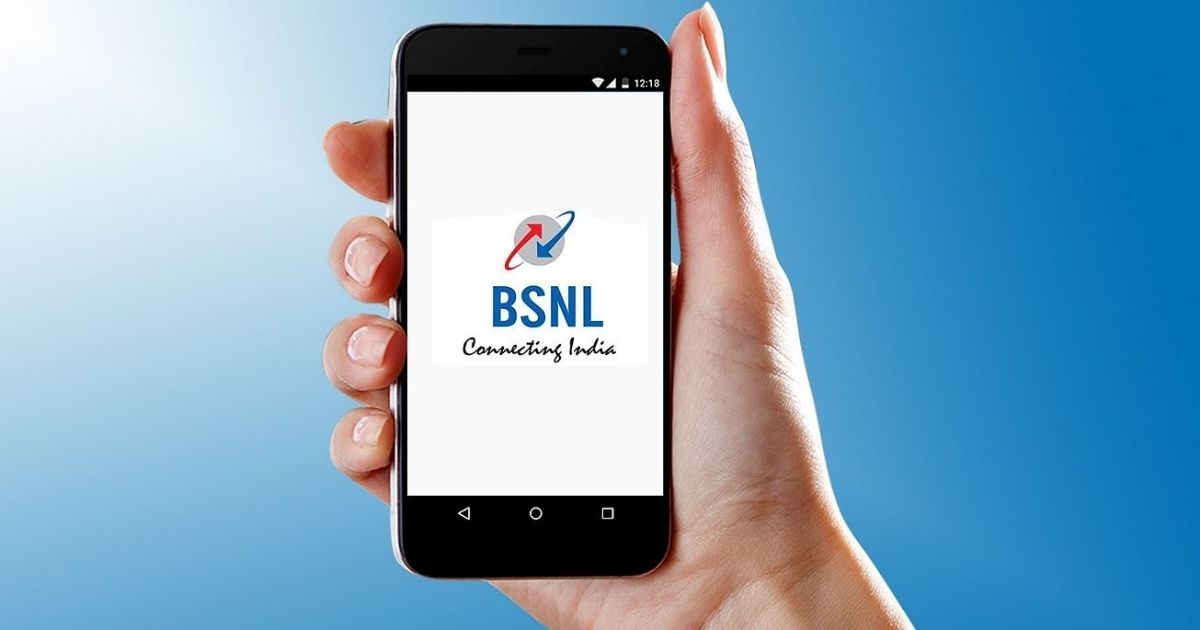 BSNL is known for struggling to offer 4G services in Pan India, despite the telco's providing 2G and 3G networks. However, the company is in the final stage to set up 1 lakh 4G towers in the country. In fact, a new report claims that a group of ministers are already evaluating BSNL's 4G tender of setting up 1 lakh towers and services are likely to start in the next 18 to 24 months all over the country.
According to Communications Minister Ashwini Vaishnaw, BSNL's 4G services will be available in all parts of the country, including Maharashtra and Andaman & Nicobar Islands. Plus, the company is planning to bring 4G services to rural areas. Notably, the telco is providing 4G services on the 2100 Mhz band ( mid-band spectrum). Plus, the company is likely to shut down the 3G network to upgrade or reuse the spectrum for the 4G services.
Also read: BSNL 4G: Expected Launch in India, 4G Speed Test, Recharge Plans, Spectrum & Bands, More
For the uninitiated, BSNL already has 4G services to some areas, such as Andaman & Nicobar, Andhra Pradesh, Assam, Bihar, Chennai Telecom District, Chhattisgarh, North East, Odisha, Punjab, Tamil Nadu, Telangana, UP (East)(West), Gujarat, Haryana, Himachal Pradesh, Jammu & Kashmir, Jharkhand, Karnataka, Kerala, Kolkata Telecom District, Madhya Pradesh, Maharashtra, North East (NE1),Uttaranchal, West Bengal, and Sikkim Circle.
BSNL To Upgrade 4G Sites To 5G: Details
In addition, the telecom operator is likely to upgrade 4G sites to 5G network. Plus, the government is reserving spectrum in 600 Mhz, 300 Mhz, and 6 GHz bands for BSNL to start 5G services; however, there is no timeline.
It is worth noting that only two telecom operators are providing 5G services in the country, while Vodafone-Idea is facing financial issues. However, India's third largest telecom operator is trying its best to retain users by launching new plans and benefits with the existing plans.
On the other hand, Reliance Jio 5G services are available in 365 cities, while Airtel network is available in 265 cities and has managed to attract more than 10 lakhs 4G users to its 5G services.
Also read: BSNL May Finally Begin Rolling Out 4G Services in April, Starting in Punjab
Meanwhile, a CRISIL report claims that more than 300 million users will be on a 5G network. Currently, only 20 to 25 million customers are using the 5G network in India. "While the share of 5G smartphone shipments will improve gradually, the low initial value proposition and high cost of the gadget versus a 4G phone would restrict overall 5G adoption to 300 million users by fiscal 2025," Naveen Vaidyanathan, director, CRISIL Ratings, was quoted by ET.
However, the report claims that the adoption of the new network is not expected to match the pace of the 4G network. It said that 60 percent of 3G users adopted 4G networks in just two years.