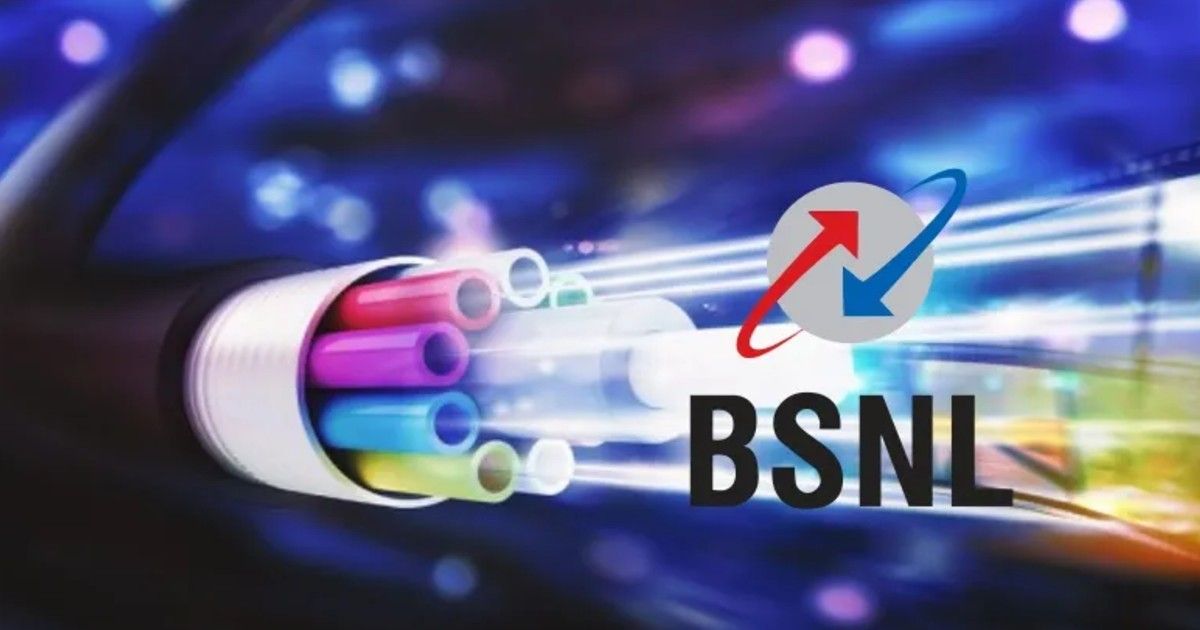 BSNL (Bharat Sanchar Nigam Limited) the state-owned telecom is slowly upgrading its services earlier the telco started offering high-speed data benefits at low prices and now the company has started offering OTT benefits with an add-on pack. Yes! You read it correctly BSNL is offering free OTT benefits with its broadband plans. BSNL is one of the oldest telecom operators who is offering broadband services across the country. However, after the entrance of Jio and Airtel fiber broadband BSNL witnessed a downfall in the business.
To regain the consumer base the telco came up with high-speed fiber offerings with OTT benefits, but the telco is now allowing users to purchase an affordable add-on pack with their broadband plans which will allow them to access multiple OTT platforms.
BSNL Add-On Packs with OTT Benefits
According to the report, BSNL is now providing one OTT add-on pack at two different price points. Users can opt for the first three months at Rs 129 per month and after the first three months, the add-on pack price will be increased to Rs 199. According to Kerala Telecom report, the add-on pack will bring subscription from OTT platforms like Voot Select, SonyLIV Special, ZEE5 Premium, YuppTV Live (all NCF channels), YuppTV FDFS (first-day first show), YuppTV Movies, Support, and Marketing content as well. Do note that the price of the add-on packs is excluding GST.
The report also suggests that the telco will start offering this broadband OTT add-on packs on all the circles across the country. The add-on packs will start rolling out from January 18th. Moreover, the add-on pack will be available both for BSNL Bharat Fiber customers and normal broadband customers. Notably, all the users who are opting for the service will be able to access content from the premium library of the aforementioned OTT platforms.
The telco has stepped up in the broadband game and is slowly hitting on rivals like Jio and Airtel. It would be interesting to see how consumers and other telecom operators react to BSNL's new move. Just in case if you don't know BSNL offers a free subscription of Disney+ Hotstar Premium on selected fiber broadband plans.