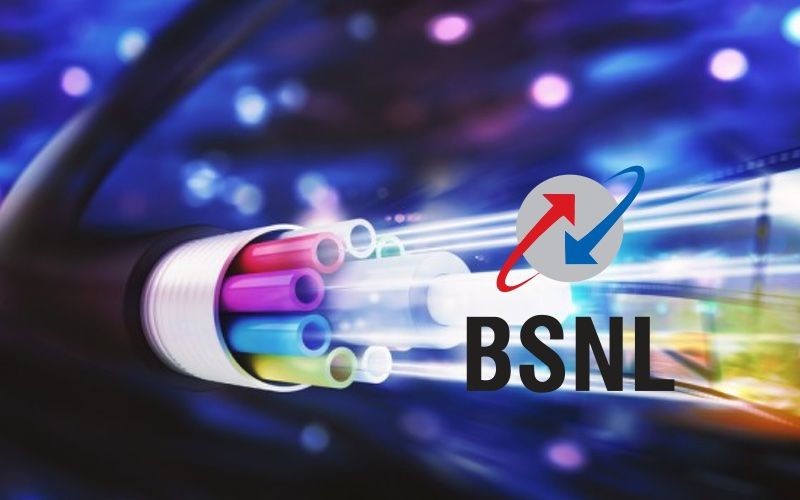 The state-owned telco BSNL has been on a roll from quite a few weeks. Right from revising plans to launching new services, it has been buzzing. Now, in the latest news, we have learned that BSNL has partnered with a French company, Be-Bound for offering data connectivity via SMS in areas that lack internet connectivity or have an ongoing issue catching signals. In another news, the company has reduced the validity of its INR 99 recharge plan by two days. Earlier, the INR 99 plan offered 26 days of validity and now it will be valid for 24 days.
BSNL Joins Hands With Be-Bound For Data Connectivity Via SMS
BSNL and Be-Bound signed the partnership deed on Tuesday evening to offer combined services in India. BSNL's Chairman and Managing Director, Anupam Shrivastava said in a statement, "We were trying to get SMS based data service technology on our own but learned that Be-Bound has already developed this technology and has been given a patent for it. This technology is very good to support operations of apps when there is no Internet connection."
The technology will be made available in the form of an app that will be sending commands to the Be-Bound server whenever the phone detects lack of data connectivity. The same app will also be sending SMS from the user's account to keep the data connectivity going via SMS service. There is a limit of 100 SMS per day for BSNL subscriber that is considered as sufficient by Be-Bound Country Manager Harkaran Singh Sachdev. This service was first launched in France and is currently being tested in African countries too.
In India, the company is also in talks with select apps and is also piquing interest from firms in the Banking, Financial Services and Insurance (BFSI) segment, Logistics, and others.
BSNL Revises INR 99 Prepaid Recharge Plan, Lowers Validity
In addition to partnering with a French brand, BSNL has also revised its INR 99 recharge plan. The revised plan now offers reduced validity of 24 days in comparison to the previous version of the plan that provided 26 days of validity. To recall, BSNL launched the INR 99 recharge plan last year, in May 2018.
The INR 99 prepaid plan by BSNL offers unlimited local and STD calls to any network even on roaming. The only exception for this plan applies to Delhi and Mumbai regions as the telco charges for voice calls when in either of the circles. BSNL has also bundled the plan with free PRBT (personalised ring back tone) service.
Talking about revisions, the state-run telco has also revised the cost of SIM replacement. Now, replacing a BSNL SIM will cost more. For both prepaid and postpaid users, the SIM replacement cost is increased to INR 100. Earlier, the telco used to charge INR 10 for SIM card replacement.