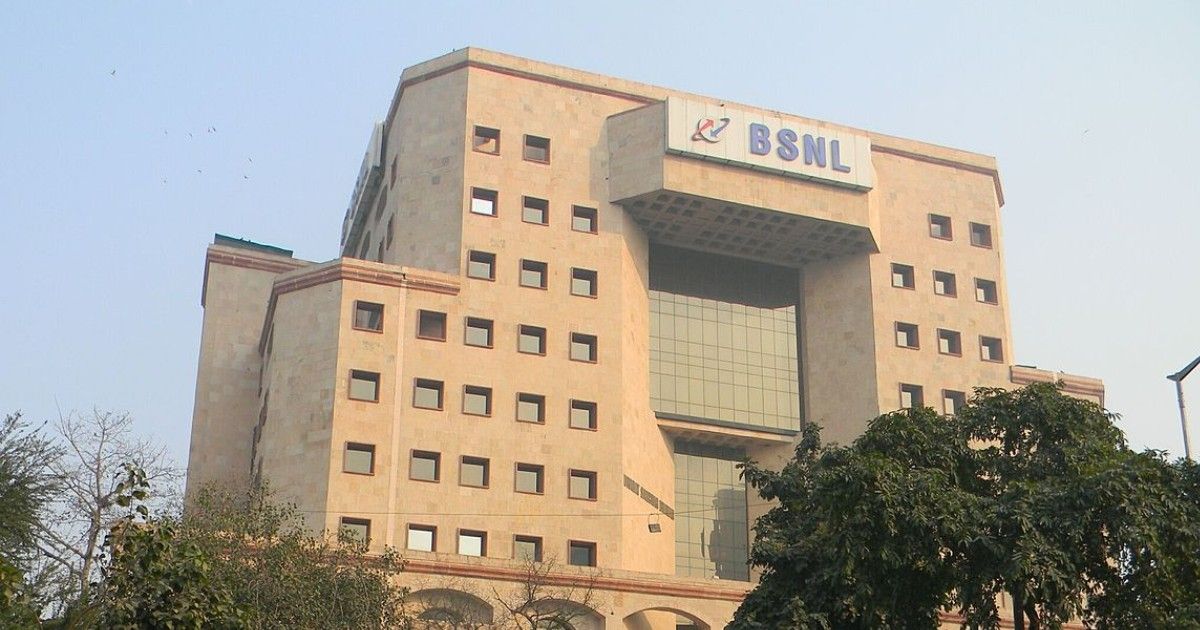 BSNL (Bharat Sanchar Nigam Limited) the state-owned telecom operator is making headline now and then. It seems that the company has constantly made efforts to provide new offers and deals to lure more subscribers and increase the user base in the country. Now the telco has introduced a new offer in which it is providing free-SIM cards to its fibre-to-the-home (FTTH) users. The company announced these features for a limited period and the announcement was made via its official Twitter handle. Along with the free SIM the company is also offering a free plan that offers data and voice calling facilities. Here's a closer look at the latest offering from BSNL.
BSNL Free SIM card Offer
According to the tweet shared by BSNL, the free SIM will be provided to its FTTH users and along with the SIM, the company will also offer a free plan. The telco is offering a PV75 plan which comes with a validity of 60 days. The plan also bundled 100 minutes free voice calling benefits with 2GB data. As mentioned above, the offer is valid for a limited time and users can avail the free SIM benefits until March 31, 2021. Interested users can call 1508 for more information about the offer. BSNL offers four Bharat Fiber plans including Rs 599, Rs 799, Rs 999, and Rs 1,499.
https://twitter.com/BSNL_TN?ref_src=twsrc%5Egoogle%7Ctwcamp%5Eserp%7Ctwgr%5Eauthor
Last week it was reported that the telco has extended the offer of a free 4G SIM card in Kerala. Initially, the offer was announced until January 31, 2021, but the company has now expanded it until March 31, 2021. Do note that the free SIM card offer is available only for Tamil Nadu and Chennai circles. Just to let you know BSNL charges Rs 20 for, so it seems that this free SIM offer is not going to excite a lot of people. Meanwhile, telcos like Jio and Airtel offer SIM cards free for every circle and users.