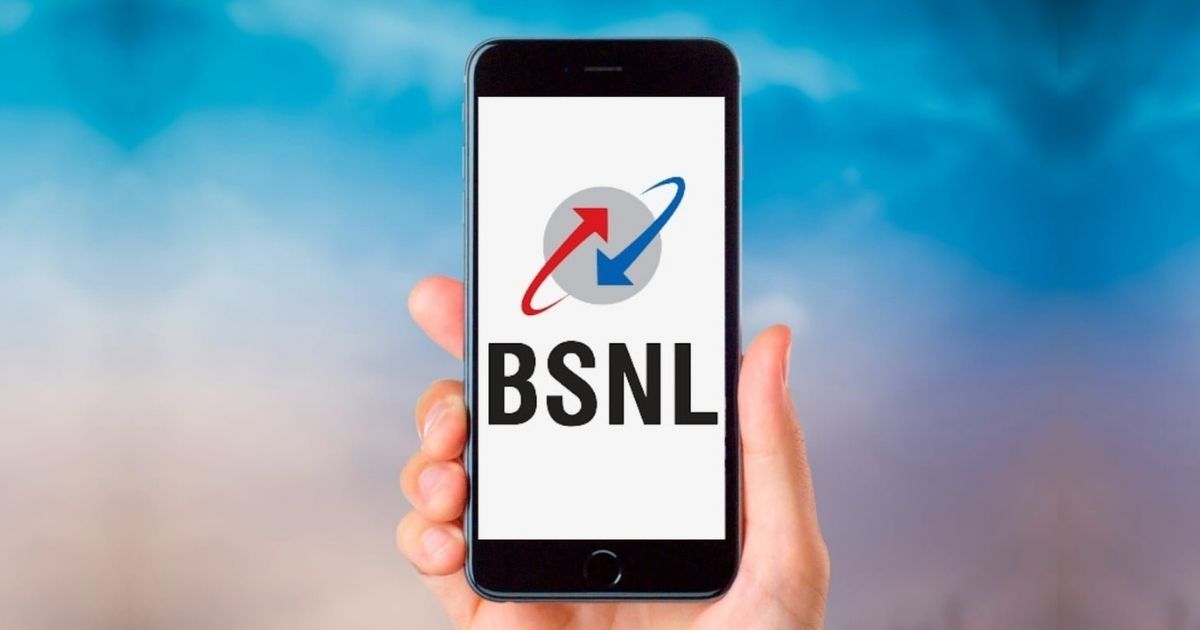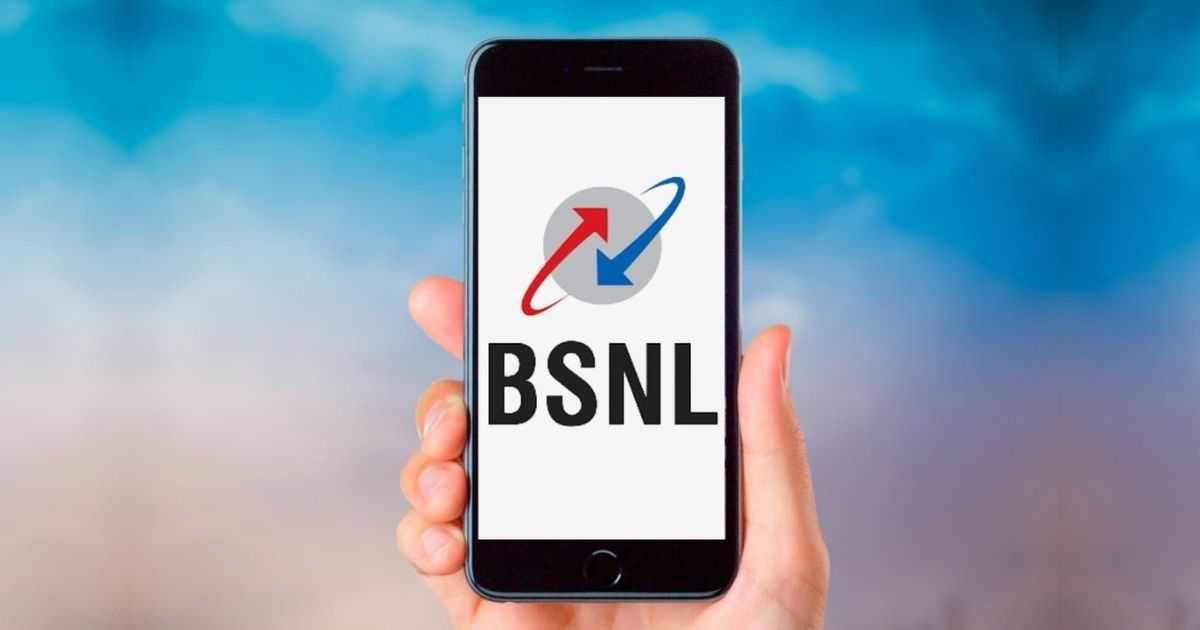 Indian state-run telecom operator, Bharat Sanchar Nigam Limited (BSNL) has announced new validity periods for its prepaid mobile plans. As part of the new offerings, the revised BSNL prepaid plans come with new validity periods. Instead of increasing the prices of the plans, BSNL has instead reduced the validity periods of each of the five plans. The operator has also revised the price of one of its long term prepaid plan, and with that, offers a wide range of validity offerings of varying lengths.
BSNL Prepaid Plans: What Each New Plan Offers
Starting with the Rs 99 BSNL prepaid plan, the latter previously offers 22 days validity, and now comes with 18 days of validity. The plan offers unlimited local and national phone calls, as well as free caller tune customisations for subscribing users.
The Rs 118 prepaid plan, meanwhile, offers 20 days of validity instead of 26 days. The plan offers 500MB of free 4G data, as well as unlimited national voice calling. However, it does not come with any bundled SMS offering.
Other revisions to the plans include the Rs 319 plan, which comes with unlimited national voice calling, 300 SMS messages and 10GB of 4G data for the entire period. While the plan was previously available for 75 days, the same will now be valid for a period of 65 days.
With the Rs 999 prepaid plan, BSNL now offers unlimited voice calling and two months of custom caller tunes for a period of 200 days. Previously, the plan was available for consumers for a period of 240 days.
Finally, BSNL has also reduced the validity period of the Rs 1,499 prepaid plan. Offering unlimited national voice calls, 100 SMS messages per day and 24GB bundled 4G data along with it, the plan now offers 336 days of recharge validity.
In terms of price revisions, the new plan that costs Rs 1,515 in BSNL prepaid offerings was previously priced at Rs 1,498. The plan offers 365 days validity, and offerings unlimited 4G data of 2GB per day, after which the fair usage limit brings the speed down to 40 kbps.