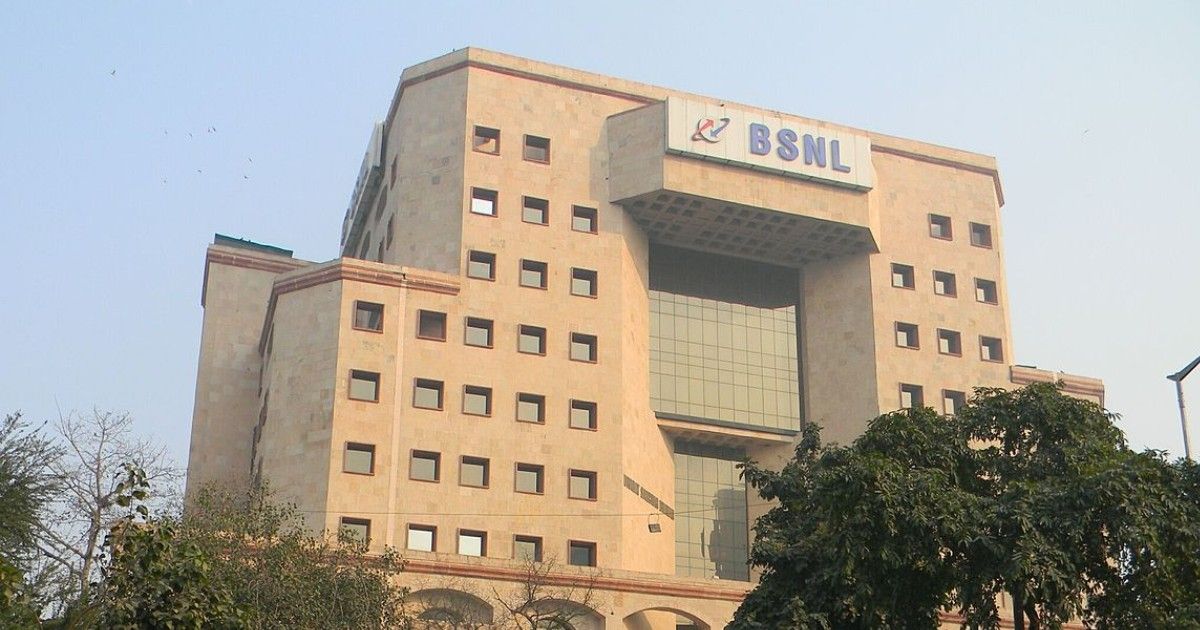 BSNL prepaid plans have undergone strategic revisions, and are now offered in nearly similar but slightly lowered prices. While it is not clear as to why the pricing changes were made, the new BSNL prepaid plans look to target users who require small duration plans to suit their usage patterns. There are three BSNL prepaid plans under Rs 100 that have undergone changes, and each cater to a different segment of users. While one offers calling benefits for users with heavy voice call usage, the second plan is centred around data usage and is the one to choose for heavy data consumers. The third plan, meanwhile, is an affordable way to enable prepaid international roaming for short duration international travellers.
The three new BSNL prepaid plans fall under its Special Tariff Voucher (STV) category. The first STV was previously priced at Rs 56, and now costs Rs 54. According to BSNL, this plan will offer users 5,600 seconds, or 93 minutes and 20 seconds of voice calls across local and cross-country circles, to any network. The plan will remain valid for eight days, and can be useful for users who require voice call usages for short durations only. The second STV that has been revised by BSNL was previously priced at Rs 57, and now costs Rs 56. This plan offers users a total 10GB of 4G data, along with premium access to the Zing music streaming app, for a validity period of 10 days.
The third and final STV was previously priced at Rs 58, and now costs Rs 57. The latter is targeted at short duration international travellers, and enables them to activate international roaming on their mobile phones for a validity period of 30 days. It is important to note that this plan will keep international incoming calls active for users. To enable SIM cards for international service, BSNL prepaid customers will be required to pay a fee of Rs 50 as a one-time charge. Subsequently, BSNL users can recharge with Rs 57 or Rs 168 to keep their international services active.
According to reports, BSNL has also announced offers with Google's Nest smart home IoT devices. As part of these offers, users who fulfill certain criteria would be able to get the Google Nest Mini and Nest Hub at discounted prices. The Nest Mini will cost users Rs 99 per month for 12 months, amounting to Rs 1,188 as total cost. The Nest Hub, meanwhile, can be availed at Rs 199 per month for 12 months for BSNL prepaid users. To be eligible, users will be required to subscribe to plans priced above Rs 799 for the Nest Mini, and pay in annual, biennal (two-year) and triennial (three-year) terms. For the Nest Hub, subscribers paying Rs 1,999 in same terms will be eligible.