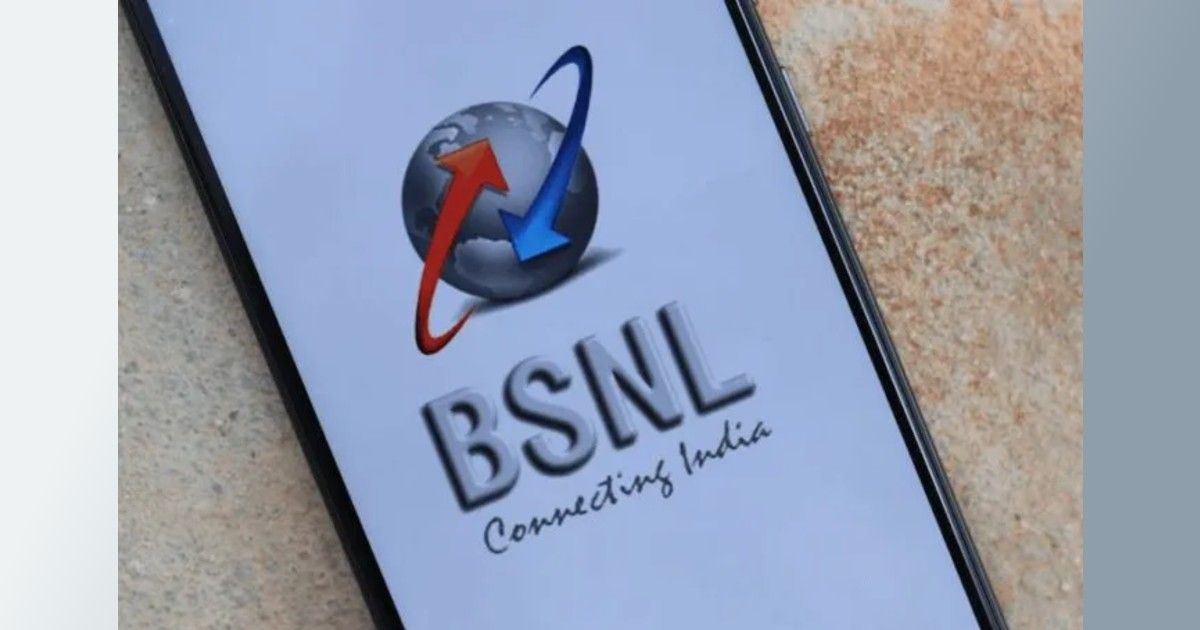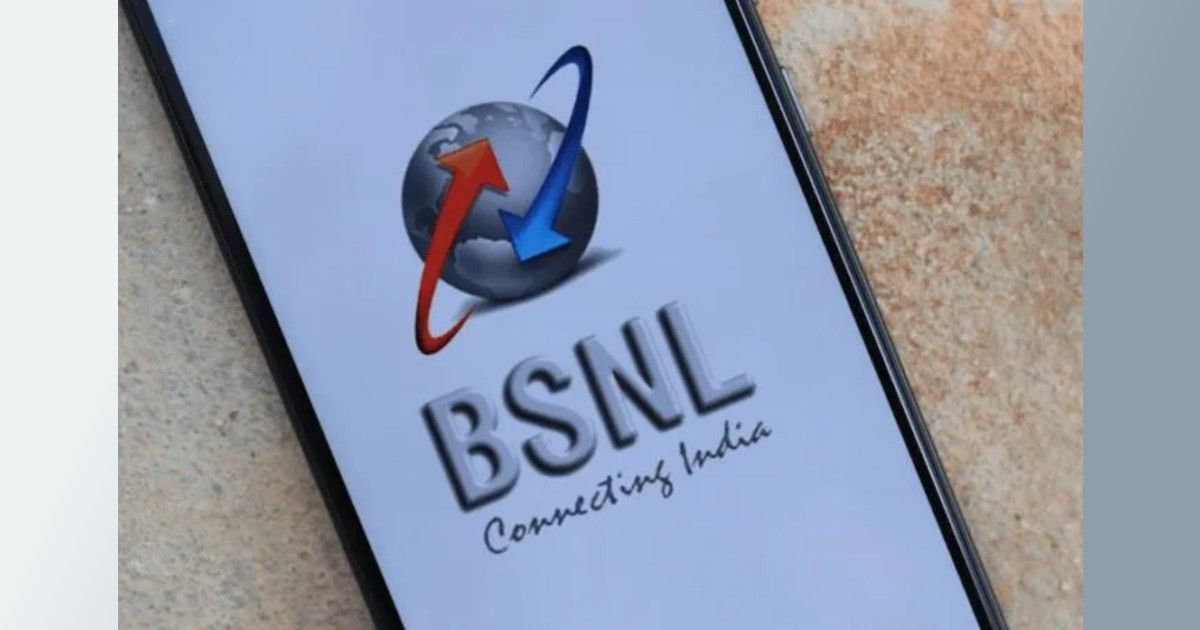 BSNL (Bharat Sanchar Nigam Limited) the state-owned telecom operator which is making all its efforts to go up against the market rulers Jio and Airtel. The telco has now started giving it back to the rivals by introducing new or revamped unlimited prepaid and postpaid plans. Recently the company has added new offers for its wireless broadband subscriber and now it has revamped its Rs 199 postpaid plan to offer unlimited calling facilities without any cap. Earlier the Rs 199 postpaid plans were not offering unlimited free voice calling benefits for local, national, roaming, and MTNL roaming areas. But now the company has revamped the plan and all these are added to the benefits list.
Also Read: BSNL Reduces Validity of Rs 2,399 Annual Prepaid Plan, But Now Offering 21 Days Extra Validity to Rs 1,999 Plan
As per a tweet from BSNL Chennai, the revised plan is effective from February 1st, 2020. The tweet also confirmed that the company is now offering a free call forwarding facility with GSM postpaid mobile service to other BSNL mobile numbers or a landline number. There is no activation fee applied by the company on call forwarding.
— BSNL_Chennai (@BSNL_CHTD) February 4, 2021
The telecom operator launched the Rs 199 postpaid plan back in December 2020 which comes with unlimited on-net voice calls and 300 minutes off-net calling in Home Public Land Mobile Network (HPLMN). The postpaid plan also includes national roaming including Delhi and Mumbai MTNL networks. Besides, the postpaid plan offers 256GB of data with a data rollover benefit of up to 75GB. Users will also receive a benefit of 100 SMS per day.
Recently, BSNL announced that the customers in Calcutta Circle can settle their outstanding dues on their already disconnected broadband, landline, and postpaid mobile numbers. The telco has also announced a discount of 50 per cent on the settlement of the outstanding bills. The tweet also confirmed that the BSNL CTD will also issue a no dues certification after the settlement of outstanding dues. It seems that the state-owned telecom operator is now upgrading its marketing strategy and offering good deals to lure more subscribers to maintain its user base.