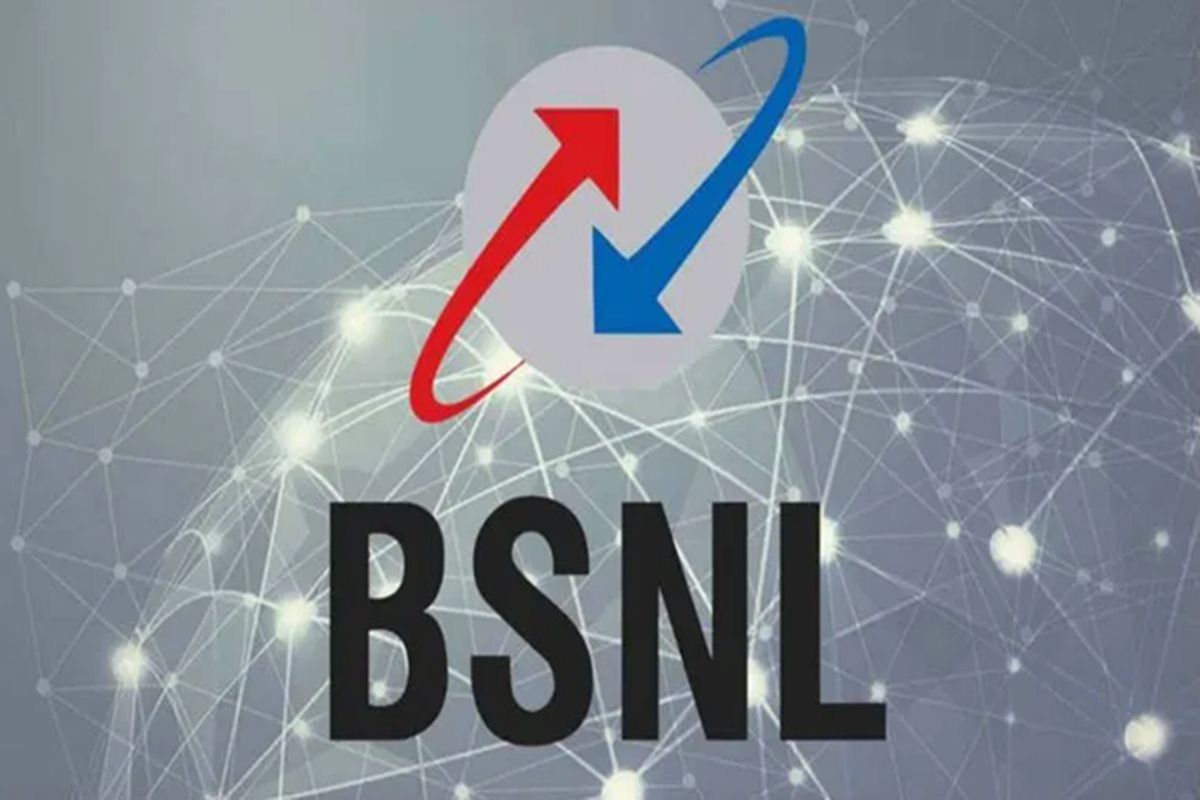 BSNL has announced new prepaid plans in a bid to rope in more consumers to its network. The first of the two plans introduced is the Rs 1,499 prepaid plan, which is an annual recharge plan by the state run operator. It offers bundled overall services, but does not come with any complimentary entertainment access. The second plan introduced recently is the reintroduced Rs 429 prepaid plan, which replaces BSNL's previous Rs 429 recharge plan. The new plan offers an updated data allowance, alongside other perks that include entertainment services as well.
BSNL Rs 1499 prepaid recharge plan
BSNL Rs 1,499 prepaid plan is an annual plan, which means that it has default validity of 365 days. As a promotional offer, BSNL has announced that if customers purchase the plan within the first 90 days of it being made available in the market, they will get an additional 30 days of validity, therefore giving users a maximum of 395 days validity with the prepaid recharge plan. As per its benefits, the BSNL Rs 1,499 prepaid plan will offer a total of 24GB data, or about 2GB data per month. Naturally, this plan appears better suited for those without heavy data requirements. Instead, BSNL is focusing on offering extensive voice call allowance.
Also Read: BSNL Rs 1699 Prepaid Recharge Plan Now Offers 445 Days Validity with 4.2GB Daily Data, Calling Benefits
According to the plan's details, customers will be offered 'unlimited' voice calling with the plan, with fair usage cap set at 250 minutes of talktime per day. Beyond this cap, users will be charged Re 1 per minute for calls made to any mobile number or BSNL landline numbers, and Rs 1.3 per minute for calls made to any other landline or STD numbers. The plan also comes with allowance for 100 SMS messages per day.
BSNL Rs 429 prepaid recharge plan
BSNL Rs 429 prepaid plan has been newly reintroduced in place of the older Rs 429 plan, and aims to offer more data for the data-first customer. The new plan offers buyers a total validity of 81 days. In this period, users will get 1GB high speed data per day. However, the total data allowance will be 'unlimited', and the operator will allow users to continue browsing the internet at a restricted speed of 40kbps post the fair usage cap of 1GB per day.
Other benefits of the plan include unlimited daily voice calls (with outgoing fair usage cap of 250 minutes per day, beyond which users will be charged base tariff), and allowance of 100 SMS messages per day. BSNL has also stated that those who recharge online with the new Rs 429 pack will also get access to Eros Now streaming services complimentary. Once the recharge is purchased, users will be personally assigned usernames and passwords based on the recharges.