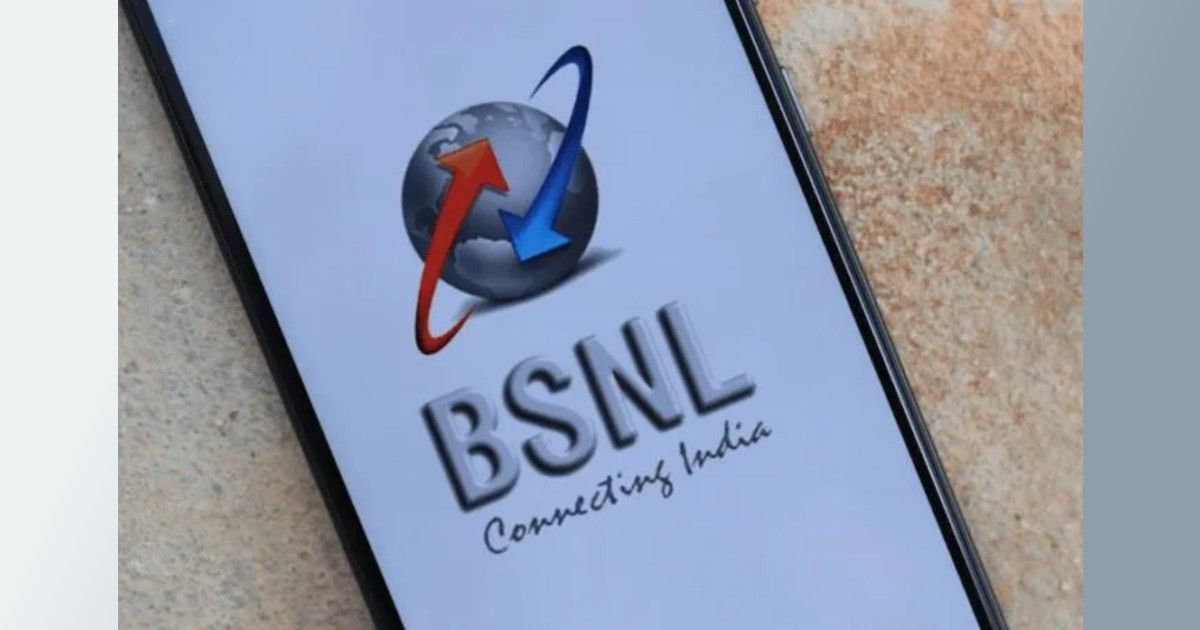 State-owned telecom operator BSNL seems to be very active nowadays in terms of introducing new plans. The only reason why BSNL is unable to dominate the telecom market in India is due to the lack of 4G services. Let's see when BSNL is planning to bring the 4G services on a pan-Indian basis. Talking about the prepaid-plan, the telco has come up with a new offer called STV-49. The company has introduced this offer a few days back for a limited period. Here's a closer look at the prepaid plan.
BSNL STV-49 Prepaid Plan Benefits
The BSNL STV-49 prepaid plan is available for 90 days only and comes with 2GB free data. That is all you are going to get for INR 49. Alongside the prepaid plan also offers 100 minutes of free local and national calls. Once the free minutes are exhausted the telco will charge 45 paise per minute for the voice calls. The prepaid offer will also come with free 100 SMS with a validity of 28 days.
This plan is benefitted for those users who don't prefer using data much on their phones. Moreover, the plan comes with a price tag of only INR 45 which is with 28 days validity, which seems to be a good deal of user who just wants to keep their BSNL SIM card active.
BSNL has an array of prepaid plans that fall under INR 100. Recently, the company has also introduced two new plans – INR 94 and INR 95. Both the prepaid plans come with a validity of 90 days which can be extended using prepaid vouchers. With these two plans, users get 3GB data benefit with 100minutes free national, roaming and local voice calling only on home networks. Both the prepaid plans were launched in Delhi and Mumbai circles. The benefits were supposed to be consumed within the validity only.
Reliance Jio disrupted the entire telecom sector in India with its highly competitive plans and offers. Rival telecom operators find a very tough time to compete with Jio, companies like Tata Docomo and Aircel packed their bags and left the industry. Somehow other rivals have managed to stay in the market to give fair competition. Notably, in the telecom tug of war, the end-users enjoyed a lot of benefits.