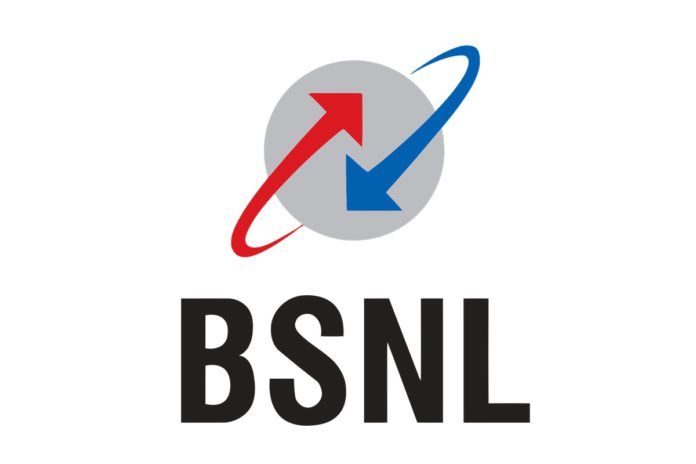 The past few days have witnessed almost all major telecom companies in India announce extensions to their prepaid plans. Broadband players have also chipped in and have doubled the FUP limit on some of their plans to ensure that people working from home did not have to worry about running out of their bandwidth in the midst of the lockdown. State-owned telecom major BSNL has also announced several lockdown-related sops to its mobile and broadband users recently. In the latest such move, the company has announced that it will extend the validity of its affordable Rs 499 Bharat Fibre broadband plan until June 29, TelecomTalk reports.
BSNL originally planned to phase out this introductory offer by March 31. Given the current situation, the company hs decided against this, and all existing subscribers will be able to use this plan without having to pay extra until June 29, 2020.
The BSNL Rs 499 Bharat Fibre plan was introduced back in February 2020. It offers consumers 100GB of data, and speeds of up to 20 Mbps, which was ideal for a small family with limited bandwidth requirements. The plan was supposed to be phased out by March 31. That, however, hasn't happened. The plan also comes with BSNL's optional landline connection that offers unlimited voice calling benefits as well. Once the user hits the 100GB FUP limit, they are not required to pay any additional charges, and the speed drops to 2 Mbps.
The plan is available in all circles across India (except Andaman and Nicobar), where Bharat Fibre is available. Note that unlike many other BSNL Fibre plans, this entry-level plan does offer a subscription to Amazon Prime. Another thing about this plan is that users will only be able to subscribe to this plan by paying monthly. There is no option to choose a quarterly, six month, or an annual plan. In case you were using this Bharat Fibre plan, let us know if you have received any official notification from BSNL regarding this update.