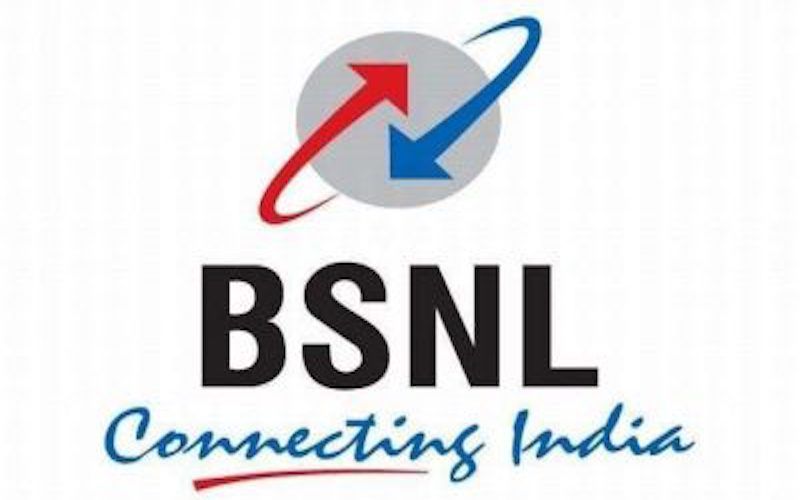 BSNL is definitely feeling the pinch after the entry of Reliance Jio in the telecom sector because it needs to keep on reinventing its offers in order to keep its relevance in the market. In this regard, BSNL just revised its Rs. 525 postpaid plan for its Kolkata.
Even though the plan is available across all sectors, it has only been revised for the Kolkata users. With the revised plan, users can finally enjoy carry forward data to the next month. This feature was present in other telecom providers like Airtel but was missing from the state-owned BSNL.
BSNL's Revised Rs. 525 Postpaid Plan
Under the revised plan, users can get 80GB of 2G/3G data. After the allocated data is over, users can still get data at 40 Kbps. In case, the user is unable to use all the allocated amount of data then they can also carry forward all the unused data to the next month. The only catch is that there is a cap on the maximum amount and it stands at 200GB.
Apart from these benefits, the users also get unlimited calls to all the Indian networks. All calls made to Mumbai and Delhi circles are also free of cost. Regarding the SMS benefits, users get 100 free SMS messages per day. For international SMS messages, users will be charged Rs. 5/SMS.
BSNL does charge a security deposit with this plan and it varies depending on the services involved. If a user just wants local and STD services then they would have to shell out Rs. 500. Whereas, if any user wants local, STD and ISD services then they would have to pay Rs. 2,000 as a security deposit. On the other hand, if they want local, STD, ISD and International roaming facility then they would have to pay a steep security deposit of Rs. 5,000.
BSNL Prepaid Plans
The state-owned telco has numerous prepaid plans, which are popular because of its great offers, features and benefits. Here are some of the popular prepaid plans.
Rs. 118 Prepaid Plan: For Rs.118, the user will get unlimited voice calling for all circles except Mumbai and New Delhi and 1 GB of data for 28 days. With this plan, the BSNL prepaid user also gets free PRBT (Personalized Ring Back Tone).
2. Rs.171 Prepaid Plan: For Rs.171 a BSNL prepaid user gets unlimited calling except for Mumbai and New Delhi, 100 SMS messages, and 2GB of 2G/3G data a day for 30 days. This prepaid plan runs exclusively in the states of Andhra Pradesh and Telangana.
3. Rs.186 Prepaid Plan: Under this plan, the user will receive unlimited calling for all circles except New Delhi and Mumbai, 100 SMS messages a day, and a 1 GB of data for 28 days. On September 16, BSNL introduced a scheme whereby, the data limit was increased by 2.2GB for the plan for 60 days.