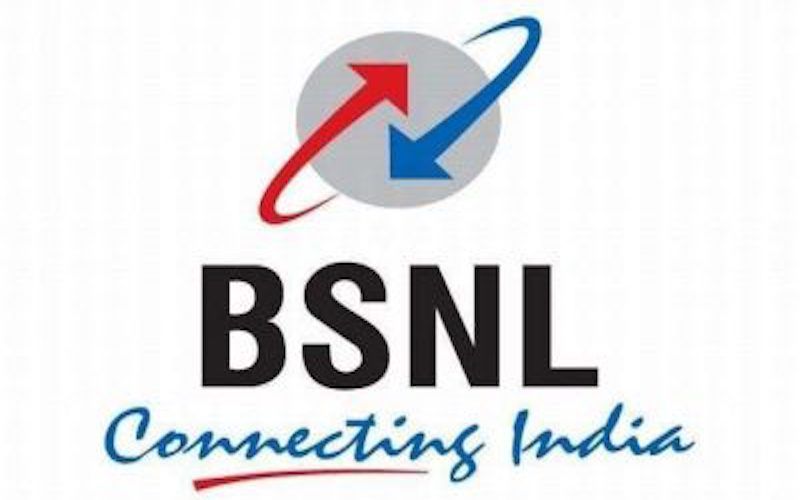 It looks like the heated competition in the Indian telecom sector is taking a toll on the state-owned BSNL. The telecom operator has revised its Special Tariff Voucher (STV) for INR 29, cutting down the benefits offered up to now. On the bright side, the trimmed benefits of the weekly recharge plan are still better than what other telecom operators are offering.
Vodafone Idea and Bharti Airtel are the other big players in the telecom industry here, which seems to be struggling to keep up with Jio's disruptively aggressive pricing and 4G offers. To its credit, Jio has been providing decent 4G data speeds with barely any connectivity issues, while Idea and Vodafone, which have formed a merger, are still receiving many service complaints.
BSNL Still Smart At Recharge Plans
Note that BSNL does not offer 4G data service, while all the other private telecom operators mentioned here give you a theoretically faster network. That said, if you don't mind using 3G speeds, BSNL does offer smart recharge plans, and we reported about this earlier as well. In this modified STV 29 plan, you now get 1GB daily data, unlimited calling and a total of 300 SMS, with the same validity as before: 7 days. However, the benefits offered previously were much better: 2GB daily data, 100 SMS per day (700 per week), and unlimited calling.
Shift to 4G and the costs increase. The best weekly plan Jio has costs INR 52, and it offers only 70 SMS and 140MB of data per day. Airtel charges you even more — INR 59 — and gives 1GB of data plus 100 SMS per day. Vodafone Idea is not in this race, as it offers no such weekly recharge. It does have a plan for INR 47, but it comes with 28 days of validity.
Also, BSNL has trimmed down the 2GB data offered on its INR 9 recharge plan, and it now offers 1GB of data, in line with Vodafone Idea's plan for the same amount. This plan has a validity of one day, or until the midnight of the day when you make this recharge. Also, note that the STV 29 recharge plan by BSNL does not provide free unlimited calling in Delhi and Mumbai circles, which is a bummer.
BSNL 4G Coming To Telangana, Northeast
Early in October, BSNL confirmed that it would be launching 4G services in a few circles. These include three Northeastern states and Telangana. Thanks to private players, 4G services are already available in Telangana as well as Meghalaya, Mizoram and Tripura, but their penetration in the three Northeastern states is low. BSNL hopes to bank on this and take the lead, but the rollout of its 4G service is still a couple of months away.
Just recently, BSNL launched its first 4G service in Maharashtra, and the speeds were reported to be on par with industry standards. Unfortunately for BSNL, it received the government approval for using 4G spectrum only recently, so it will still take some time to stabilize in that market. By the time this happens, Jio will probably be ready with its 5G service, if things go as planned. As we reported earlier, Jio wants 5G spectrum to be auctioned off immediately, but the government may take some more time so as to allow other telecom operators to prepare for the task. Jio is doing well, but the telecom industry otherwise is suffering, burdened as it is with a debt of more than 7 lakh crore.