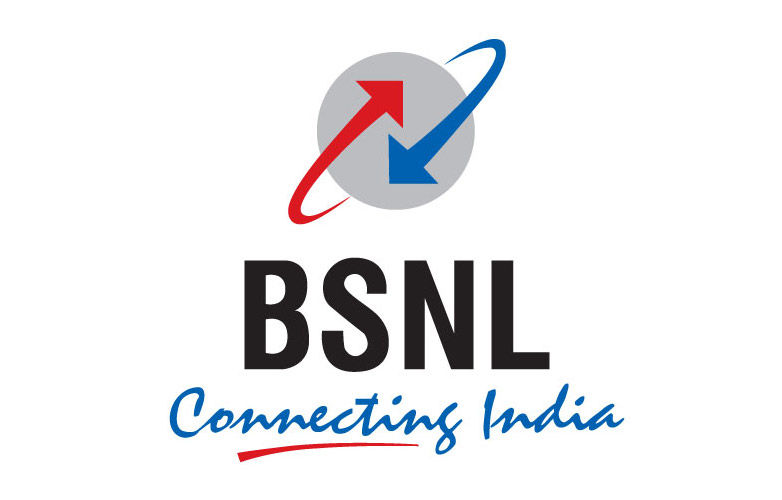 India's state-owned telecom carrier Bharat Sanchar Nigam Limited (BSNL) has launched a new special tariff voucher (STV) priced at INR 298. This Rs 298 plan from carrier brings a validity period of 54 days along with unlimited local, roaming, and STD calls. In terms of data benefit, 1GB of data and 100 SMS are also allowed per day for all BSNL subscribers who recharge their phone with this new plan. On top of all this, BSNL is also offering Eros Now subscription for free.
The company has also revised its Rs 98 STV recharge plan, offering 1.5GB of cellular data daily along with 24-day long validity period.
BSNL Rs 298 Recharge Plan Also Brings EROS Now Subscription
As mentioned earlier, the Rs 298 recharge plan from BSNL offers free unlimited incoming and outgoing calls (local, STD, and national roaming), free 100 SMS per day, free 1GB data per day, and a 54-day validity period. After the daily limit of 1GB data is exhausted, the cellular data speed is throttled to just 40kbps. This is similar to STVs from competing telcos. However, we have to keep in mind that BSNL still doesn't offer 4G services, so data speeds are quite low, so whether or not you will be able to squeeze 1GB of daily data remains to be seen.
Also, as mentioned earlier, this STV comes with premium monthly EROS Now subscription for free. This means that users of this recharge plan will be able to stream thousands of premium Indian music, music videos, movies, and TV shows. Apart from that, EROS Now also offers a good collection of exclusives and originals. These videos can be watched in HD and downloaded for offline watching. The video streaming service offers videos in multiple Indian languages, including Hindi, Punjabi, Kannada, Tamil, Telugu Marathi, Malayalam, Bhojpuri, Gujarati, Bengali, and Kannada. EROS Now has two monthly subscription plans: INR 49 and INR 99. The BSNL STVs offer the INR 49 EROS Now subscription for free.
BSNL also offers EROS Now subscription with 'Triple Ace' Rs 333 as well as 'Chaukka' Rs 444 recharge plans for prepaid subscribers.
BSNL's Revised Rs 98 Recharge Plan Brings More Data But There's a Catch
BSNL has also revised the Rs 98 STV, which is one of its most popular recharge plans and costs INR 98. The revised plan now brings 2GB of daily data benefit instead of 1.5GB data that was being offered earlier. It also comes with Eros Now subscription, similar to Rs 298, Rs 333 and Rs 444 recharge plans. However, there's a catch. BSNL has reduced the validity period of the Rs 98 plan from 26 days to 24 days, so you're getting two days less compared to earlier.
BSNL is under huge distress since competitors like Bharti Airtel, Reliance Jio, and Vodafone-Idea have 4G services active, but BSNL is only offering 2G and 3G services, which are a lot slower. Although BSNL will soon start offering 4G services, India is expecting to see 5G spectrum auction go through sometime this year and at least one carrier is expected to roll out 5G services by mid-2020, leaving BSNL in the dust. Are you a BSNL customer? Let us know your thoughts in the comments section below.