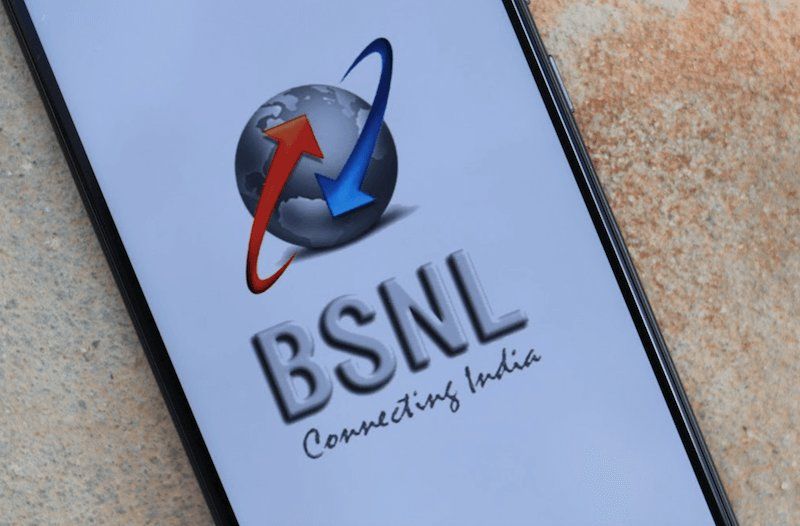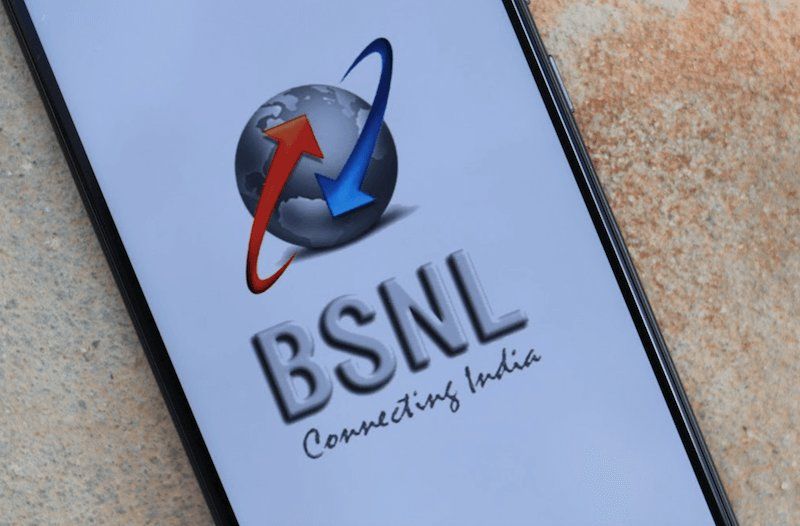 Government-led Telecom operator Bharat Sanchar Nigam Limited (BSNL), is said to have revised three of its exclusive tariff vouchers (STV) that now offer significantly more data. The three prepaid packs that have been revised include STV 35, STV 53, STV and 395. Let's take a look at what the telecom plans now offer.
BSNL Revised Benefits of Rs 35 Recharge Plan
BSNL's Rs 35 recharge plan used to just 200MB of data for a validity period of five days. This validity duration hasn't changed, but the amount of data users now get has been dramatically increased. The plan will now offer 5GB of data to subscribers. By doing so, BSNL has effectively increased the data offered by this plan by about 25 times.
BSNL Revised Benefits of Rs 53 Recharge Plan
Next, we have the Rs 53 plan which used to offer 250MB of data for 21 days. Now, the plan will allow users to enjoy a whopping 8GB of data. However, the validity has been cut down by seven days. This means the plan is effectively valid for just 14 days now. Perhaps the decision to cut down the validity of this plan was practical considering users these days are unlikely to make 8GB of data last for 21 days anyway.
BSNL Revised Benefits of Rs 395 Recharge Plan
Finally, we have the Rs 395 recharge plan that will now offer unlimited calls and national roaming in all part of India except Mumbai and Delhi. Internet connectivity has now been bumped up to 2GB of data per day with a post FUP speed of 80Kbps. This plan is valid for 71 days. Before the revision, this plan's benefits were quite limited with just 3000 minutes on-net voice calls, 18000 minutes of off-net voice calls, and 2GB of data access per day. The only thing that has remained unchanged with the revision is the package's validity period.
BSNL has been trying really hard to maintain good standing in the Indian telecom space. With competitors like Jio, Vodafone-Idea, and Airtel grasping a good chunk of the market, BSNL has undoubtedly been struggling. This new plan revision is just one of the many other steps the brand has taken in order to retain, and perhaps, garner new customers. Some of these strategies seem to be working as a report in February states the telco managed to acquire 9,00,000 subscribers. While this number might not be too impressive in the grand scheme of things, it is worth noting that BSNL managed to gain subscribers at a time when Airtel and Vodafone-Idea saw a substantial loss of customers.