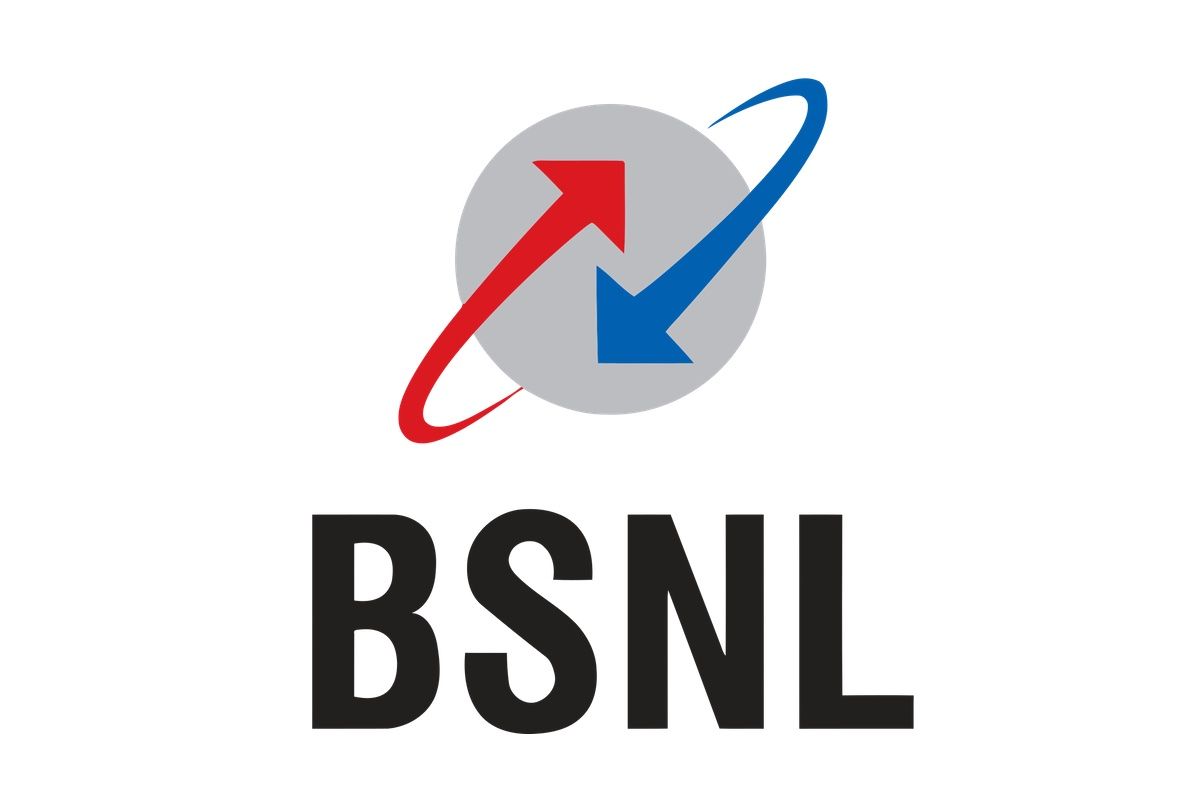 State-run telecom operator Bharat Sanchar Nigam Limited (BSNL), recently announced that it would extend the validity of its "Work@Home" broadband plan until May 19. The plan, which was announced early last month, was to expire on April 19. However, with the steady rise in the number of COVID-19 cases across India – and the resultant extension of the nationwide lockdown – BSNL has decided to continue with the promotional plan for an additional month.
An official announcement about the extension of this plan came from the official Twitter account of BSNL Tamil Nadu. We have embedded the tweet below.
— BSNL TamilNadu (@BSNL_TN) April 24, 2020
Following the tweet, several portals reported that the extension of the "Work@Home" offer was only applicable for BSNL Broadband users in Tamil Nadu. However, since then, BSNL officials have confirmed to us that the extension is indeed valid for users across India.
BSNL's intention behind launching this plan was to promote the work from culture in the wake of the COVID-19 crisis. The plan allowed free access to BSNL broadband with decent speeds. The "Work@Home" plan offered up to 10Mbps download speeds and had a data cap of 5GB per day — more than enough for people to get basic office work done. Once you exceed the 5GB data cap, the speed reduces to 1Mbps.
This plan also gave users a free email ID with 1GB of storage. As outlined earlier, the biggest attraction of this plan is that users could avail of this plan without paying a rental or security deposit.
The BSNL "Work@Home" plan was tailored especially for existing BSNL landline customers, and it was available across all the circles across India, with the exception of the Andaman and Nicobar circle.
In case you are still interested in the plan, you can call BSNL directly on 1800-345-1504, and the officials will check whether it is feasible for them to offer you this plan in your area.