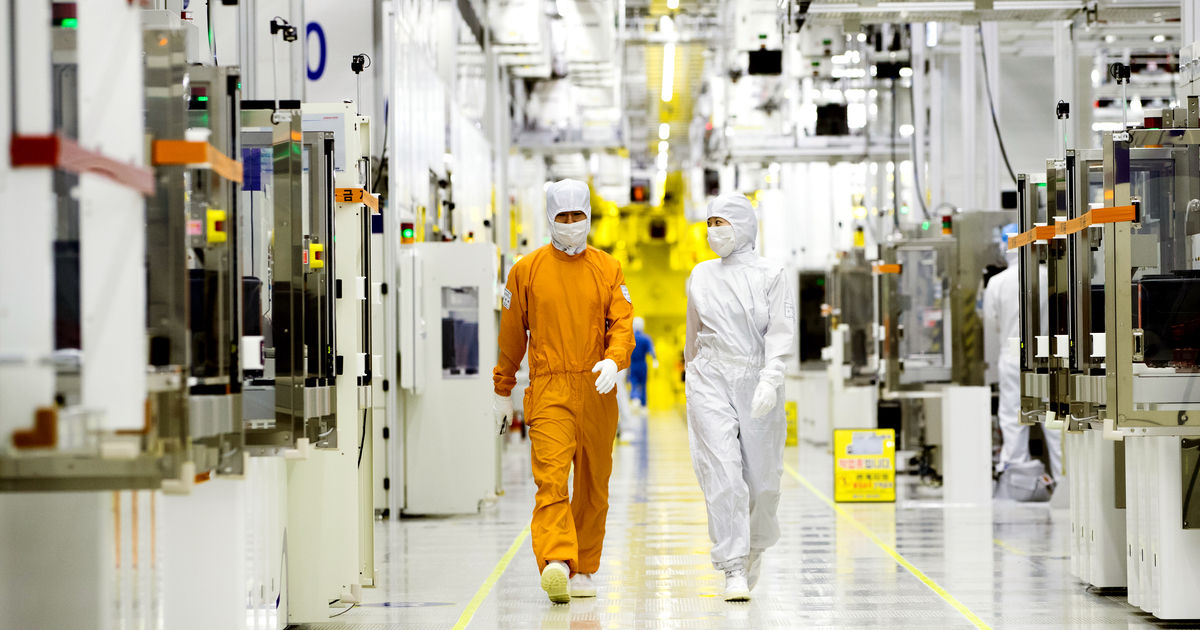 The Finance Minister of India, Nirmala Sitharaman announced at the Union Budget 2021 speech earlier today that in the mobile manufacturing sector, certain parts of it will be imposed with a 2.5 percent duty instead of being exempted from taxation. Detailed in the budget speech, Sitharaman's revision of taxation in the mobile manufacturing sector of India include parts and sub-parts required to make a mobile phone circuit board, camera modules and connectors, among others. These highly specialised components still require sub-parts that are imported from other nations by manufacturers, and will now face a 2.5 percent customs duty.
Other increased taxation areas in the mobile manufacturing space include the circuit boards and plastic moulding of mobile phone chargers, which have now increased from 10 percent to 15 percent in duty. Other parts of a mobile charger, which so far were exempted from customs duties, will now face 10 percent duty in India. Parts and sub-parts required for making Lithium ion batteries that power mobile phones were also exempt from duties so far, but now face a 2.5 percent fee.
Alongside the mobile manufacturing sector, other areas of electronics in India that are also set to face a hike in customs duties include a 2.5 percent hike in compressors of refrigerators and air conditioners, insulated wires and transformer components. Parts required for making LED lights and LED light fixtures will see a 5 percent tax hike from 5 percent to 10 percent, while solar inverters and lamps face the biggest hikes – up from 5 percent each to 20 percent and 15 percent, respectively.
The hike is fairly sizeable, and right now, it remains to be seen if it leads to increases in the overall market prices of mobile phones in India. Smartphone manufacturers already operate in thin margins, and it may be tricky to absorb this hike in duties into their retail prices as well. It is also interesting to note that OEMs may continue to leave the charging adapters out of retail boxes with increasing frequency now – in a move that was started by Apple, but may now be expedited in a bid to cut costs and maintain the overall price of a product.