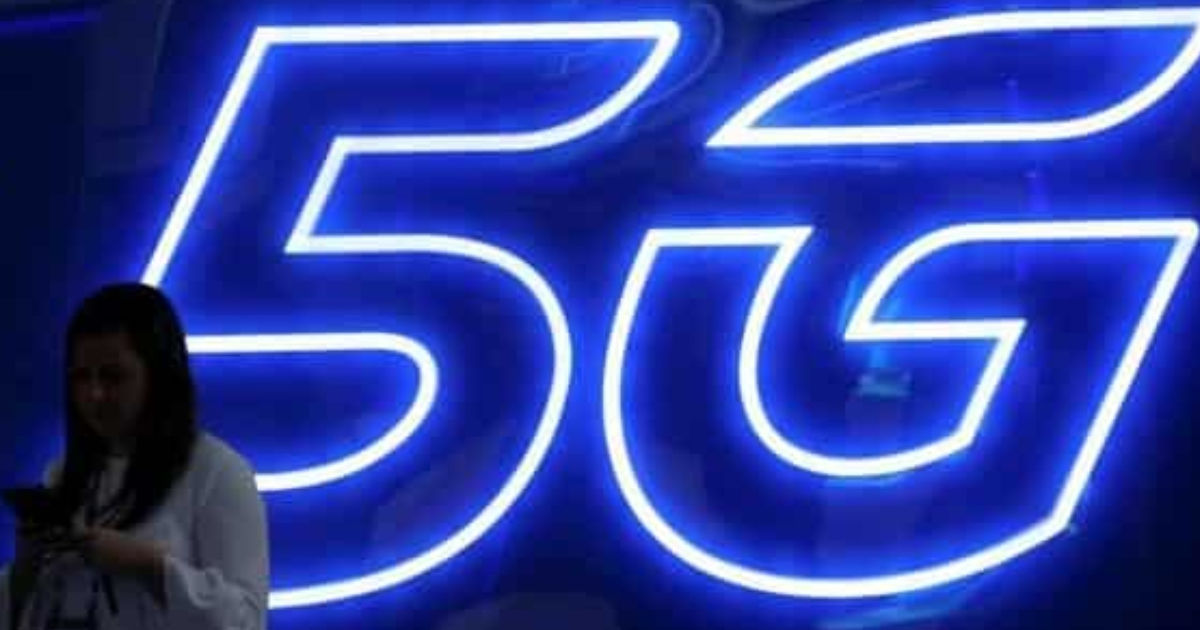 India's Finance Minister, Nirmala Sitharaman, while presenting Budget 2022 today confirmed that India's 5G spectrum auction will take place this year only and 5G rollout will begin by next year by private telecom providers such as Airtel, Jio, or Vi. In an effort to successfully launch 5G, many private telecom companies have been conducting trials of the 5G network in India at different locations.
While there is no exact time of when this auction will take place this year, rumours say that the 5G spectrum auction will take place in Q1 of 2022. Here's what the Finance Minister has said about the 5G rollout in the country while presenting the budget.
India 5G Rollout Will Happen in 2022-23, Confirms Indian Government
Finance Minister while presenting the budget said that required spectrum auction for 5G rollout will happen in 2022. She also announced that the 5G rollout in India will happen in FY 2022-23.
5G spectrum auctions in 2022-23.

PLI for 5G.

5% of annual collections under USO for rural broadband and mobile.#NirmalaSitharaman #Budget2022

— Prabhu Ram ⭕️ #MWC22 (@prabhu_ram) February 1, 2022
"Scheme for design-led manufacturing 5G will be made part of production linked incentive scheme. To enable affordable broadband and mobile service and proliferation in rural, 5% of annual collection under USOs fund will be allocated. This will provide and promote R&D and commercialisation of tech and solutions" said the Finance Minister. 
An earlier report from Economic Times had claimed that telcos conducting 5G trials in India had received a six-month extension from the Department of Telecommunications (DoT) which expired on November 26.
Lately, private telecom companies have been conducting 5G trials in India. Vodafone-Idea (Vi) announced that it achieved an average speed of 100Mbps in Gandhinagar, Gujarat. The company used Nokia's E-band MW (microwave) network for the trial. Airtel, on the other hand, achieved a speed of 200 Mbps throughput at a distance of over 10 km from the site.
Reliance Jio has also managed to achieve a download speed of 420Mbps and an upload speed of 412Mbps in a conducted 5G test in Mumbai.