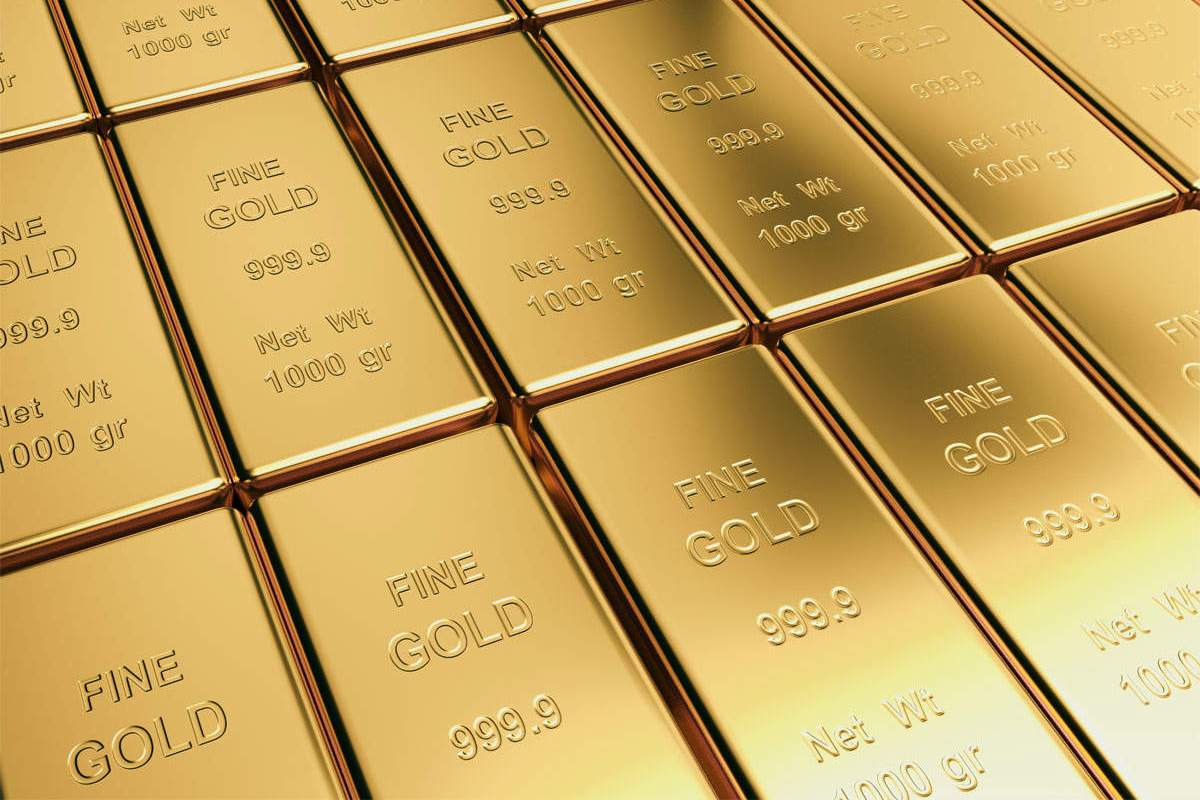 Punjab & Maharashtra Co-operative Bank is on the brink of going bust. Currently, its account holders are only allowed to withdraw a specific sum from their own money. What's worse is that the last few months, IDBI, Andhra Bank, Punjab National Bank Laxmi Vilas Bank too have given sleepless nights to its account holders. As the faith in monetary establishments is on a decline, an increasing number of people are looking at alternative ways to invest their money. And when it comes to that, most people trust nothing more than the noble metal Gold. The element, which is theorized to form in rare celestial events such as supernova explosions or collision of neutron stars, has enticed the humans since ancient times. In most civilizations, Gold has relished significance in religious ceremonies, medicine, and more recently in industries. Gold always had high aspiration value and since it is found in incredibly small quantities, that's isn't going to change anytime soon. Unless, some company decides to mine the Psyche 16 asteroid that holds about around $700 quintillion worth of Gold.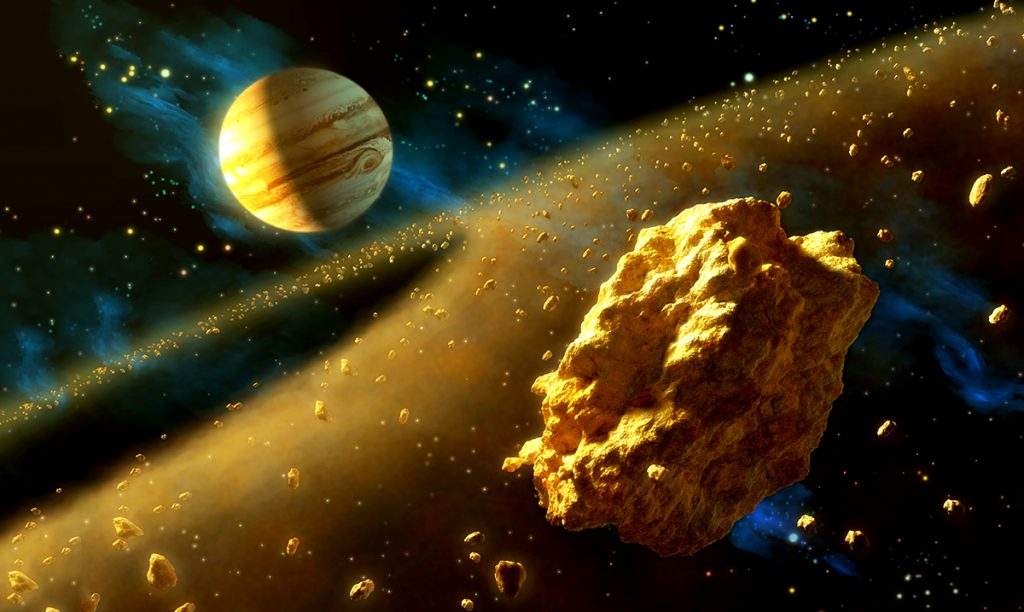 The desire for Gold has been embodied in the Indian culture. According to the World Gold Council (WGC), household gold in India is likely to be around 25,000 tonnes of gold. To put things in perspective, that's about 40% of India's nominal GDP for 2019. So, it is natural for most Indians, especially the old generation, to invest in this precious metal. However, the new generation is not accustomed to visiting traditional jewelry stores. Besides, many have concerns regarding the purity of the metal. For this crowd, there are now easier ways to invest in Gold without leaving the comforts of the home. If you too are looking to purchase Gold, Google Pay and PayTM offer that option. To find out how to make a purchase read on.
Note: Do not treat this article as investment advice. I'm good with technology, and not money.
How Trustworthy Is This Process?
Most of us already trust Google and Paytm with money. After 2016's demonetization, anyone with access to a smartphone has at least used the online transaction app at least a few times. And since Google and Paytm have no expertise dealing in gold, they have partnered with MMTC-PAMP. The entity is a venture between Metals and Minerals Trading Corporation of India and Swiss bullion firm Produits Artistiques Métaux Précieux (PAMP). It promises 99.99% pure 24 K gold units.
Both Google and Paytm claim that your purchased gold is stored in the physical form by the MMTC-PAMP. It acts as a custodian until you sell your gold or get it delivered. I don't think MMTC-PAMP is individually storing small flakes of gold if you purchase gold worth a few hundred rupees. I guess they simply allot a certain amount of gold stored in a vault. All in all, there aren't any red flags here.
How To Purchase And Sell Gold In Google Pay
1. Open Google Pay. Tap on the 'Search' bar and type in "gold".
2. Select 'Gold Vault' and click on the 'Buy' option. Type in the amount and it is done. Google lets you purchase gold worth Rs 1 to Rs 49,000.
3. On a same day, selling price is slightly less than the buying price as the latter includes GST. When you think the time is right, go to the 'Gold Vault' and tap on the 'Sell' button. Choose the quality to want to sell off and proceed. The money will then be credited in your bank account.
4. You can also choose to receive the accumulated gold in physical form. However, you need at least 1 gram of metal to opt for a delivery. After selecting the gold article, you will have to pay the making charges along with the delivery cost. These charges become more reasonable for larger quantities. For instance, for 1 gm coin you have to pay Rs 396 whereas for 10 gms, it is Rs 1,104.
How To Purchase And Sell Gold In PayTM
Open PayTM app, tap on 'Search' and type in "gold".
2. Choose the amount you want to invest or quantity you wish to purchase. PayTM lets you invest anything from Rs 1 to 1.5 lakhs.
3. At the time of my testing, PayTM gold selling option was down.
4. PayTM offers you to get delivery for gold quantity as small as 0.5 gram. Unfortunately, its delivery network needs to be expanded soon. Out of my two addresses, Mumbai postal code is covered while the Hyderabad pincode is not serviceable.