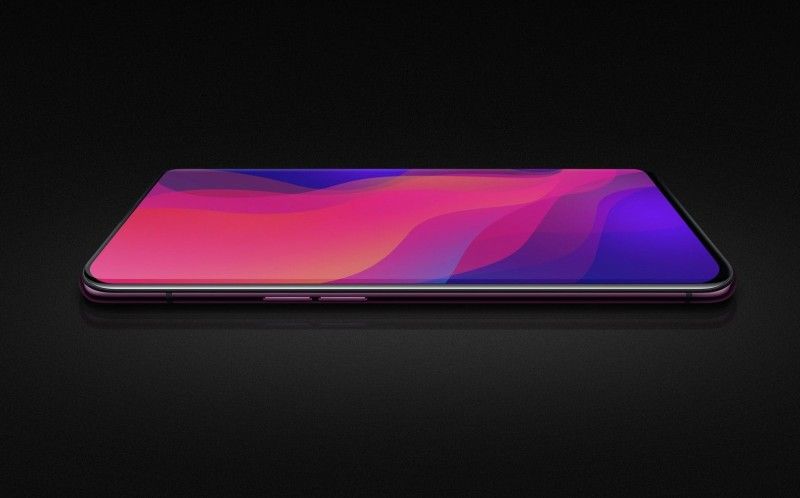 For the last few years, every mobile brand has been scrambling its resources to build a truly full-screen smartphone. To get rid of the large bezels, phone manufacturers first axed the hardware navigation keys. Then, they moved the fingerprint sensors to the back. Some came up with a more fancy solution of integrating it inside the display. This helped the most brand achieve excellent screen-to-body ratio with thin-bezel design. However, accommodating the selfie camera without compromising on the screen size remained their biggest challenge. This lead to an undesirable solution. Japanese company Sharp introduced a cut-out display notch with its Aquos S2 smartphone. It was followed by Andy Rubin's Essential Phone and made popular by the iPhone X. The entire industry decided to follow the iPhone like a sheep, and the silly screen notch became a trend.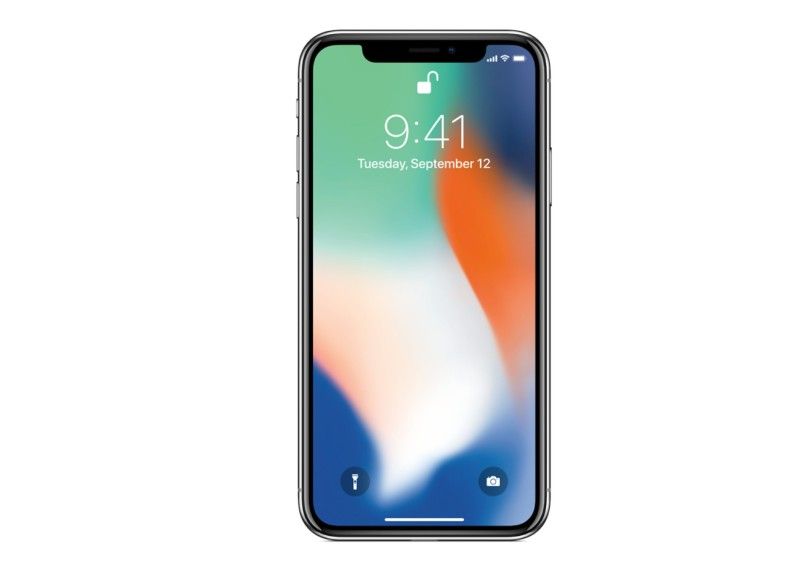 Thankfully, there were a few brands that looked for a more elegant solution to achieve a full-screen display. While I was expecting established players such as Samsung to come up with the first full-screen design, it was the Chinese phone maker Vivo that delivered a breakthrough. Its concept phone Apex made use of a motorized pop-up selfie camera to offer a perfectly symmetrical edge-to-edge display. It was followed by the Oppo Find X, which was the most-stylish smartphone of the last year.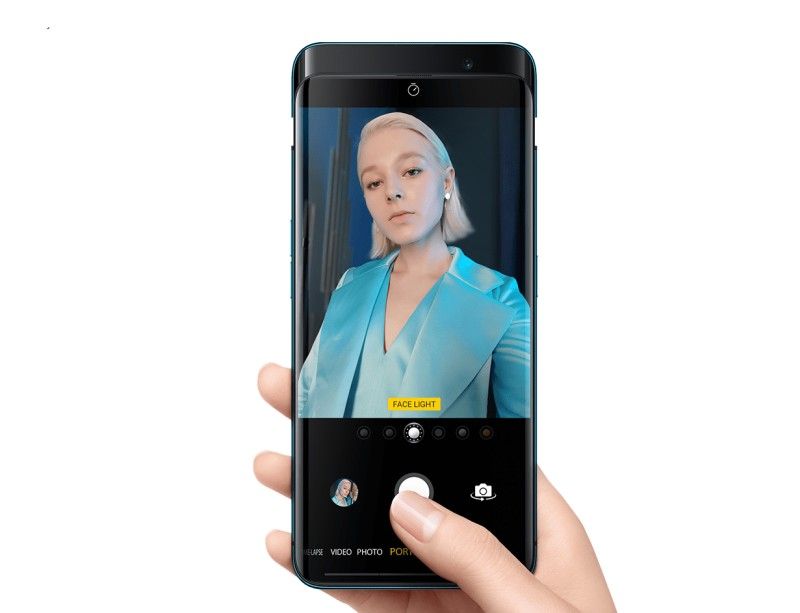 However, there was obvious skepticism towards the reliability of such complex motorized system. ZTE came up with a unique idea of adding a screen to both sides of the phone. In its Nubia X smartphone, you get a full-screen display on the front. To take a selfie, you just have to flip the phone and use the rear camera as a front-facing shooter. This idea didn't catch up. Understandably so, because displays aren't cheap. Brands like Huawei and Samsung took a more conservative approach by introducing the punch-hole screen design. This was surely less obtrusive than a screen-notch, but an eyesore nonetheless.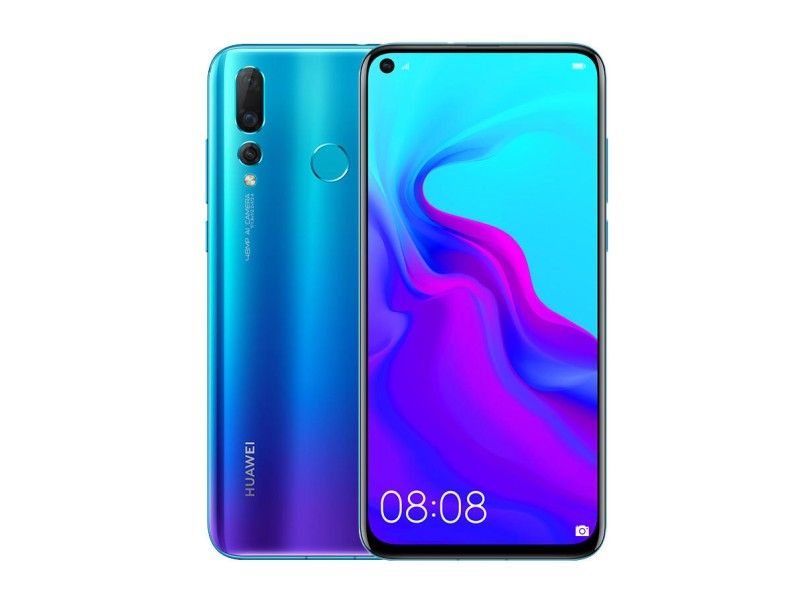 The best thing about the punch-hole design was that the camera was finally sitting beneath the screen. Naturally, the next step was to fully conceal the selfie module with the screen. Brands such as LG and Samsung already have access to transparent displays after all. Why not use them here! And while I was expecting the Korean tech giants to take the first step, it was Oppo that set the ball rolling for the upcoming under-screen selfie camera design. Oppo's VP Brian Shen shared a video clip on Weibo showcasing a prototype device sporting a full-screen display with a selfie camera embedded beneath the display. The same video was later tweeted by Oppo's official account. The company, however, didn't shed light on how its system works.
For those seeking the perfect, notchless smartphone screen experience – prepare to be amazed. ?

You are taking a very first look at our under-display selfie camera technology. RT! ? pic.twitter.com/FrqB6RiJaY

— OPPO (@oppo) June 3, 2019
Within a few hours though, Xiaomi tweeted their progress with the under-screen camera technology. The company's Senior Vice President Wang Xiang also shared some information regarding this new technology. According to him, Xiaomi is using a custom OLED screen with a small transparent area. When the camera is not in use, the screen displays content like the normal one. Only when the selfie camera is activated, a small portion of the screen above the selfie camera instantly becomes transparent allowing the light to enter. Apart from offering a full-screen display, this innovation will also enable brands to equip their phones with bigger and better selfie cameras. Currently, brands are not even offering autofocus cameras on the front, to keep the size of the notch in check.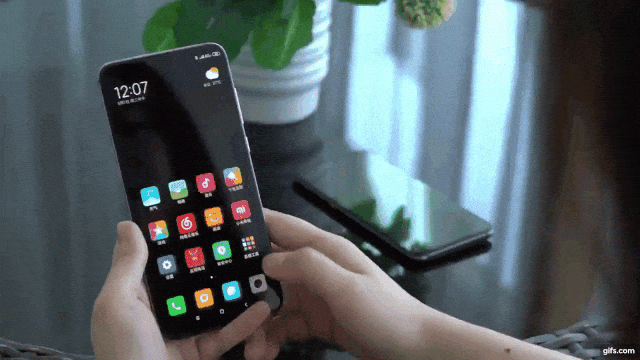 If the transparent OLED screens turn out to be too expensive, brands can go with a more economical solution. Much like LG's V10 smartphone, phone-makers can add a tiny secondary screen and connect it seamlessly to the main panel. As a result, they will only have to make this tiny strip transparent for the selfie camera to work. I'm optimistic that in a couple of years, those hideous notches will completely disappear from high-end and mid-range smartphones. However, achieving the same thing on LCD is quite tricky due to its backlight requirement. Seems like budget smartphone shoppers will have to put up with the stupid notch for a slightly longer time.