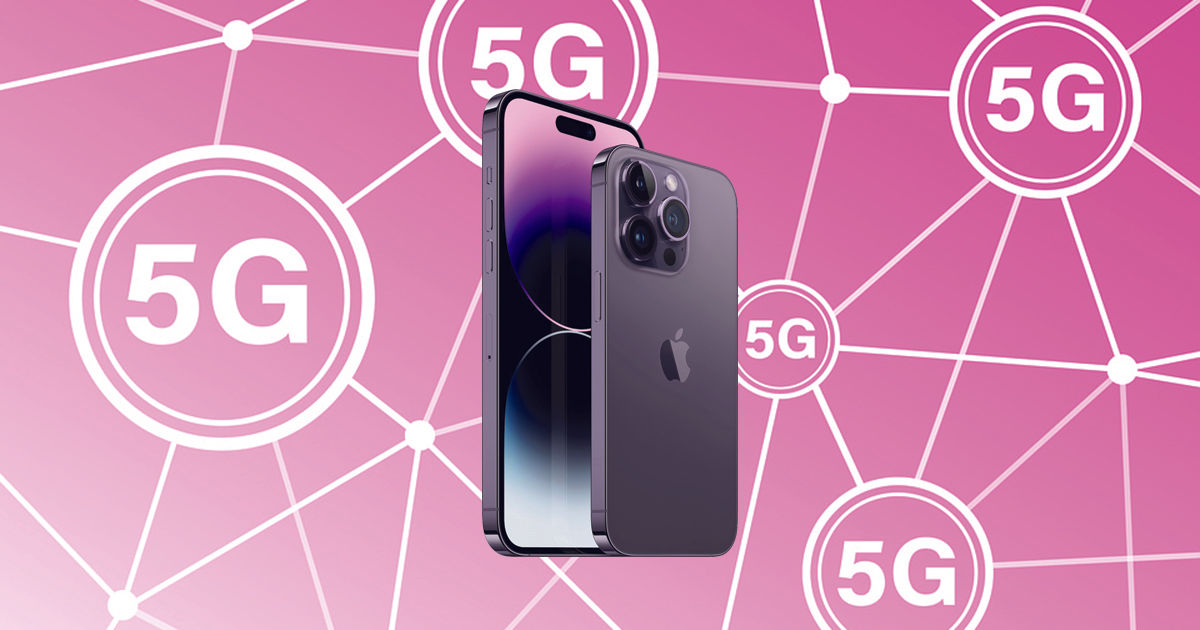 Even though 5G has been launched in India, the issue of call drops and call failures has not been resolved in areas that are shifting to 5G from 4G. To those unaware, only two private players Reliance Jio and Airtel have launched 5G services in the country, and now, they are likely to face new norms from the government to offer the newly launched network to their customers. Also, the officials from the telecom ministry have asked TRAI to look at all the parameters to improve the quality of the services in the smaller areas.
The officials from the Department of Telecommunication believe that the current situation is not ideal and they have written to TRAI to solve the ongoing call drop issue. They also said that the quality of services comes under the TRAI mandate, according to the ET report.
On the other hand, industry experts believe that this is a temporary phase and that 5G services will improve after all devices will be upgraded to 5G software. In addition to this, the number of cell sites and towers is expected to increase after the launch of 5G.
However, this is not the first time when the ministry has asked operators to improve the services, earlier telecom minister has also asked service providers for the quality of service from the existing levels. Telecom minister Ashwini Vaishnaw has also given targets to field units in the department to look for the quality of services in the villages.
Reliance Jio And Airtel 5G Services In India
Both Jio and Airtel are very active in terms of launching or bringing 5G to their circlers, where they are operating. Recently, Airtel launched 5G services in Imphal and Gandhinagar, similarly, Reliance Jio has rolled out its services in all 33 districts of Gujarat.
However, they are focussing only on urban areas and are likely to offer services in all circles in 18 to 24 months, while Vodafone-Idea is only providing 4G services and has no plans to bring 5G in the coming months.
The Cellular Operator Association of India (COAI) said that telecom operators are continuously investing and increasing network experiences for users, but only 35 percent of towers are fiberized, which needs to double to offer proper network and quality service.
It is worth noting 5G services are in their initial phase, but customers are still waiting to receive better 4G networks in several circles, especially in rural areas.
People are waiting for better connectivity and services in these areas, and now, when telecom operators have increased prices of tariffs and are likely it increase them further in the coming months, customers are expecting quality services. Plus, BSNL is planning to launch 4G services in 2023, which also means that private players should invest more to offer proper services.