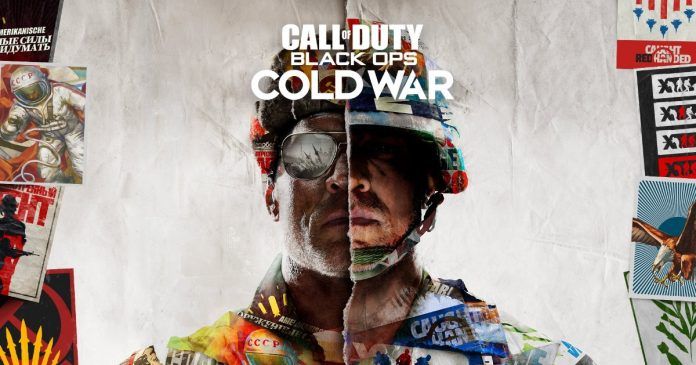 Call of Duty: Black Ops – Cold War is set to release soon, and now, Activision has confirmed a number of details about the gaming, including its open beta schedule for PlayStation, PC and other platforms. Activision has also confirmed the minimum and recommended system requirements for PC gamers, should they want to play Cold War. The open beta for Cold War comes with five game modes, as well as a mix of new playlists and maps, to give you just the right taste for what's to follow with Call of Duty: Black Ops – Cold War's full version. Among other details, Activision has also confirmed that the new Call of Duty: Black Ops open beta will feature "a few surprises", which we really hope are hidden rewards in the game or familiar characters, and not nasty, game-breaking bugs.
Call of Duty: Black Ops – Cold War beta release dates
The open beta for Call of Duty: Black Ops – Cold War releases for everyone on Sony's PlayStation platform on Saturday, October 10, and will remain playable until Monday, October 12. However, preordering the game will also buy more time with the beta, and PlayStation gamers will be able to start playing the game from Thursday, October 8, if they preorder. For Xbox and PC, the Cold War open beta goes live on Saturday, October 17, and will run through Monday, October 19. Here, too, gamers who preorder the title will get a two-day advantage, with the beta opening up on Thursday, October 15 – only for those who preorder.
Also Read: XBOX One and PC Gamers can Now Play Call of Duty: Modern Warfare Spec Ops Survival Mode
Call of Duty: Black Ops – game modes and PC requirements
As per Activision's confirmations, the Call of Duty: Black Ops – Cold War open beta will feature five gameplay modes for you to test out over two (or four) days. These modes include the classic Team Deathmatch, VIP Escort, Kill Confirmed, Domination and a novel Combined Arms mode. The latter is an all-out battle mode of sorts, which will include a mix of both infantry and motorcade, and will feature 12 players on each team in this mode. The latest Call of Duty: Black Ops game is also expected to feature a Zombies mode, which Activision has teased already. However, the Zombies mode doesn't appear to feature in the beta.
As for PC requirements, the minimum system configuration required to play Call of Duty: Black Ops – Cold War is:
OS: Windows 7 SP1 64-bit or Windows 10 64-bit (Release 1803 or later)
CPU: Intel Core i5-2500K or AMD equivalent
Video: NVIDIA GeForce GTX 670 2GB or GTX 1650 4GB or AMD Radeon HD 7950
RAM: 8GB
HDD: 45GB free space
Network: Broadband
Audio: DirectX 12 compatible
The recommended system requirements to play the game are:
OS: Windows 10 64-bit (with latest update)
CPU: Intel Core i7-4770K or AMD equivalent
Video: NVIDIA GeForce GTX 970 4GB or GTX 1660 Super 6GB or AMD Radeon R9 390 or AMD RX 580
RAM: 16GB
HDD: 45GB free space
Network: Broadband
Audio: DirectX 12 compatible
Thanks for reading till the end of this article. For more such informative and exclusive tech content, like our Facebook page