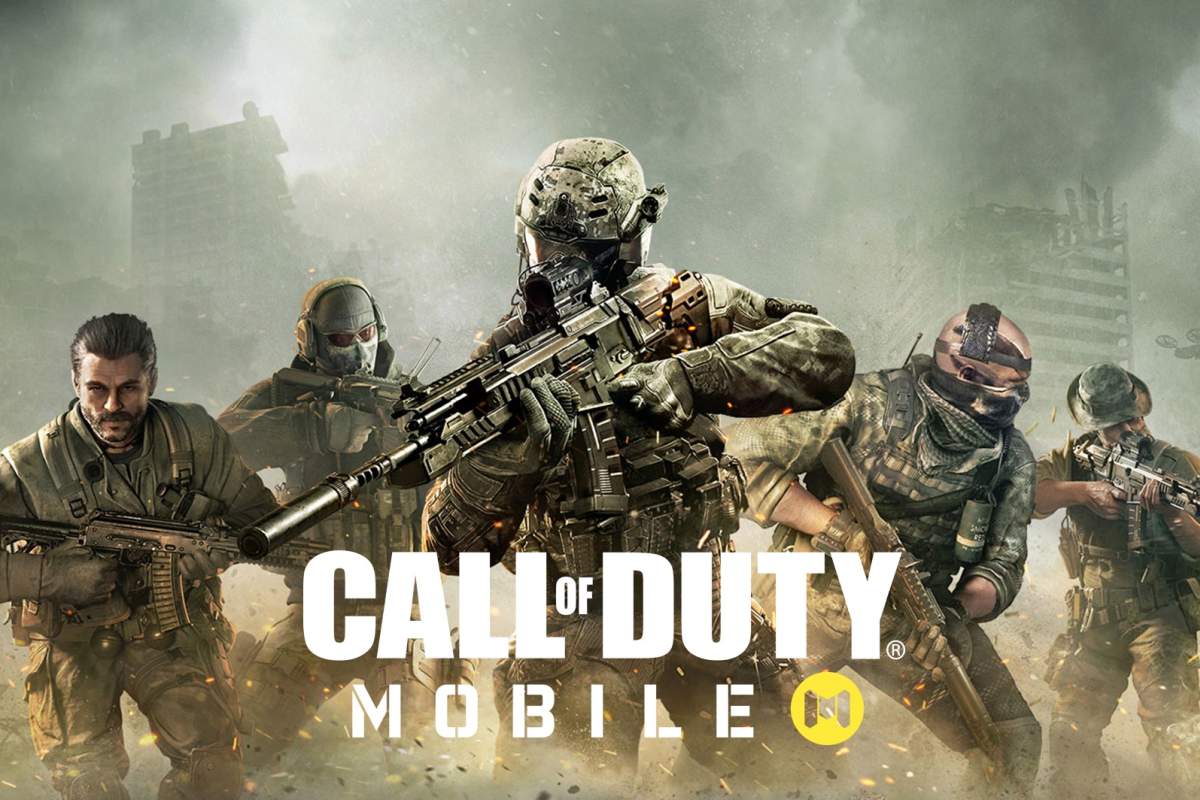 One of the most successful PC games of all time, Call of Duty was introduced on mobile phones a week ago. If the numbers coming from mobile analyst company Sensor Tower are anything to go by, Activision's Call of Duty (COD): Mobile is off to an explosive start. As reported by Reuters, the game has clocked in over 100 million downloads in a week. To put things in perspective, COD's biggest competitor PUBG (PlayerUnknown Battlegrounds) Mobile scored 26.3 million downloads in the same period. Apex Legends had 22.5 million while Fortnite sat comfortably with 25 million downloads. This makes COD's launch the most successful one in history.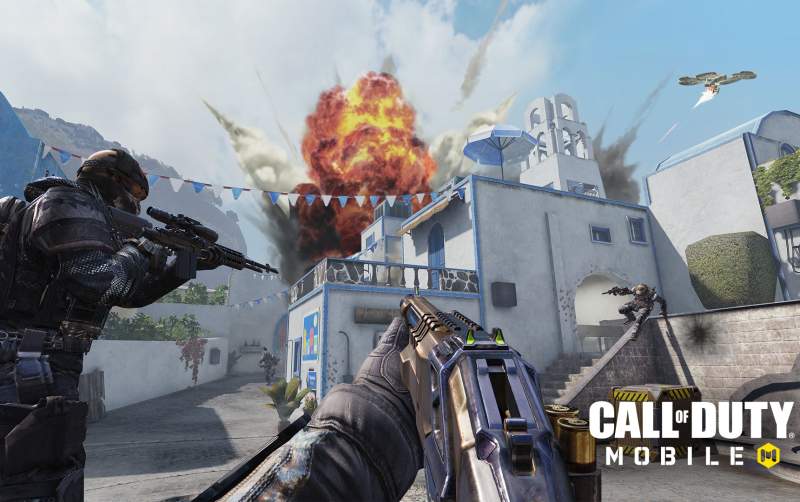 Activision's recipe for success
What separates the COD: Mobile from the crowd is its legacy. Introduced in 20013 on PC, Call of Duty was a smash hit. Activision cashed on it with regular sequels and wider releases. Over the years, the game franchise has made it to multiple platforms including Xbox, PlayStation, and Nintendo Wii. COD has always relied on exhilarating single-player campaigns and excellent multiplayer maps. Gamers love this title for its fast-paced action. Overall, the combination of adrenaline-pumping gameplay and large fan-base, have been instrumental in COD: Mobile's success. Its stunning visuals are also keeping the players glued to their mobile screens. And compared to its rivals, COD: Mobile doesn't have many performance issues. In comparison, PUBG Mobile had more bugs than the amazon even aft months after its launch. The title also ensures that a player is not held back by a tricky learning curve like that of the PUBG Mobile. Call of Duty is easy to pick up and has intuitive controls ideal for mobiles.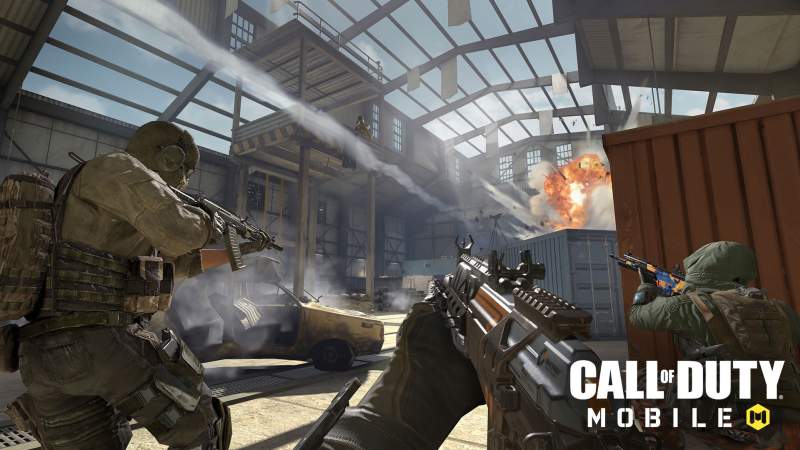 Should you give it a shot?
If you have any shred of love for gaming and looking to play something on the go, COD: Mobile is a no brainer. well, and the 100 million figure represents the number of unique downloads across the App Store and Google Play store. Come on, 100 million people can't be wrong! Plus, you get to team up or fight against your Facebook friends. In addition to classic deathmatches, the game also offers its interesting take on PUBG like Battle Royale mode. In short, it is a must-try game. It is available on both Apple and Google's app repositories. It has some minimum specs requirements though. As per COD's official website, iPhone 8 or later is recommended for a pleasant experience. It will, however, also run on the iPhone 7. For Android, a 1.2 GHz dual-core processor and 1.5 GB of RAM are part of the minimum requirements. For smoother gaming experience, your phone should pack-in an octa-core chip clocked at 2 GHz and 4 GB of RAM.
Is it causing mass exodus from PUBG Mobile?
At this point, there's no empirical data on whether PUBG players are migrating to COD: mobile. However, if you believe in anecdotes, most mobile gamers I know, including yours truly, moved to COD from PUBG. It will be interesting to see if Activision manages to retain these players or PUBG will entice its users back with new features.