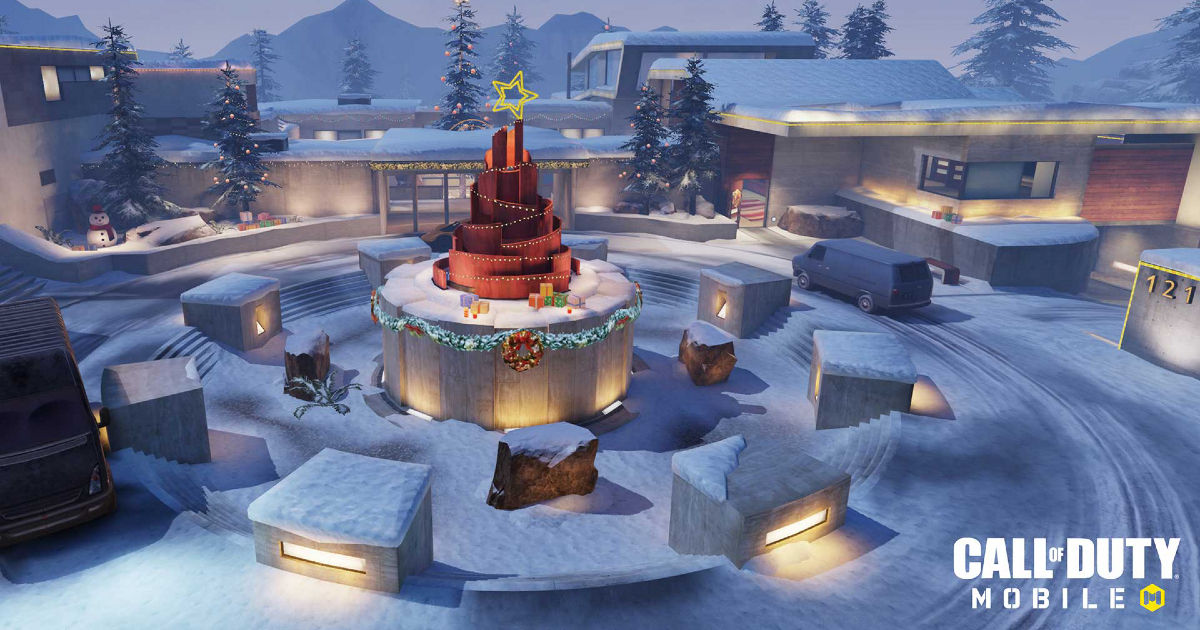 Game maker Activision is planning to reset its hit game, Call of Duty: Mobile. The developers announced recently that the next season of the game will reset everything to square one. To signify the change, Activision is calling the next season "Season 1" instead of Season 14, as it should be if regular chronology was to be followed. The announcement was made via the company's community update on Reddit. This will also be the first official season for 2021 and is expected to arrive later this month, on January 26. The company hasn't revealed much about what to expect in the season yet.
"For those of you who keep asking what new weapons will be dropping in this next weekend, then you are going to want to keep an eye out this weekend as you'll start to see the first teasers for our first new season of Call of Duty: Mobile in 2021," the post states. "Specifically, you'll get a glimpse at the two new weapons coming next season and one of them isn't an assault rifle," it added.
According to the post, new details about the season will be coming next week. The company says it will "hopefully" be "straight-forward" from hereon, which means it will likely follow the chronological order again. Leaks and rumours seen so far suggest that the new "Rebirth Map" will also be coming to the game in the upcoming update. New bundles are also expected with the new season, including the Airstrike Bundle, Deep Diver Bundle, Goblin King Bundle and the Ominous Bundle.
Further, some reports suggest that a new game mode will be added to Call of Duty: Mobile too. It's called 'The Attack of the Undead' and the name seems pretty self explanatory in terms of what the mode will be about. Activision is probably trying to capitalize on the popularity of zombie shooting games on Android.
A public test build for the next season has already been released and it's a matter of days before the final version rolls out to users.