Highlights
Prime Video Announces a new Show Call Me Bae
Ananya Pandey debuts on OTT with this show
Varun Dhawan introduces the series on social media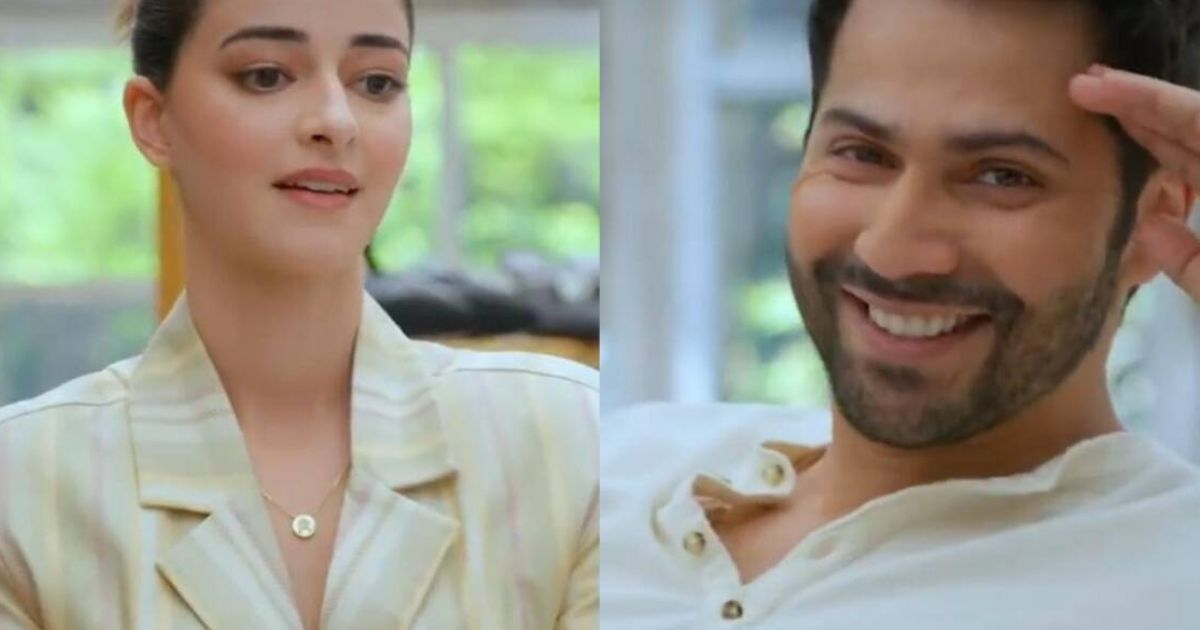 Celebrities and Bollywood fashion statements go hand in hand when it comes to setting trends. While the fashion industry also needs Bollywood influence to keep up with trends, the Bollywood industry finds it challenging to remain popular without following the most recent ones. It is now up to Gen-Z actors to solidify this connection, and there is no doubt that they are setting trends like diva queens. When speaking about the appeal of the gen-z divas and fashionistas, Ananya Panday stands out from the crowd. The style police are enamoured with Ananya's taste in fashion. By combining diva acting with street style, the actress has positioned herself as the new trendsetter in the world of fashion. And she cemented her fashionista position with a new show on Amazon Prime Video, talking about the nuances of fashion.
Prime Video has announced a new original series from its own universe. The next original sitcom "Call Me Bae" from streaming service Prime Video will star Bollywood actor Ananya Panday. Varun Dhawan, an actor, revealed the comedy series in a humorous video posted to social media. In the brief video, Panday embraces her inner fashionista as she instructs Dhawan on the finer points of couture and fashion.
"Pakki khabar hai guys, @ananyapanday is the new fashionista in the primeverse! watch this first glimpse and stay tuned. #CallMeBae New Series, Now Filming!" said the tweet of the streaming service, announcing the series.
pakki khabar hai guys, @ananyapandayy is the new fashionista in the primeverse!
watch this first glimpse and stay tuned 😉#CallMeBae New Series, Now Filming! #PrimeBae @varun_dvn#KaranJohar @apoorvamehta18 @somenmishra0 @collinDcunha @ishita_moitra pic.twitter.com/n8tmefAbit

— prime video IN (@PrimeVideoIN) March 23, 2023
When and Where to Watch Call me Bae
Call Me Bae will be available to Prime members in over 240 countries and territories upon its release. The official announcement of its release date will be announced later, as the series has just started filming.
Cast and Crew
According to a press release, Ishita Moitra is the creator of "Call Me Bae," together with Samina Motlekar and Rohit Nair. The programme is produced by director Karan Johar's Dharmatic Entertainment, and it is directed by Collin D'Cunha. The executive producers are Apoorva Mehta, Somen Mishra, and Johar.
Plot
Ananya Panday portrays Bae, a billionaire fashionista who is shunned by her extremely wealthy family due to a lewd scandal. For the first time ever, she is left to care for herself. She dispels stereotypes, navigates biases, and learns about her true self along the way.
Reception
The trailer has caused quite a furore as can be gauged by the 17, 083 views it has got, within two hours of its release.