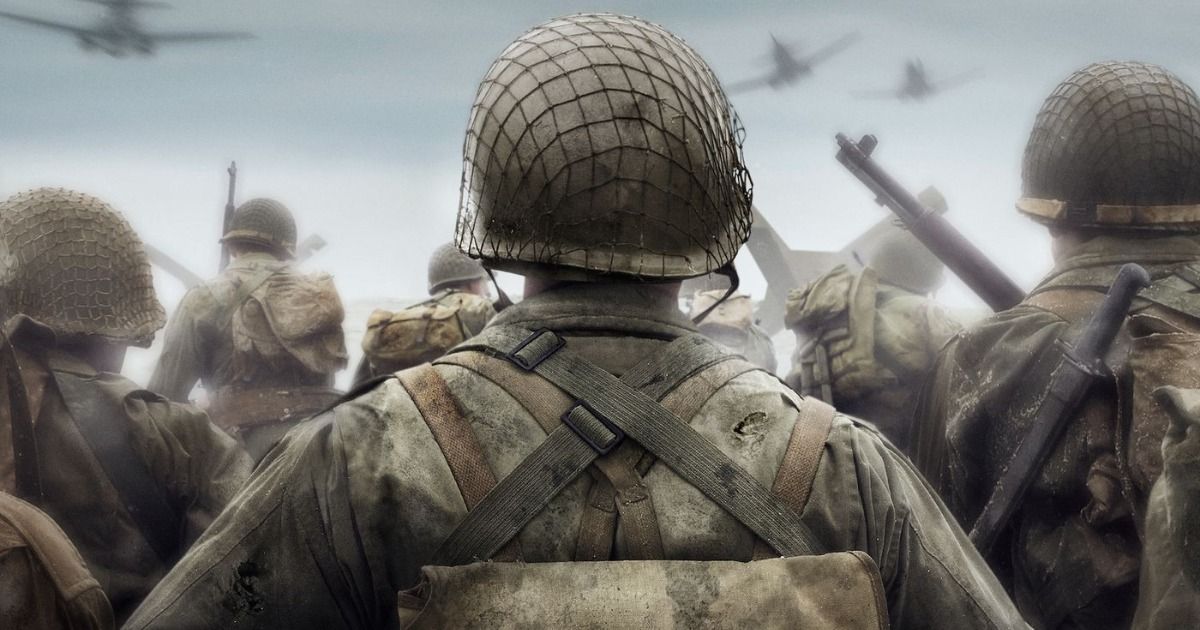 Right now seems a lot like the early 2010s with Battlefield and COD fans going at each other's throats for FPS supremacy – but if that results in each game becoming better for it, then gamers win regardless. In their most recent earnings call, Activision divulged certain details regarding the upcoming Call of Duty release.
Activision president Daniel Alegre had this to say regarding the next game in the Call of Duty franchise:
"Our teams remain hard at work on the next new premium Call of Duty release, planned for the fourth quarter and they are working hard to launch a great seamless experience for both current and next-gen console players."
Also Read: Call of Duty Slipstream (COD 2021) Closed Alpha Might Be Available Soon on Sony PlayStation Store
Call of Duty 2021 will be a cross-gen title developed by Sledgehammer Games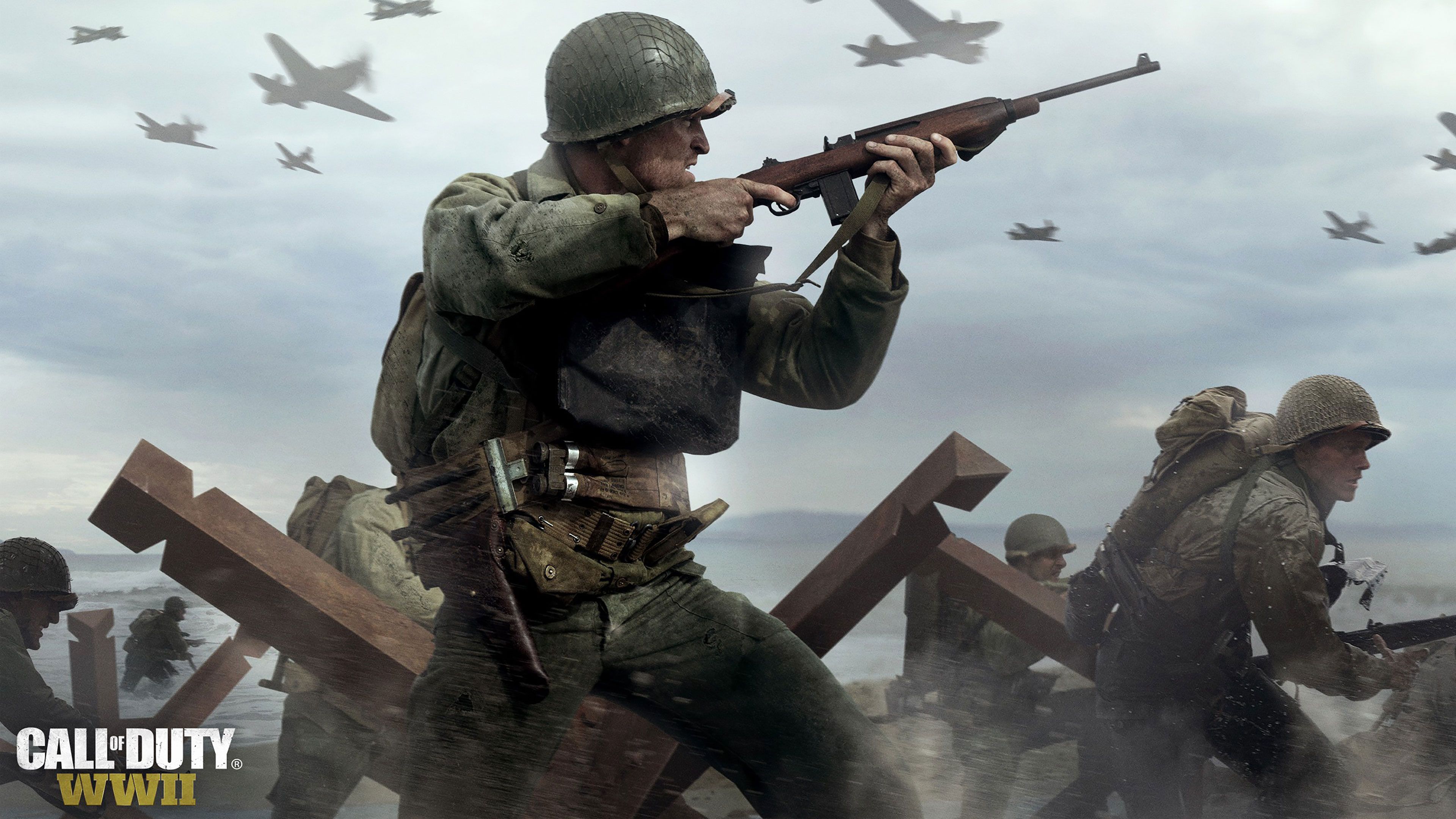 Sledgehammer Games are taking the lead on the next Call of Duty title. The studio had previously led development on Call of Duty WWII and Advanced Warfare. Apart from that, the studio has assisted both Treyarch and Infinity Ward in their respective franchises (Black Ops and Modern Warfare).
The game being a cross-gen title means that it will be available on both last-gen as well as next-gen consoles. This has been a rather contentious topic in the video game community as many hold the belief that the game will then be held back by the limited technology on last-gen consoles.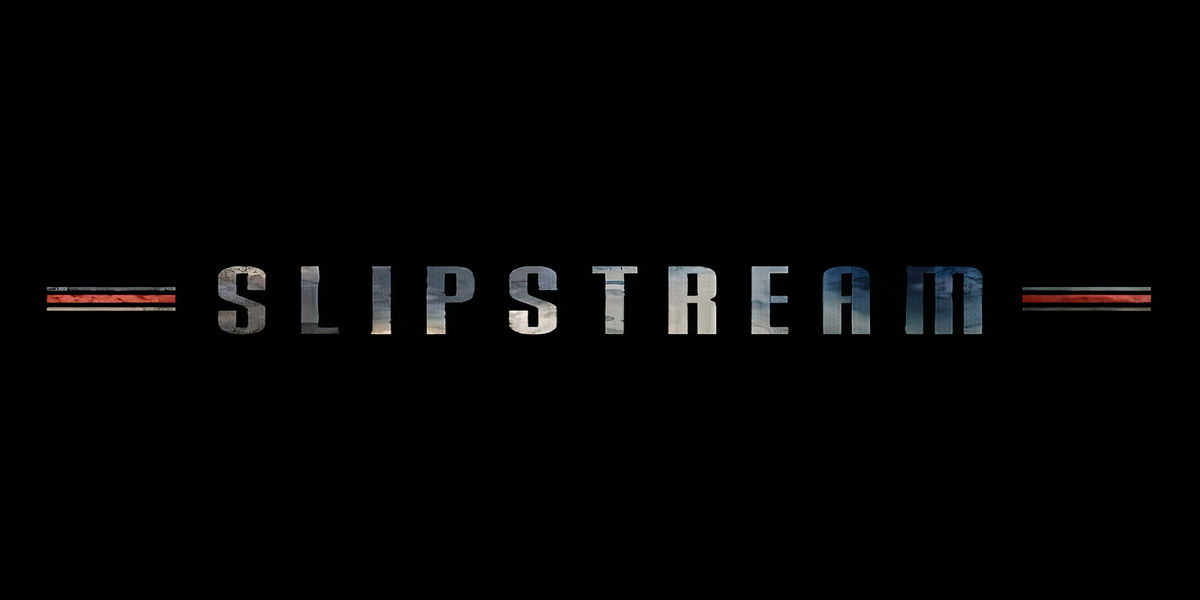 However, given how supply has been rather scarce for next-gen consoles, the majority of the player base are probably going to be playing the next COD on a last-gen console. Thus it does make financial sense for Activision to opt for a cross-gen release.
Activision President Daniel Alegre also commented that the next Call of Duty game's setting will be something fans are familiar with and love. Rumours of the franchise heading back to World War II look pretty strong – along with the working title being "Vanguard", aas well as a closed alpha titled "Slipstream". The game is apparently set for release in the fourth quarter of 2021 – which means sometime between October and December, 2021.
Thanks for reading till the end of this article. For more such informative and exclusive tech content, like our Facebook page