Call of Duty Vanguard is nearing its 5 November release date and players have already gotten a taste of it with the public beta. However, the series follows an annual release structure, meaning, by the time one game gets its release, soon after – speculation begins regarding the next game in the franchise.
Yet it looks like talk of the next Call of Duty has begun even before Vanguard has come out. Prominent COD leaker Tom Henderson has seemingly been able to get their hands on new information regarding the next game in the series, which is apparently being worked on under the title Project Cortez.
Henderson has consistently been quite accurate with his information and is one of the most prominent figures in the Call of Duty community. Which is why, although should take this info with a grain of salt, it does seem like a strong possibility.
Also Read: Marvel's Wolverine Creative Director Confirms The Game is "Full-Sized" and "Mature"
Call of Duty 2022 codenamed "Project Cortez" will be a sequel to 2019's Modern Warfare
It looks like Call of Duty: 2022 is codenamed Project Cortez

It's expected to be a sequel to Modern Warfare 2019.

— Tom Henderson (@_Tom_Henderson_) September 13, 2021
According to Tom, the game will be a proper sequel to 2019's Modern Warfare, which probably means Infinity Ward will lead development on the upcoming game. At this point, Call of Duty has done a decent job of building a shared universe with characters appearing in multiple games, or at least, being mentioned.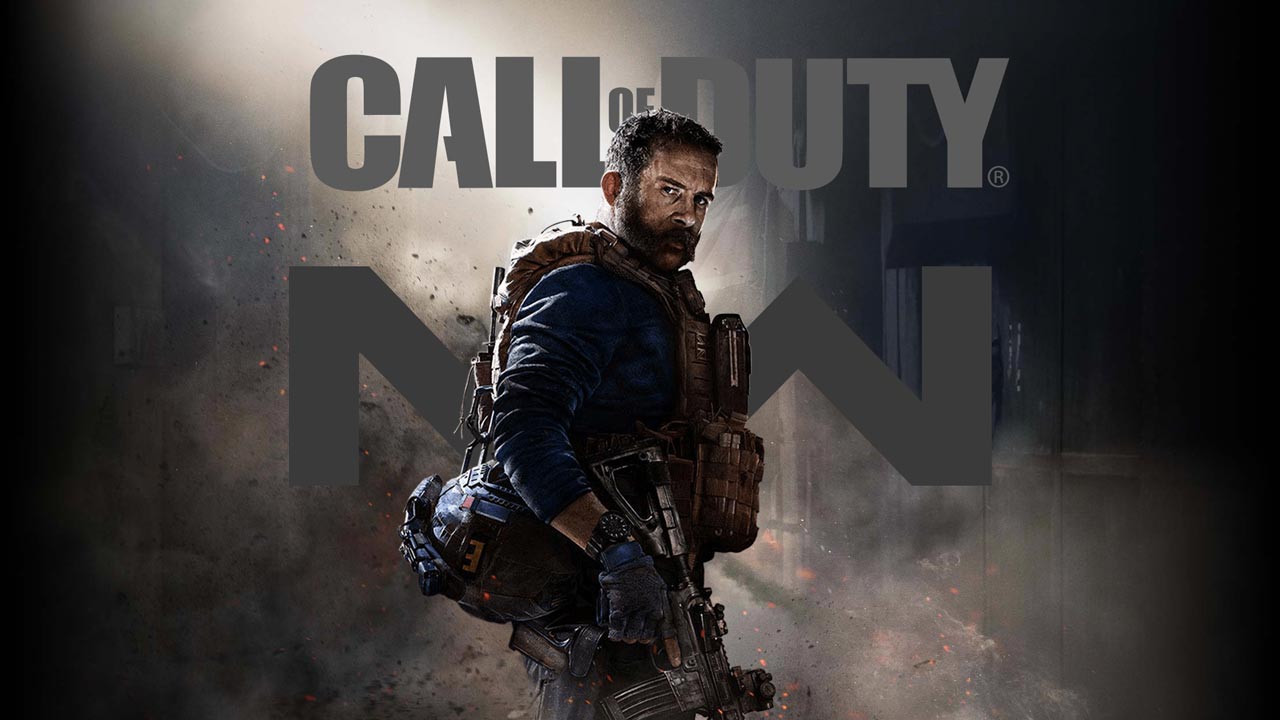 For instance, Vanguard looks like it might also explore the origins of Task Force 141, which is the group Cpt Price ends up naming his group at the end of Modern Warfare (2019). As of now, there isn't any more information apart from it being codenamed Project Cortez, and following up on Modern Warfare.
The 2019 game did leave a lot of room for a sequel, especially after Cpt Price formed the Task Force 141, even namedropping and eventually recruiting John "Soap" MacTavish. It will be interesting to see whether this pans out exactly as Tom says it will and as to when Activision actually confirms the title as being in development.