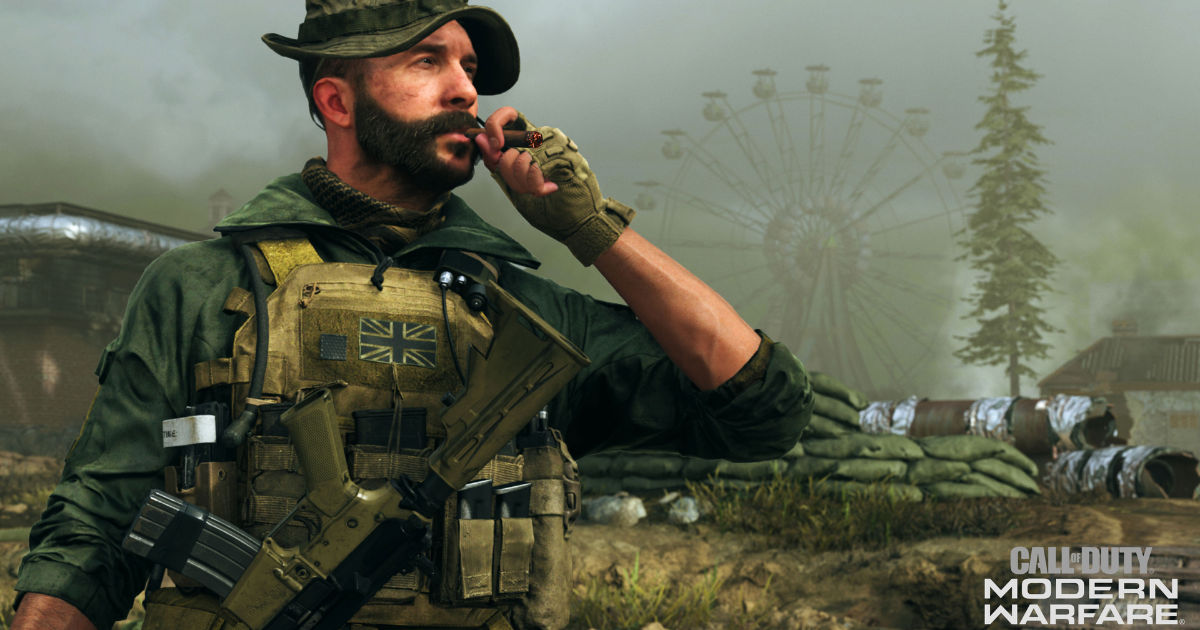 Over the past few weeks, before even the release of Call of Duty Vanguard, there has been a significant amount of chatter surrounding the 2022 release in the franchise, which is supposedly a sequel to 2019's Modern Warfare. According to leaks, Call of Duty "Modern Warfare II" is slated for release in 2022 and will be a proper sequel to the 2019 title, and new leaks seem to claim a ton of new information about the campaign as well as multiplayer.
These leaks come from RalphsValve, whose previous leaks were corroborated by Tom Henderson, one of the most trusted source of leaks within the COD community. This latest info dump seems to be quite extensive, to the point where it might reveal a ton of key pivotal moments from the campaign. Thus, a mild spoiler warning ahead, should any of this information be proven right.
Also Read: Overwatch 2 and Diablo 4 Delayed Again, Blizzard Confirms Both the Games Will Release in 2023 Now
Call of Duty "Modern Warfare II" leaks info dump
Infinity Ward's rumoured 2022 title, 'Modern Warfare II': Multiplayer details, Campaign, Weapons, SBMM, Warzone 2022, and more pic.twitter.com/7vcATtJqoV

— Ralph (@RalphsValve) November 2, 2021
According to the info dump, the campaign will feature new mechanics where the player will be able to request a room clearance during close-quarter combat operations and even assist in them. Much like in COD Black Ops Cold War, the player will be able to make certain key choices, which will determine the overall direction of the story. Previous leaks have claimed that the game will also feature a morality system which will impact the ending of the game.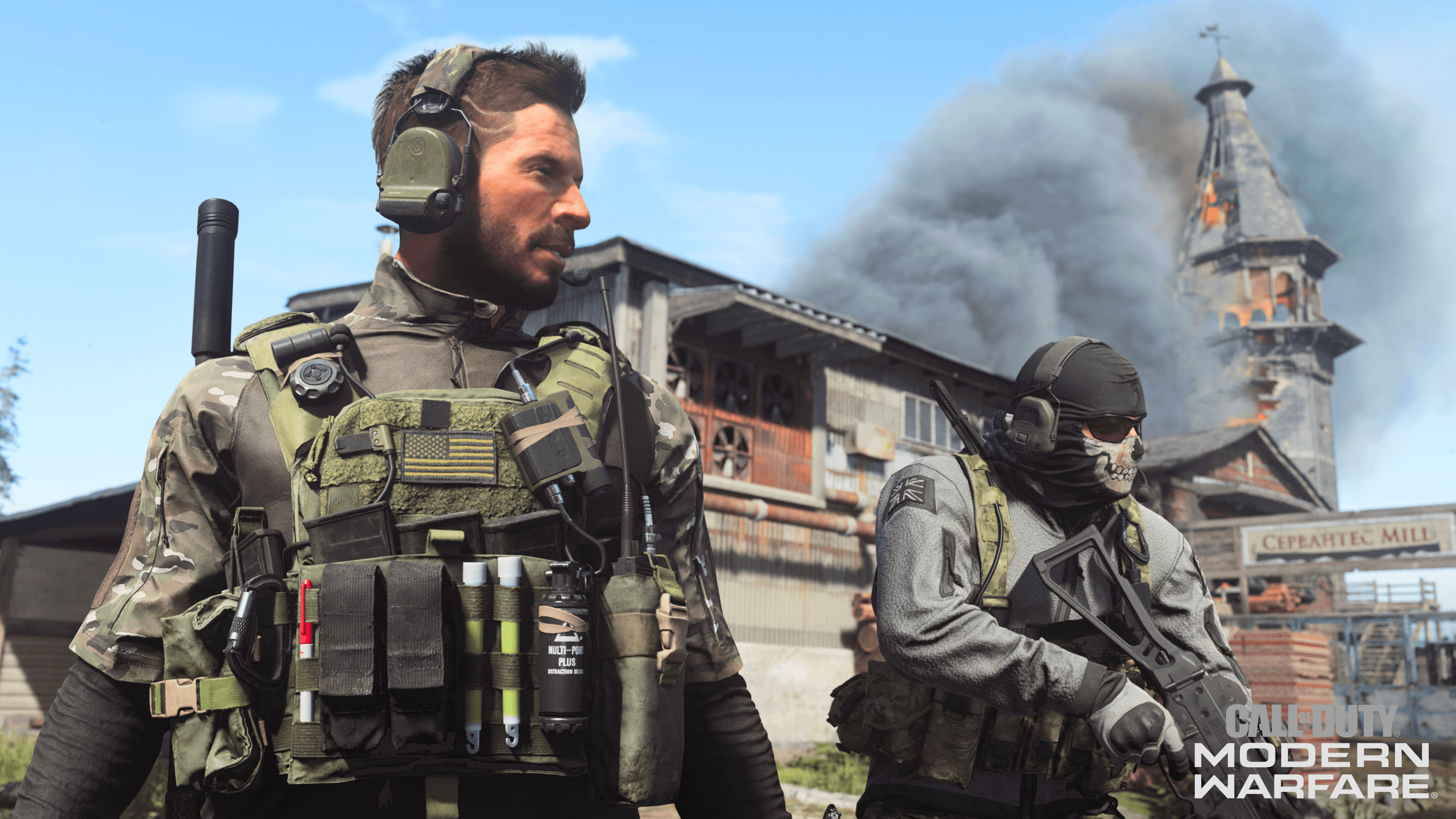 For multiplayer, certain maps will be making a comeback, such as the dearly beloved Favela as well as Terminal and Highrise. In terms of modes, there will apparently be a mode akin to Extraction, as well as a Floor is Lava mode, curiously. Again, as is the case with most leaks, none of this information has been confirmed by Infinity Ward or Activision, so it must taken with a grain of salt.
Weapons such as the Winchester 92, MK47, DT MDR, and multiple variants of the AK will apparently be available in the game as well. It will be interesting to see how much of this info dump turns out to be accurate, if it does so at all.