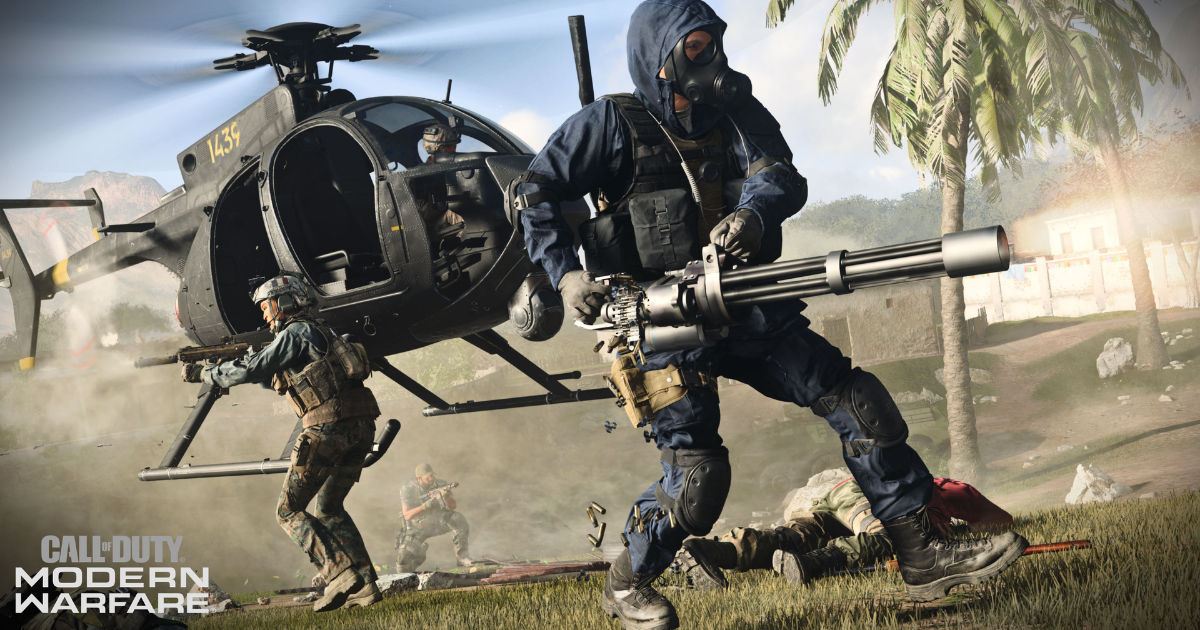 Call of Duty Vanguard, the series' latest offering is out now, and so far, the game has experienced a reasonable degree of success, with the campaign and multiplayer both receiving favorable reviews. But apart from those two, Call of Duty games now typically ship with an additional third mode, which was Zombies, in the case of Vanguard.
The third mode has become essential in providing players with a diverse set of ways to experience the game, and from the looks of it, the next COD title might have something ambitious in store. Escape from Tarkov was one of the biggest breakout games of 2020, despite having been around sicnce 2017, and its unique "raid" mode won over fans in a big way. Battlefield 2042 adopted the game mode and put their own spin on it with "Hazard Zone", and it looks like COD is about to do the same.
Also Read: Battlefield 2042 Player Gets Into the Game Before Launch, Leaks Gameplay, Weapon Customization, and More
Call of Duty 'Modern Warfare II' might have an Escape from Tarkov-like mode
Infinity Ward's rumoured 2022 title, 'Modern Warfare II', Third Mode: Premise, Gameplay, Gunsmith, Economy and more; pic.twitter.com/bEegAh0iyI

— Ralph (@RalphsValve) November 8, 2021
RalphsValve, who has previously leaked information about the next Call of Duty's campaign and multiplayer has now come through with details about a third mode that resembles Escape from Tarkov's raids. In the mode, players essentially drop into a map, either in groups or solo, and are tasked with gathering resources and somehow making it to the extraction point designated on the map, battling NPCs and enemy players alike.
A similar mode will apparently be available in Call of Duty 2022, despite many believing it to be a great for an additional mode for Warzone instead. According to Ralph, Infinity Ward is replacing Spec Ops with this new mode and implement mechanics such as a marketplace as well as a Gunsmith to allow players to trade and upgrade weaponry as they see fit.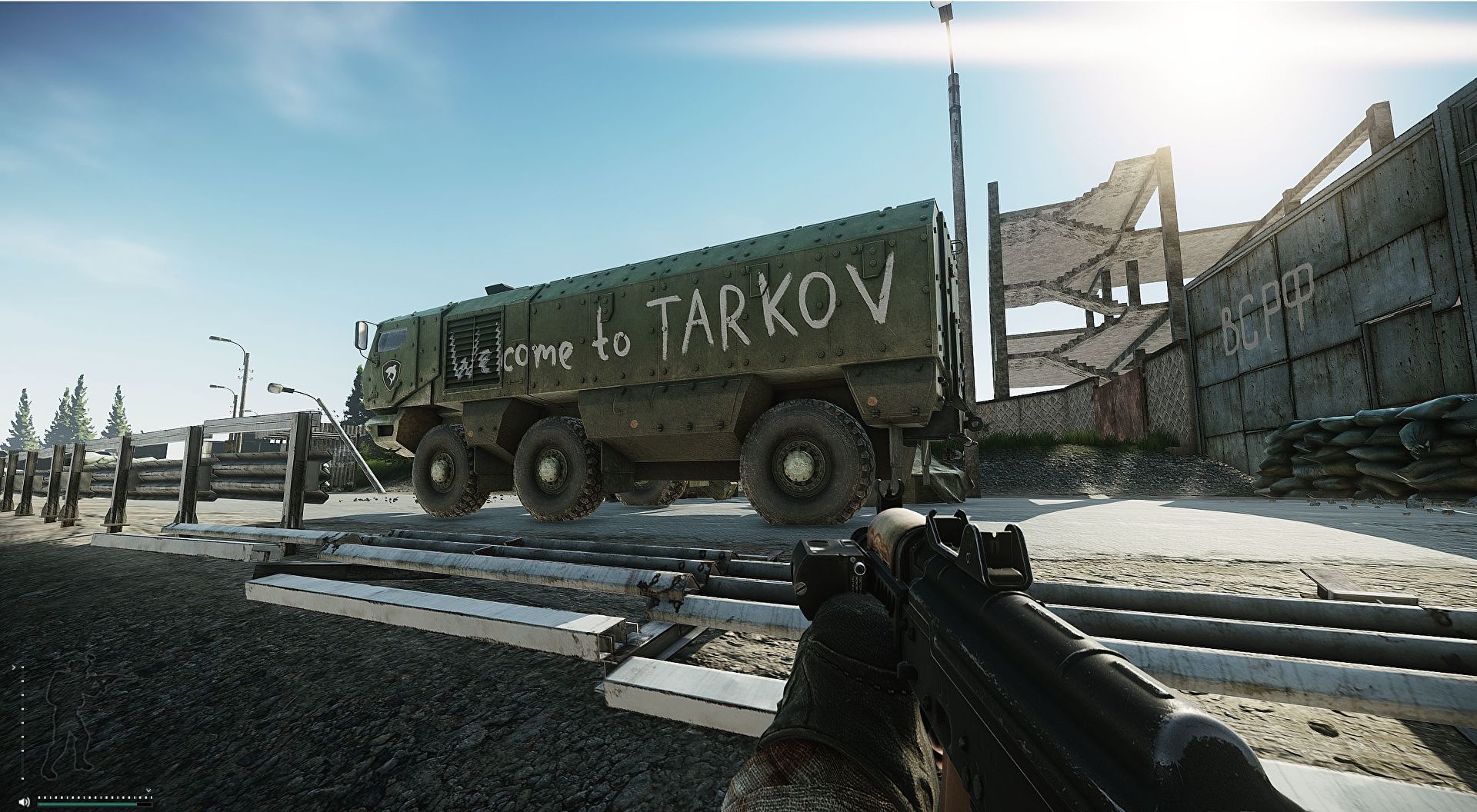 Since this is not information confirmed by IW, it must be taken with a grain of salt, but it doesn't really seem like a stretch that Infinity Ward will look to emulate the success of Escape from Tarkov and the upcoming Hazard Zone.