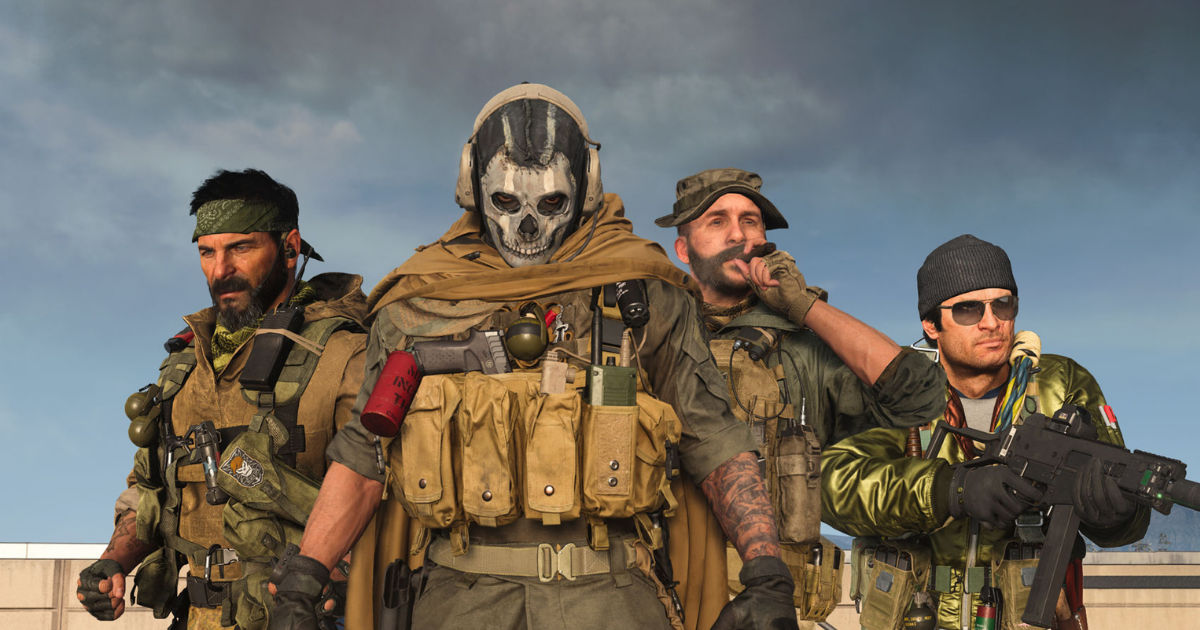 Right now is a pretty bonkers time to be a first-person shooter fan as there are plenty to keep you busy this year with Call of Duty Vanguard, Battlefield 2042, and Halo Infinite just on the horizon. Another reason why the first-person shooter space is in complete chaos right now is because of all the information fans are being bombarded with on a daily basis.
Only yesterday, it was speculated that Battlefield 2042 could be delayed up to 2022, only for it to now be confirmed for release in November, 2021. Alongside this, Tom Henderson, a prominent figure in the videogame community and a regular source for leaks, revealed Call of Duty 2022 is codenamed "Project Cortez", and act as a sequel to 2019's Modern Warfare.
Well, if that wasn't enough, Tom has now revealed a little information about Call of Duty 2023 – and it will be developed by Treyarch.
Also Read: Battlefield 2042 Release Date Officially Delayed: Game Will Still be Coming Out in 2021
Call of Duty 2023 will apparently be developed by Treyarch
Treyarch's next game is also semi-futuristic (boots on the ground) if you want 2023 info 😂

— Tom Henderson (@_Tom_Henderson_) September 15, 2021
According to Tom, the next Call of Duty will be developed by Treyarch, the team primarily responsible for the Black Ops series. The way the development cycle works in the franchise is that 3 studios, namely – Infinity Ward (Modern Warfare), Sledgehammer Games (WWII, Vanguard), and Treyarch (Black Ops), typically work on projects simultaneously.
This way, Activision is able to maintain an annual release schedule without putting too much strain on any one individual studio. If Tom's information is accurate, as it quite frequently has been in the past, Call of Duty 2023 will be a semi-futuristic game with a "boots-on-the-ground" feel, which typically means the exact opposite of what Infinite Warfare felt like.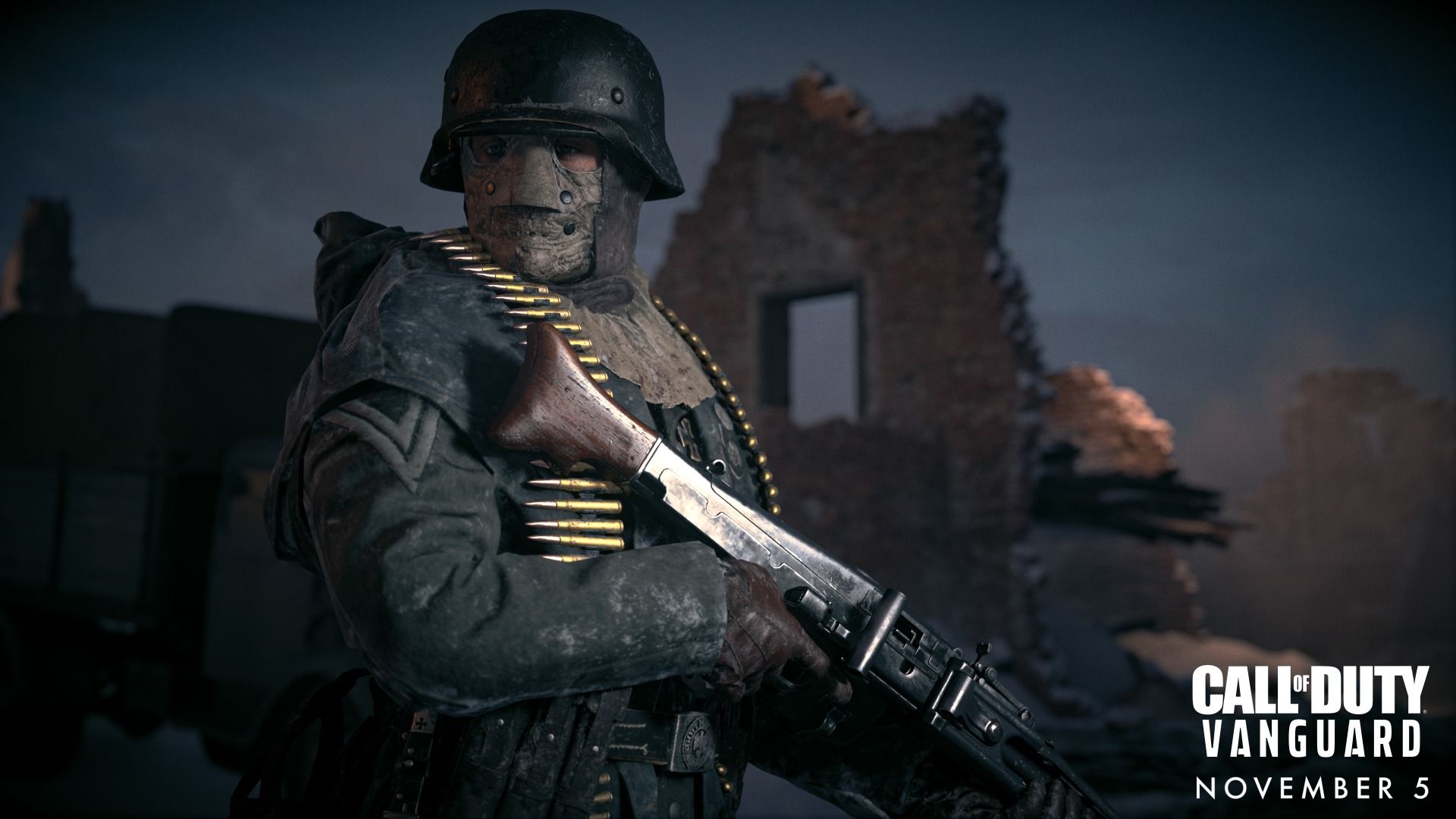 This information does make sense as Infinity Ward is seemingly working on the sequel to Modern Warfare, which is due for release next year (2022). With Sledgehammer releasing Vanguard this year, it makes sense that Treyarch's game will be set for release in 2023.