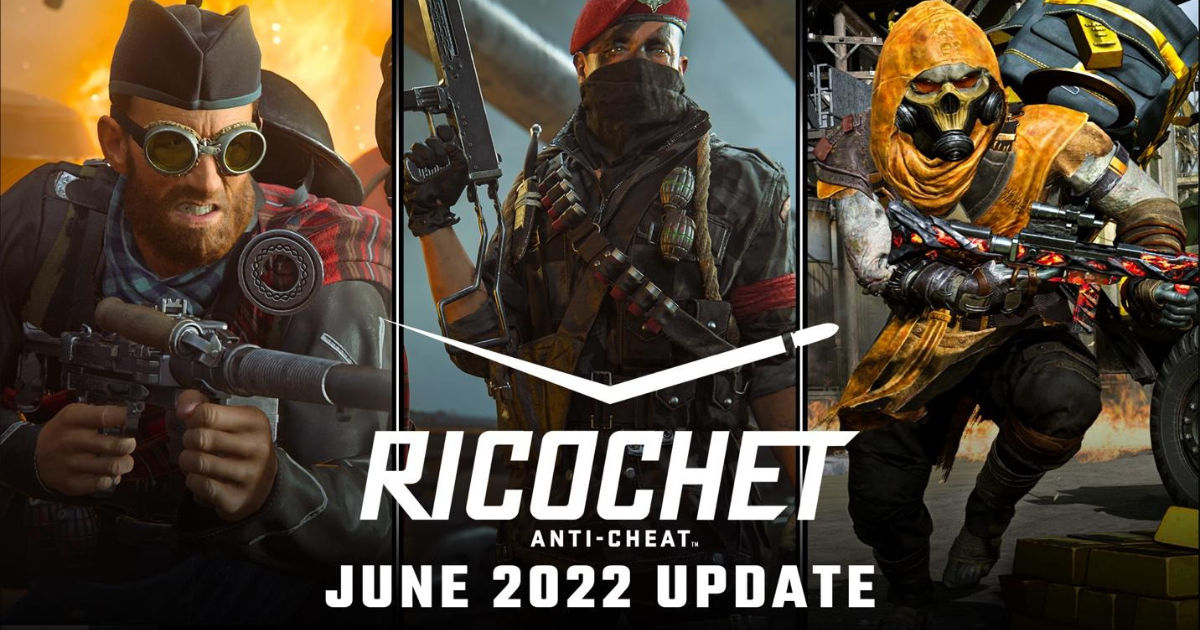 Call of Duty Vanguard and Warzone's Anti-Cheat system – Ricochet receives a new mitigation technique called "Disarm" that makes cheaters painfully powerless within a match. With this mitigation technique, cheating players are stripped of their weapons, including Melee (Fists), which leaves them especially vulnerable in the match.
Team Ricochet has been consistently developing new mitigation techniques to battle the games' massive cheating problems and it would appear that these will eventually lead to a better match experience. The team acknowledges that there is still a major cheater presence in both Warzone and Vanguard – steps have been taken to identify and react to "known bad behaviour".
An area that the system has steadily gotten better with, over time, is the detection speed of cheating in-game. Once cheating players are identified, the system hits them with one or all mitigation techniques.
Also Read: Call of Duty Anti-Cheat Reveals New Cloaking Technique
Call of Duty Anti-Cheat Adds "Disarm" to its Toolbox of Mitigation Techniques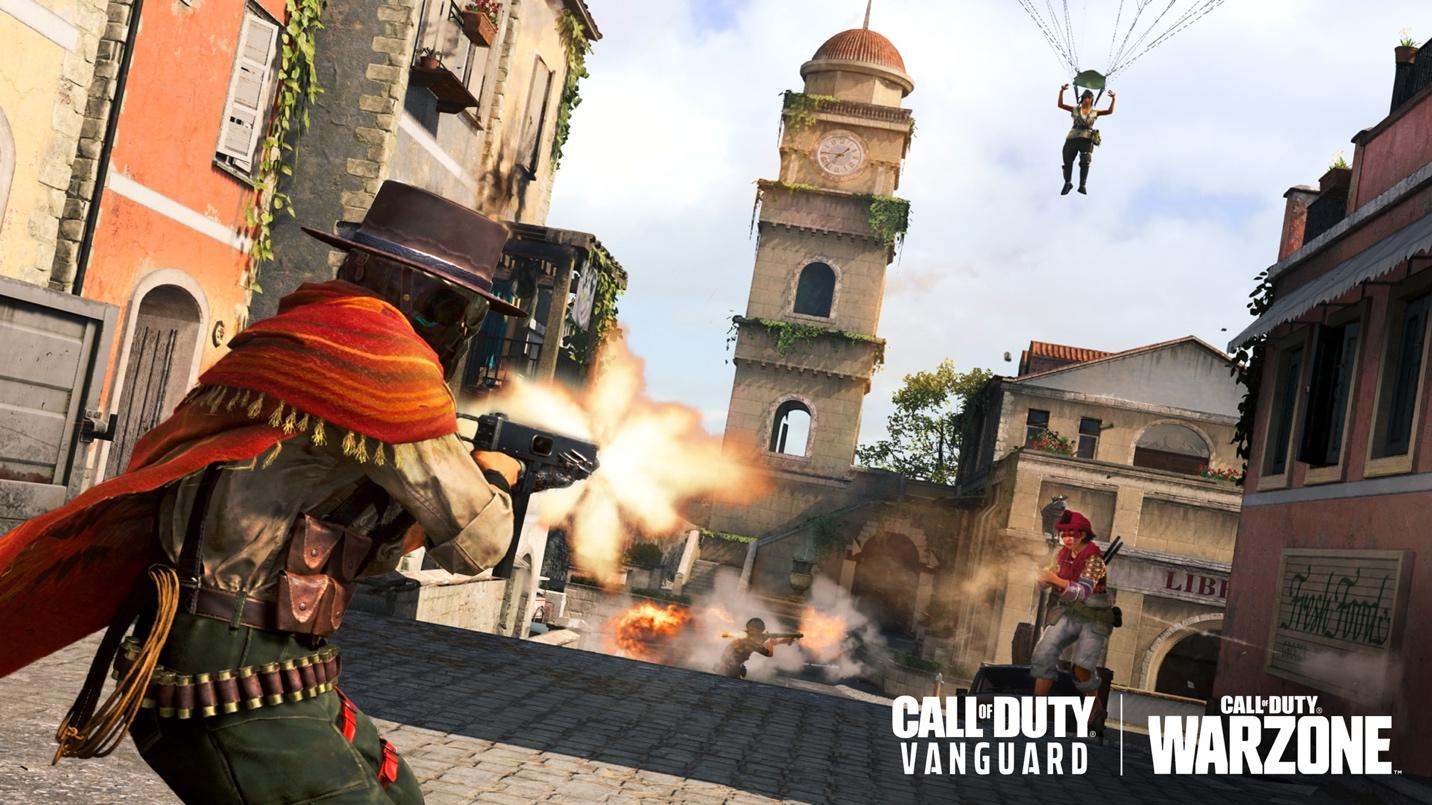 To recap, there are now 3 mitigation techniques in the Ricochet Anti-Cheat System – Damage Shield, Cloaking, and now Disarm. Each of these mitigation techniques effectively makes the cheating player completely harmless in the game and neutralizes their effect on the game.
The team is working on more mitigation techniques and they have certainly been one of the most remarkable aspects of the Call of Duty Anti-Cheat system. However, the games still have a massive cheating problem – which could be a major concern for Modern Warfare II and Warzone's 2 Multiplayer on launch.
While these mitigation techniques have been fairly elegant, the long-term solution to this problem seems quite challenging as it will also require participation from the player's end with respect to vigilant reporting of cheating players.
In addition to mitigation, the team additionally hands out bans to players regularly to deliver a better experience for players. Reportedly, the team has banned over 180,000 players across Warzone and Vanguard since the last update.