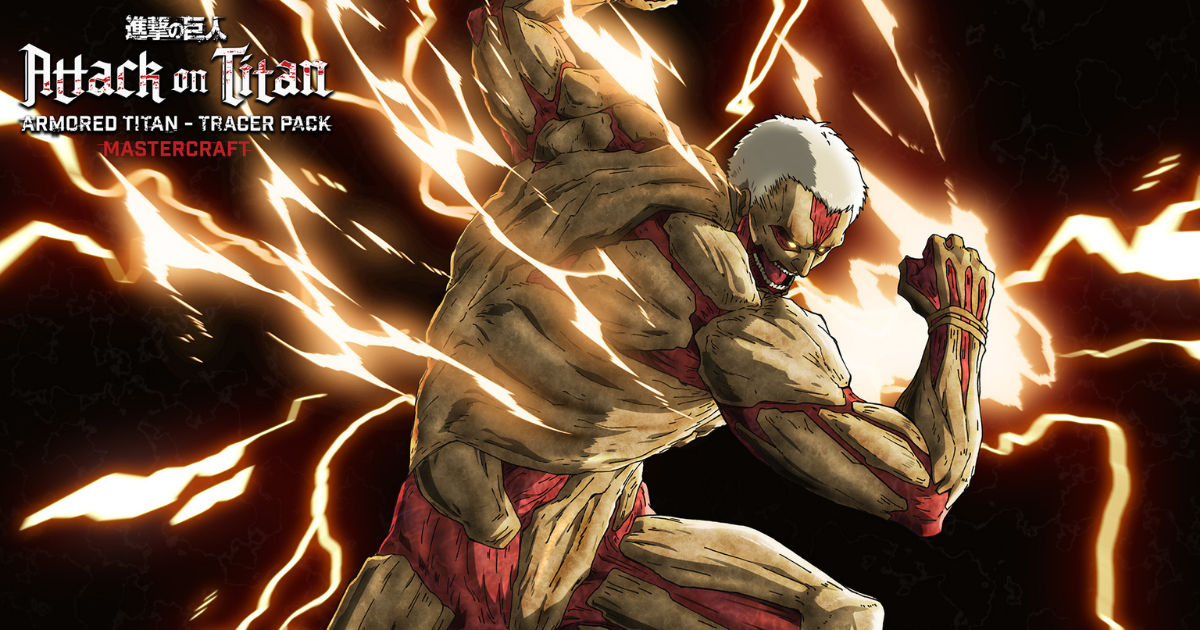 Call of Duty continues its streak of collaborating with some of the most popular IPs in the world, and this time, it is the popular anime Attack on Titan. Starting today, players will be able to take on the form of the Armored Titan, available for purchase as part of a 10-item bundle.
The Armored Titan Bundle will be available for use in both Call of Duty Vanguard as well as Warzone PAcific. Tracer Pack: Attack on Titan – Armored Titan Mastercraft Bundle comes stocked with 10 items, including Weapon Blueprint as well as the Amored Titan Operator Skin for Roland Zeiment.
Keep in mind that the skin is merely cosmetic and does not present any gameplay advantages. The bundle includes weapon blueprints, charms, as well as Titan Spray.
Also Read: Activision to Skip Release of Call of Duty Game for the Year 2023
Armored Titan Mastercraft Bundle Available Now in Call of Duty Vanguard and Warzone Pacific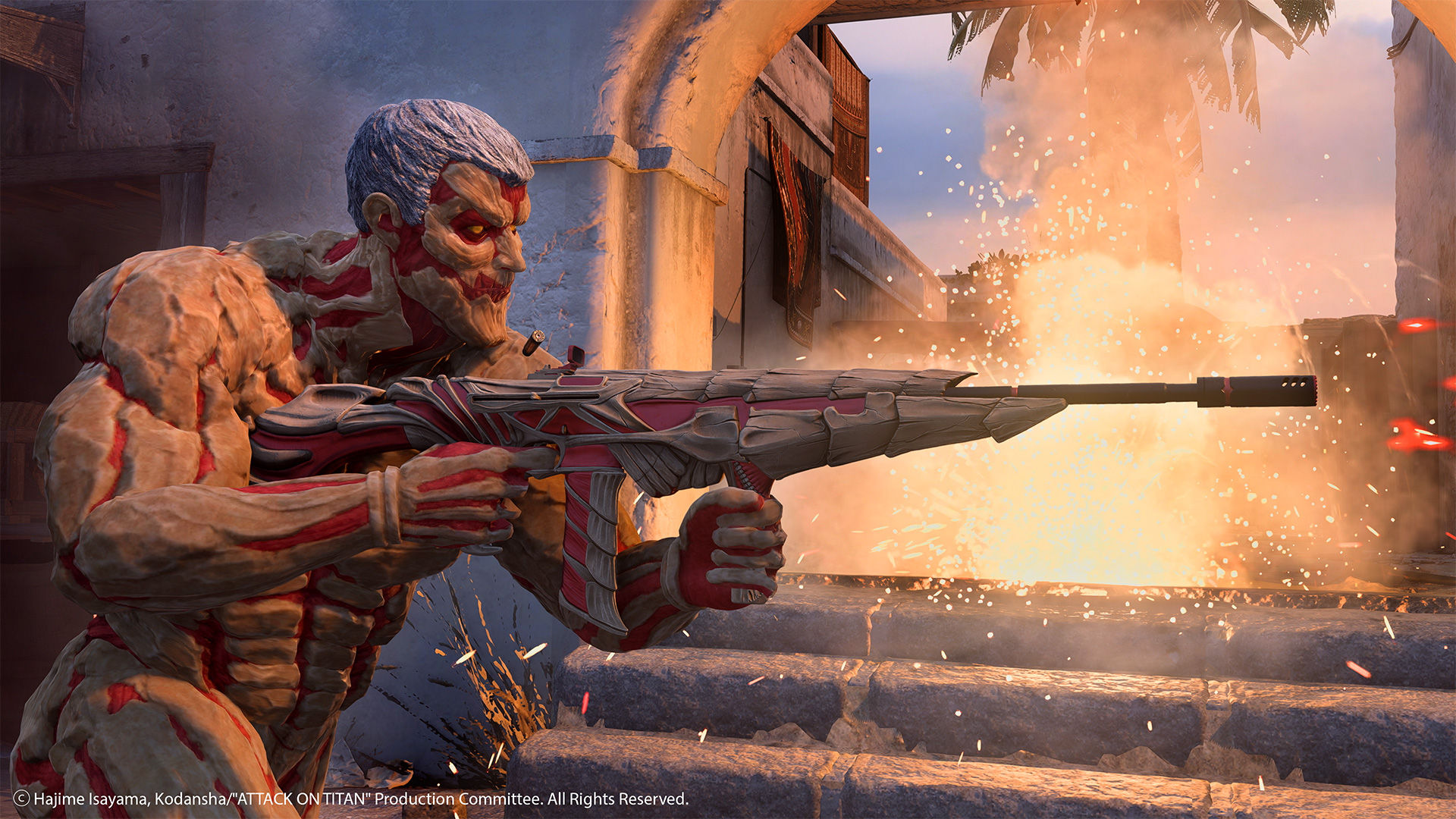 The new Armored Titan skin is only applicable on Roland Zeiment, so players must have him unlocked in order to use the skin. Items included in the 10-item bundle:
Armored Titan Operator Skin
Ultra Rare Armored Strength Assault Rifle Weapon Blueprint
Mastercraft depicting the flesh of a Titan and features Red Tracers
Legendary Colossus Sniper Rifle Weapon Blueprint
Anti-Personnel Pistol Weapon Blueprint
LegendaryParadise Lost Animated Emblem
Epic Titan Serum Charm
Epic Wall Titan Spray
Die-urnal Watch
Thunder Spears Calling Card
Unstoppable Force Highlight
The Armored Titan Mastercraft Bundle is available for purchase right now, and it also includes the 2XP token. The anime is coming to a close with the airing of the final episode taking soon enough, concluding the second part of the final season.
Call of Duty has been collaborating with a lot of popular IPs as of late, which seems to be the trend for modern shooters and multiplayer games. Other major franchises to have done this includes Far Cry (Rambo), Fortnite (Pretty Much Everything), and more.