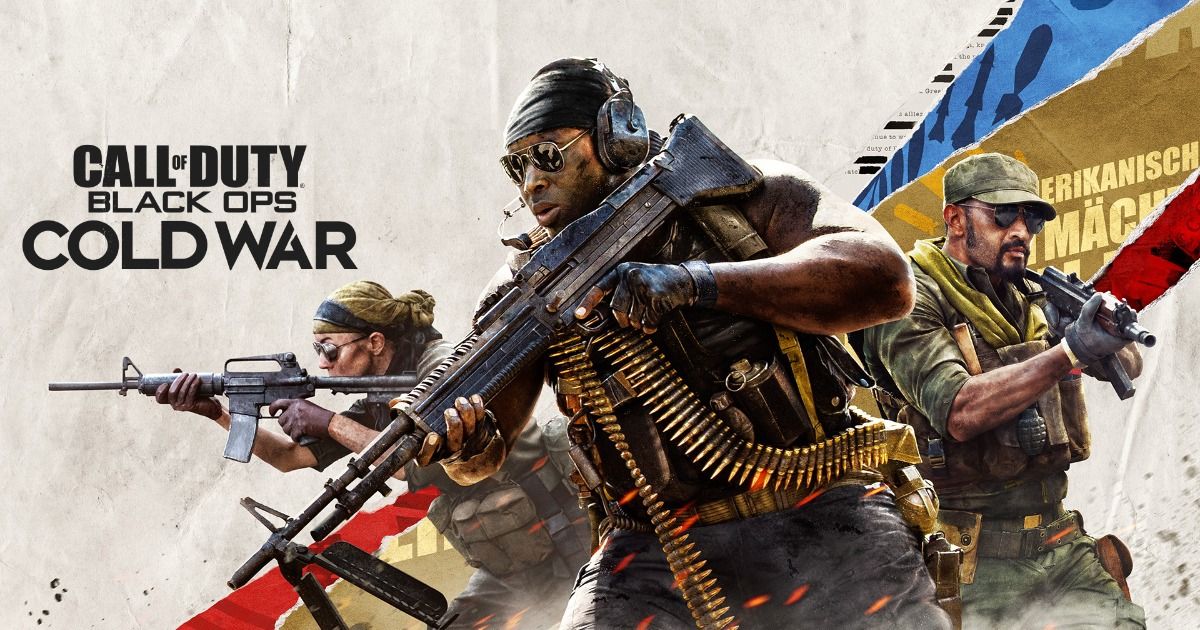 It's time to bring out your Cold War-era Aviators as it is time to dive back into Call of Duty Black Ops Cold War as the game will be from from now until July 29. The single-player campaign will still be locked – but players will get to enjoy all the Zombies content on offer – along with all the Multiplayer modes that Call of Duty fans love.
Zombies especially is a major highlight in Black Ops Cold War, as it has now become one of the most popular game modes in CoD history. The newest map, Mauer Der Toten, will be available in this free trial.
The game is currently live for free and is available for PS4, PS5, Xbox One, Xbox Series X/S, and PC.
Also Read: COD Mobile Teases Return of Zombies With a Cryptic Video Featuring Voices of Familiar Characters
Call of Duty Black Ops Cold War free trial is now live, from July 22nd to July 29th
All Multiplayer maps will be open tt he players, including playlists, which is always a nice touch. The newest map, Rush, will also be available during this free trial. Many had good reason to be skeptical of Call of Duty Black Ops Cold War before release, as many felt like this was Treyarch going back to a well that had been run dry.
But instead, the game proved to be one of the better titles in the series in recent history – and even tied previous entry, Modern Warfare, to the game's narrative. Leading to the current situation, where essentially Infinity Ward and Treyarch's premier properties now exist in the same universe.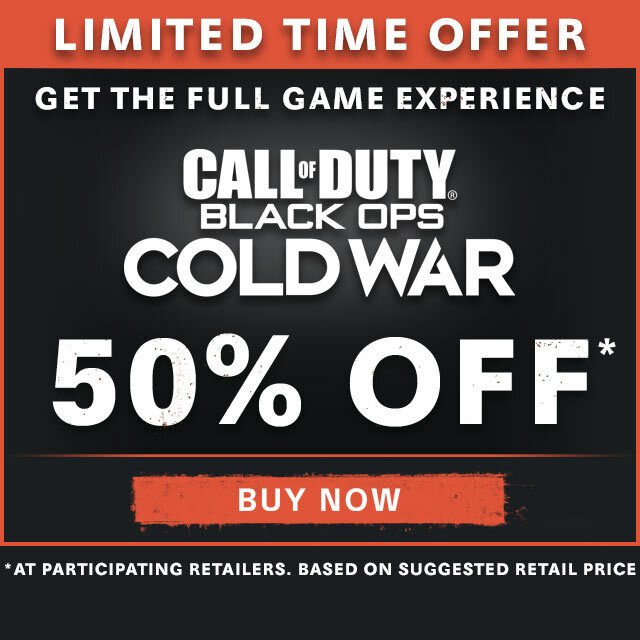 The exciting, reflex-based gunplay that CoD is renowned for is still in tact, as is the great map design that encourages aggressive and fast gameplay. Those who might still be on the fence regarding the title, this free trial should illustrate exactly why or why not a player should purchase the game.