Call of Duty Black Ops Cold War and Warzone have been immensely successful for Activision, and with each new Season, the games continue to attract new audiences. The latest update to the games, Season Four Reloaded brings the latest round-based Zombies experience as well a classic Multiplayer map and new modes to Black Ops Cold War.
Call of Duty Warzone will receive an all-new objective mode with Payload, and several meta-changing updates, which is going to be exciting for Warzone players. Black Ops Cold War will receive its updates on July 13, 9:00PM PT/9:30 AM (Indian Standard Time) and Warzone on July 14, 9:00 PM PT/9:30 (Indian Standard Time).
Season 4 content drop unfolds on July 15 after the updates to both Call of Duty Black Ops and Warzone.
Also Read: FIFA 22 on PC Will Not Have Next-Gen Features Present on the PS5 and Xbox Series X
What's in store for Call of Duty Black Ops Cold War and Warzone fans?
Zombies – Mauer Der Toten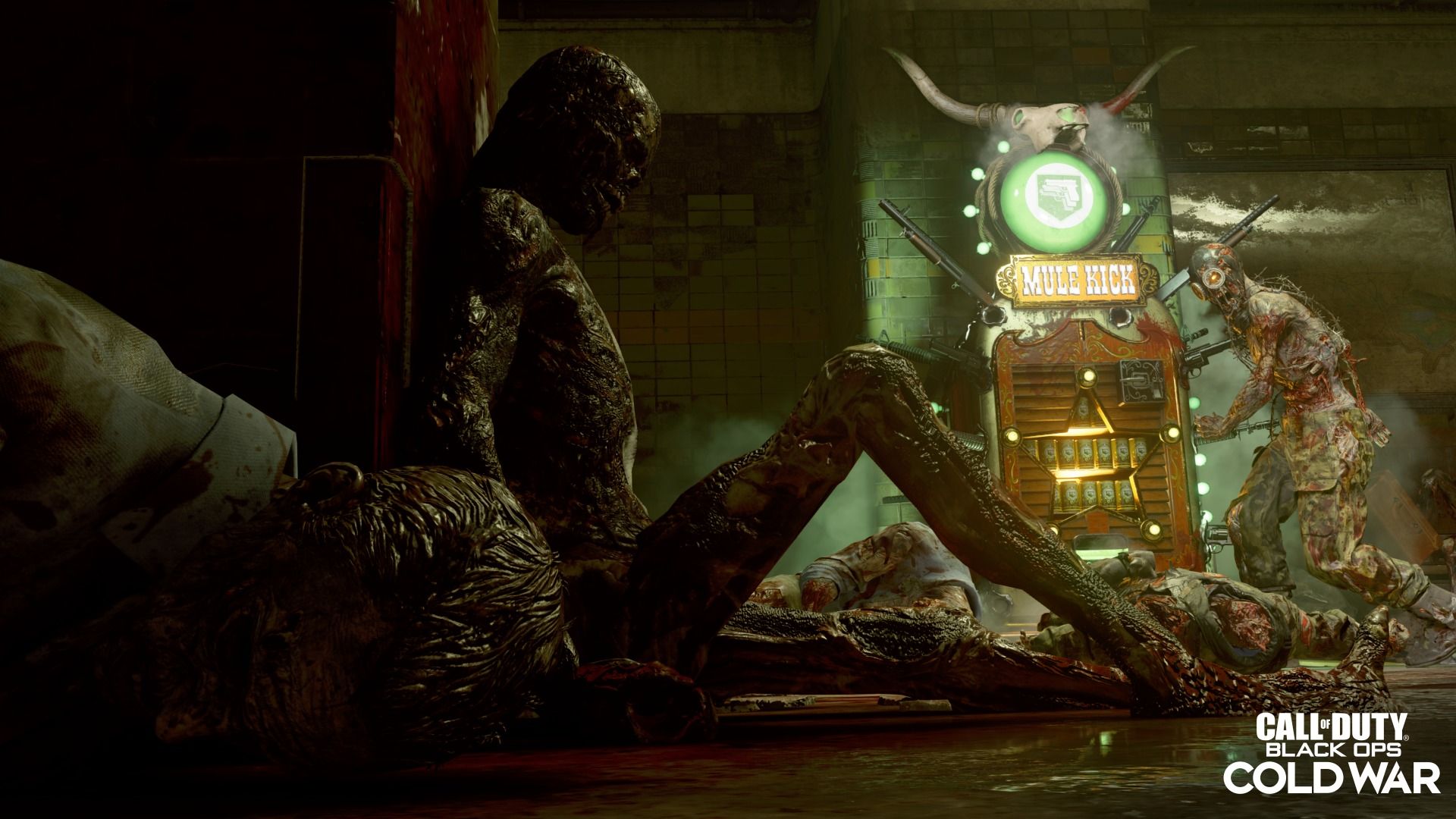 Zombies has been one of the most popular Call of Duty game modes around, and it doesn't take a genius to figure out why. The game mode, first introduced all the way back in Treyarch's World at War, has steadily gotten better with each iteration – to the point where it is now a key highlight of each entry.
Black Ops Cold War receives a brand-new round-based zombies map – "Mauer Der Toten. Set after the events of "Operation Excision" in Outbreak, where Requiem agents Requiem agents, currently working for Omega Group's Colonel Kravchenko in a bid for their freedom, will explore war-torn Berlin after a zombie invasion has overtaken the city.
Key updates:
The Return of Mule Kick
New Crafting Item and Wonder Weapon
New Zombies Challenges and Intel
New Onslaught Content (PlayStation)
Warzone and Black Ops Cold War content
New Game Mode for Warzone – Payload 
Call of Duty Warzone evoles with its first-ever objective-based game mode, Payload. Inspired by traditional COD game modes, Payload puts 20 players against each other in a race against time for crucial intel. The war between Perseus and NATO heats up in Payload and COD players are definitely excited for this one.
New Operator – Weaver Arrives from Requiem HQ (In-Season)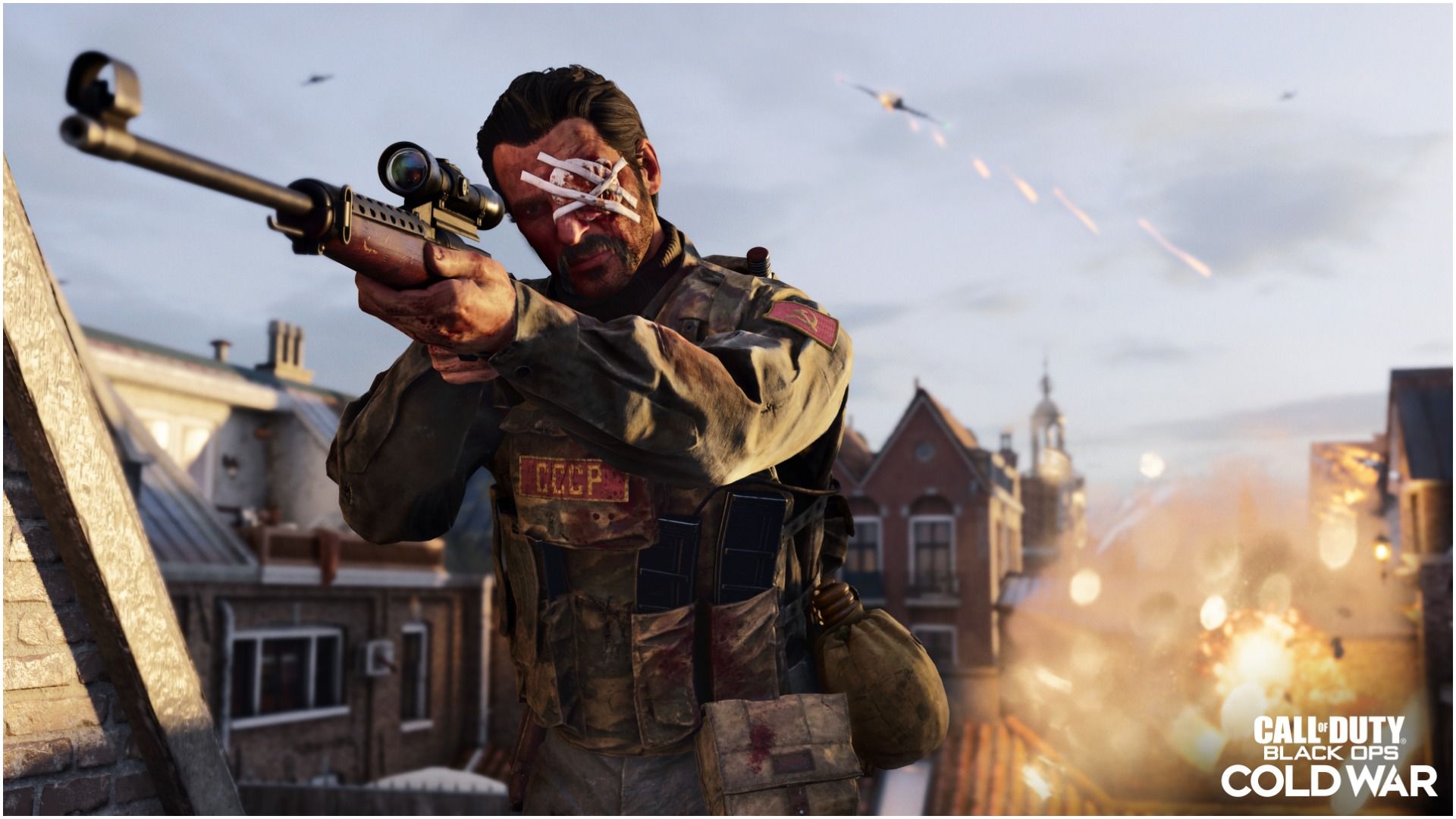 Requiem needs every last agent to rescue Raptor-1 from Kravchenko, even if it means calling in strike team leader Grigori Weaver to get the job done.
Weaver will venture beyond Requiem's classified HQ and become a playable NATO Operator across Black Ops Cold War and Warzone as part of the Tracer Pack: Weaver Operator Bundle, available in the Store at the start of Season Four Reloaded.
New Weapons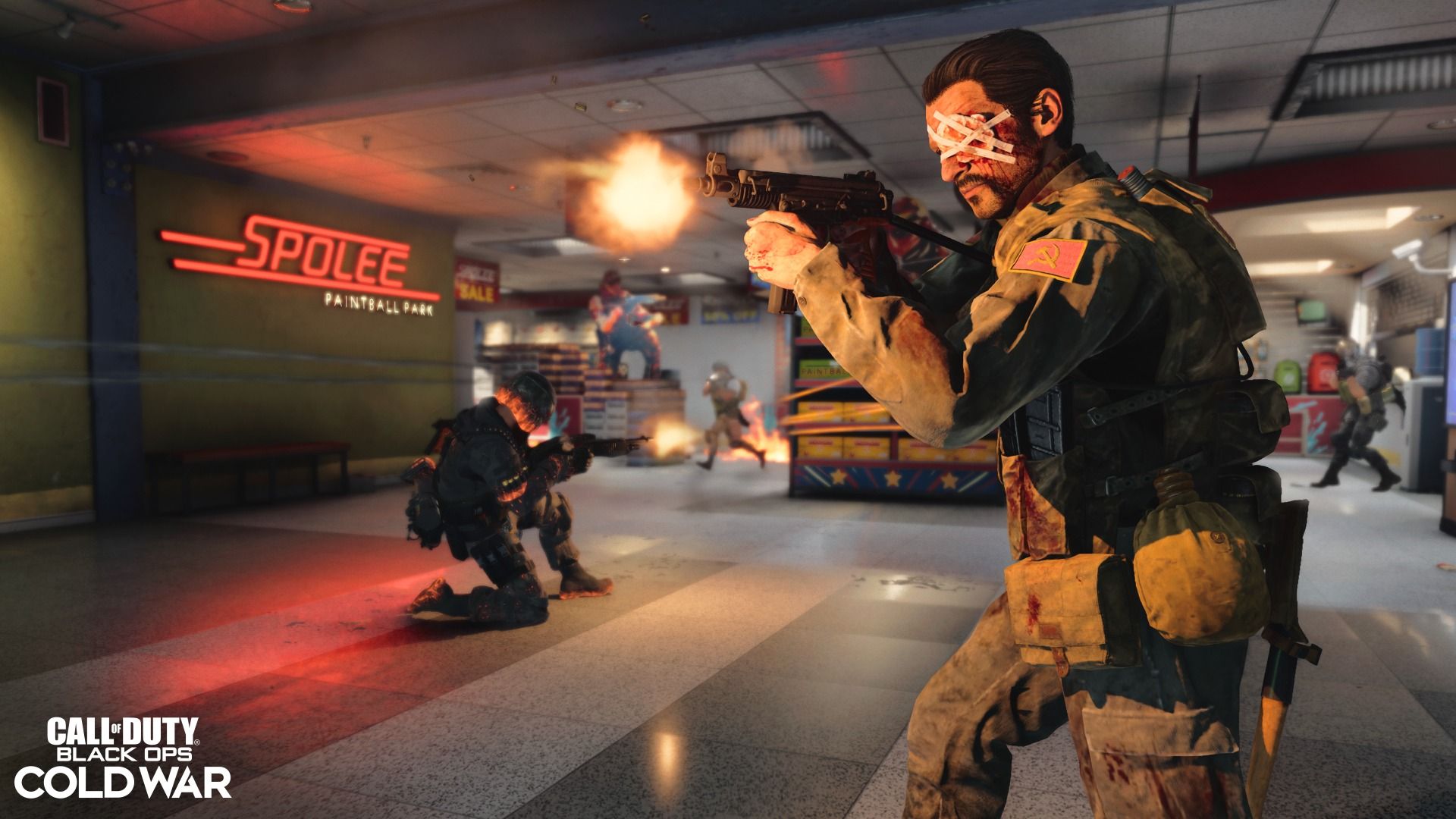 OTs 9: SMG (Launch) Full-auto submachine gun. Impressive firepower at close range with good visibility when firing. Reliable recoil control with smaller magazine size.
Mace: Melee (In-Season) Rounding out this season's weapon offerings is the Mace, the latest melee tool to join over a dozen options in Warzone, and over a half dozen blades and blunt instruments in Black Ops Cold War.
Call of Duty Black Ops  Cold War – Free Multiplayer Content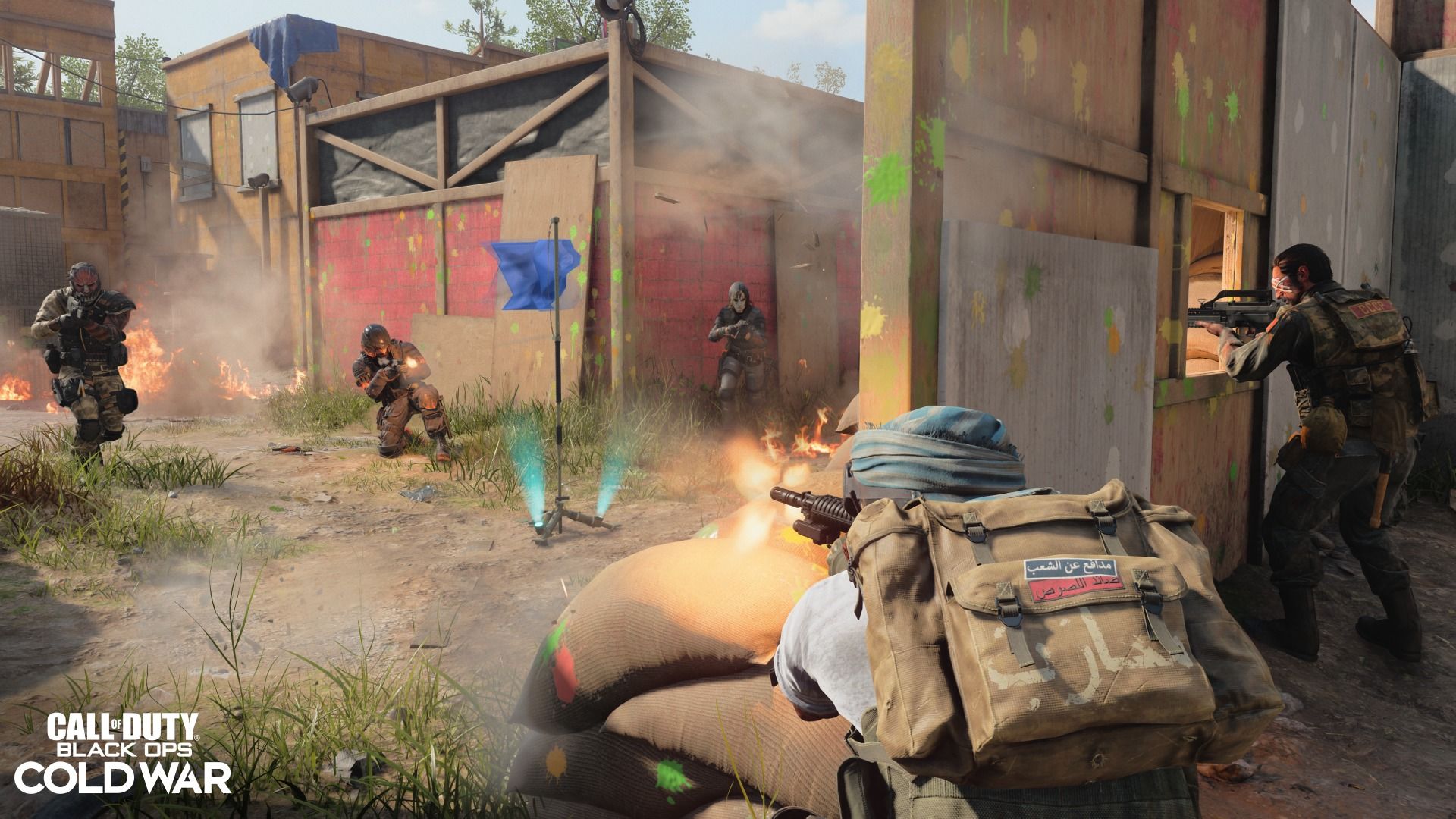 New Map: Rush Returns from Black Ops II
New Modes: Capture the Flag and Paintball Moshpit
New Playlists: Rush 24/7 and Cranked Moshpit
Free Black Ops Cold War Trial Next Week
If players haven't yet tested the waters in Call of Duty Black Ops Cold War yet, the game will be available for a free trial next week. From July 22 to July 29, Black Ops Cold War will have a Free Access period featuring Multiplayer and Zombies.
Thanks for reading till the end of this article. For more such informative and exclusive tech content, like our Facebook page