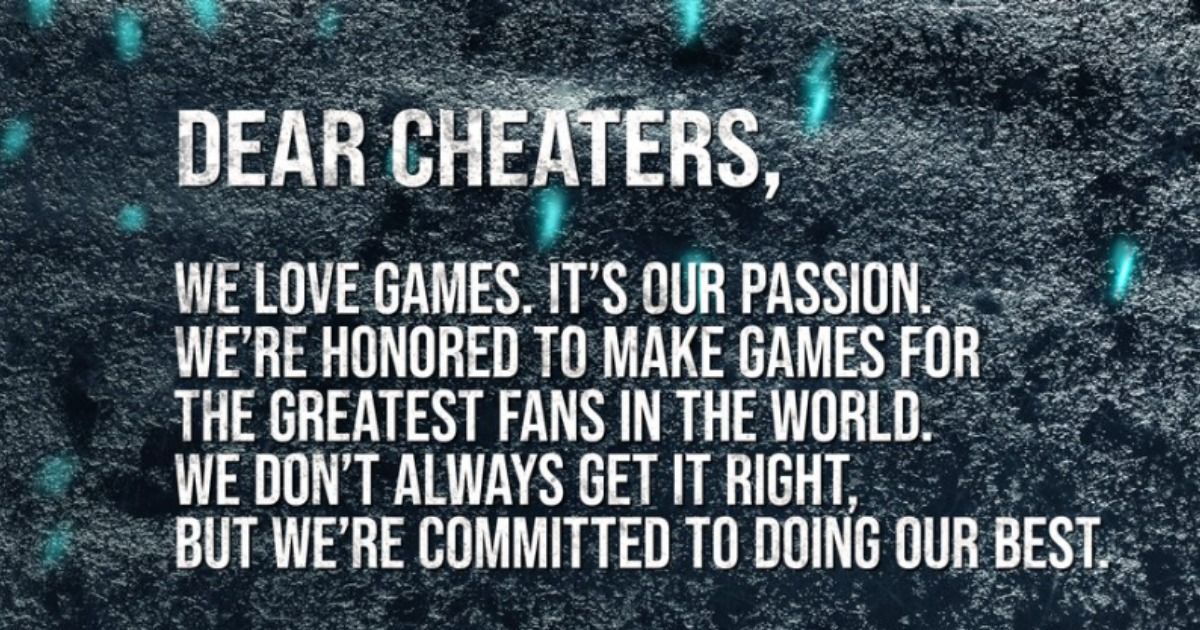 While Call of Duty Warzone has been overall a pretty solid experience, with regular and quality content drops and updates that keep the game fresh and always exciting. Yet for all the good that it does, a lot of the game's goodwill is washed away quite quickly once the cheaters and hackers begin to roll in.
The past couple of weeks (and more) have been extremely hard for Call of Duty Warzone players trying to find a decent game that is devoid of hacking and cheating. Activision announced a while back their plans to introduce a robust anti-cheat software for both Warzone as well as the upcoming Call of Duty Vanguard.
The anti-cheat system is scheduled to drop alongside the Warzone Pacific map, and it looks like Activision is set to reveal more information about it as soon as tomorrow.
Also Read: GTA: The Trilogy – Definitive Edition: What Does Rockstar Need to Do to Make This a Meaningful Remaster?
Call of Duty new anti-cheat system likely to be revealed tomorrow
See you tomorrow. pic.twitter.com/BAvAGPkTzx

— Call of Duty (@CallofDuty) October 12, 2021
The devs dropped a fairly ominous warning message earlier today addressing cheaters and hackers in Call of Duty games and let it be known that there will be no tolerance for cheaters moving forward. A final "See you tomorrow." feels like a pretty major threat, coming from the devs, and it looks like the anti-cheat system will be fairly strict.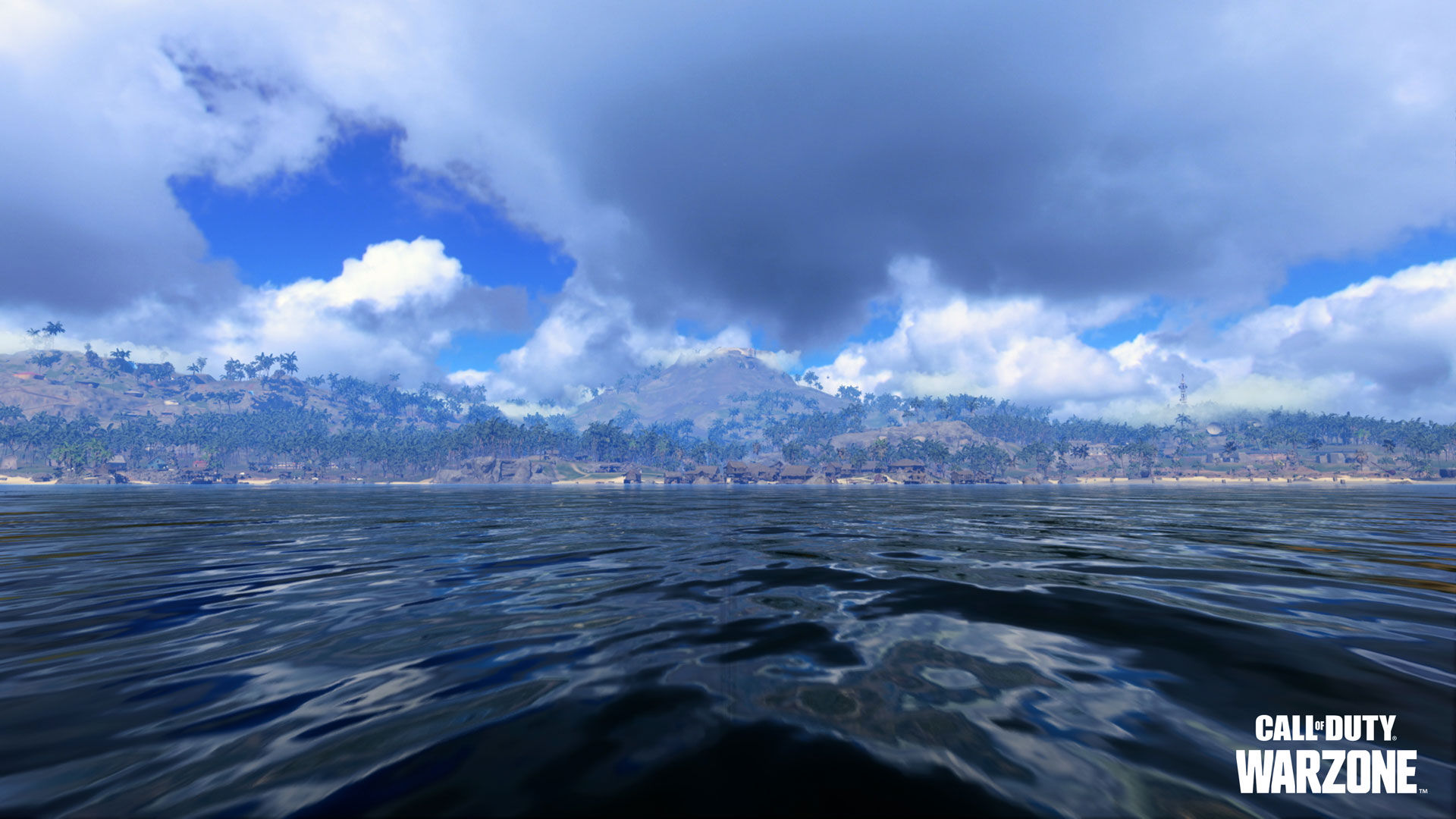 Anti-cheat systems have been pretty effective, but as is the case with most anit-cheat systems, they eventually get cracked. Which was the case with Call of Duty rival Battlefield 2042 during its Open Beta as the Easy Anti-Cheat system was cracked and hackers went to town in the game. Vanguard's Open Beta wasn't free of hackers and cheaters either as fans let out a collective groan as an army of hackers invaded the game and essentially ruined the fun for everyone.
The new Pacific map for Warzone will likely drop shortly after the launch of Vanguard, which is slated for release on 5 November, 2021.