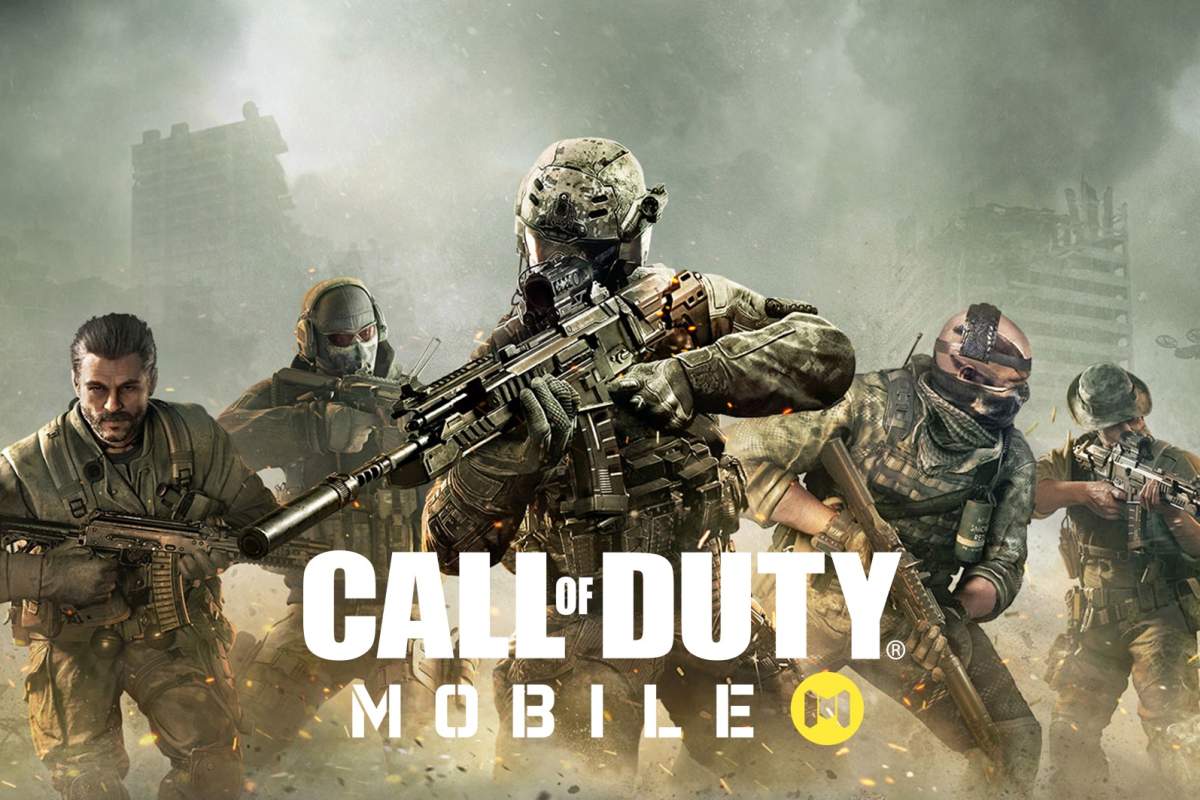 It would be a massive understatement to suggest that Call of Duty Mobile took the gaming world by storm – as the game quickly hit the ground running and became one of the top dogs in the arena. The battle royale/shooter genre on mobile is one that had developed into one of the most competitive spaces in modern gaming – but Call of Duty Mobile was able to find quite a large audience from the get-go.
A lot of it is down to the signature, responsive Call of Duty gunplay – as well as a ton of great features on mobile that make the game endlessly enjoyable. Hardcore fans who might want to see all the new stuff devs have in store for Season 6 or 7 might want to get in on the public test build that goes live today, July 13th.
Also Read: Cyberpunk 2077: Big 38GB Update File Apparently Spotted on the Epic Games Store
Call of Duty Mobile public test build live for Android and iOS devices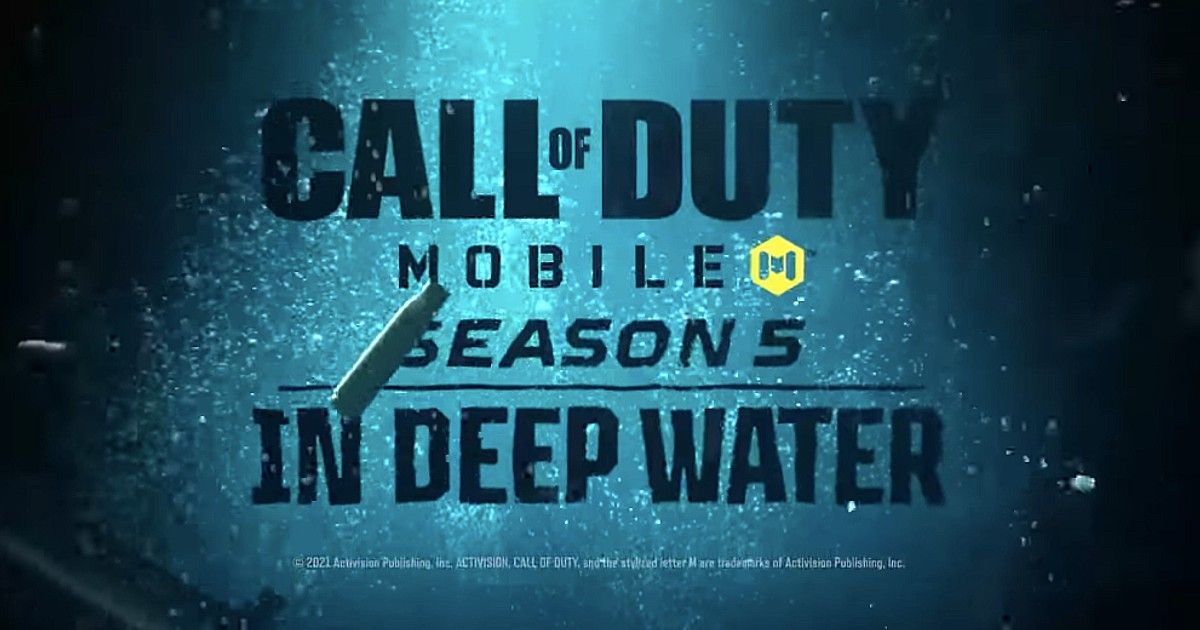 The test build goes live today for both Android and iOS devices and the download size is approximately 2GB, which is pretty standard. The test build will contain content and features that might have been planned for not just the next Season, but for a couple Seasons ahead.
All information and player data collected during the test will be deleted after the test. As is common with most test builds, some features may still be a big buggy and have placeholder hart in places or text.
New features and functionality in the Call of Duty Mobile test build:
New MP Map – Slums
New MP Map – Stacks
New Operator Skills, Scorestreaks, perks, and grenade types
Various optimizations to BR
Various UI changes and improvements
Android Players can download via APK through this link, here:
iOS users can get the test  vuild through Test Flight on iOS through this link, here.