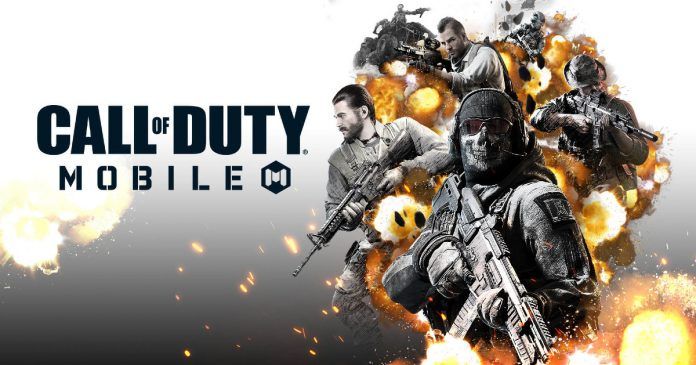 PUBG Mobile and PUBG Mobile lite India ban has helped numerous online battle royale game titles to strengthen their presence in the country. Free Fire and Call of Duty: Mobile has received the advantage from the ban and became popular among the gaming community. Amid all the PUBG Mobile comeback rumours, Activision the company behind the development of the Call of Duty: Mobile announced that the game title has crossed the threshold of 500 million downloads.
Activision revealed the news during its earnings call and also shared an official tweet thanking all the players for the support and also offered a gift that you can collect from the in-game mail. Activision confirmed that the company has made more than USD 1 billion from the in-game transactions so far. According to the company the game has witnessed growth in reach, engagement, and players investments.
🙏♥ Thank you to our community, players, and supporters! We couldn't have done this without you!

👍🎁 Be sure to check your #CODMobile in-game inboxes for a gift! pic.twitter.com/RexG8WSPM3

— Call of Duty: Mobile (@PlayCODMobile) May 4, 2021
How Call of Duty: Mobile Become Popular
There are many aspects behind the success of the Call of Duty: Mobile. Firstly, it's a mobile version of the popular online battle royale game Call of Duty PC, which is already popular among the gaming community. It comes with popular COD maps which delivers nostalgia to the players who have already played the game on PC. The mobile version has lured a majority of old COD fans and strengthened the footprint across the globe.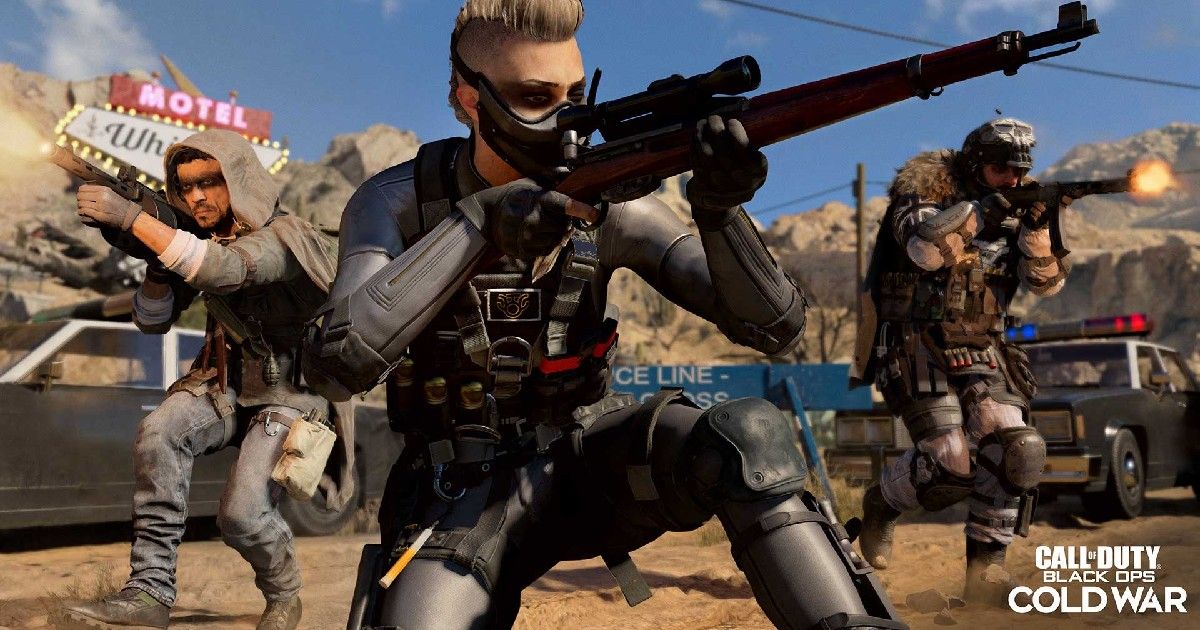 Along with the old nostalgic maps the game offers advanced gameplay mechanics, you get an array of options on your fingertips which you can't even imagine with a keyboard and mouse. Moreover, the game developers also send frequent updates which bring new weapons, scorestreaks, skins, and a lot more to keep the gameplay interesting for the players.
The game title also comes with competitive Ranked mode which is a separate lobby, distinct from standard Multiplayer that can be accessed from the Main Menu.
"The XP gained in Ranked Mode will boost your overall Rank XP. You'll begin at Rookie I and progress all the way up to rank Legendary, once you earn enough XP. There is a separate progression track for Multiplayer Rank Mode and Battle Royale Rank Mode. Both can be found in the Rank Mode Menu," reads the blog post.
These are some of the aspects which have become the reason for the popularity of the COD: Mobile across the globe. In India, most of the players switched to the game because of the PUBG Mobile ban, so we can also say that the ban on PUBG Mobile in India has also benefited Call of Duty: Mobile in achieving this huge success.
Thanks for reading till the end of this article. For more such informative and exclusive tech content, like our Facebook page