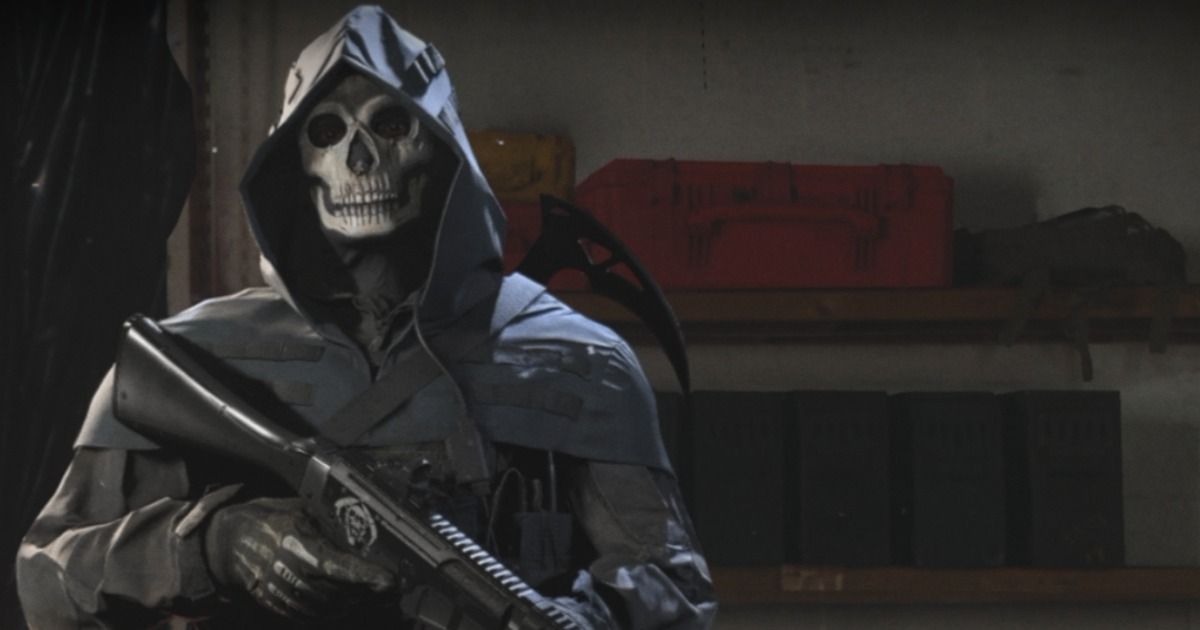 Call of Duty Mobile is benefitted in large part by seamlessly integrating lore, operators, and story elements from all previous COD games and utilizing the established lore to introduce skins, operators, and things of that sort. Tomorrow at 5 PM PDT/ 5:30 AM Indian Standard Time, players will be able to take part in the Mythic Draw to get their hands on the brand new Ghost-Azrael skin.
Ghost is easily one of the most beloved Call of Duty characters in the history of the franchise, and given the amount of love he has received over the years, the Azrael skin is bound to be a popular one. While the skin itself won't exactly bring any gameplay changes to the table, cosmetics are always a huge part of the online multiplayer experience, even in Call of Duty Mobile.
Also Read: Apparently You Can't Comment "GTA 6" on Rockstar's YouTube Channel, So People Are Finding Hilarious Workarounds
Ghost-Azrael arrives to Call of Duty Mobile tomorrow
💪 A warrior summoned and called to its cry!

🔜 Coming to #CODMobile tomorrow at 5PM PDT! pic.twitter.com/6Y8KInLBRu

— Call of Duty: Mobile (@PlayCODMobile) September 29, 2021
The brief teaser, although while not revealing much, gave many players reason to believe that this could be the devs also hinting at a Night mode for Blackout, which could be very interesting indeed.
The skin will be available in the Mythic Draw, so there is a certain amount of luck involved in whether players will be able to get the character or not. Simon "Ghost" Riley was first introduced to players in Call of Duty: Modern Warfare 2 as part of Task Force 141, but was also killed in action during the events of the game. Yet, the popularity of the character compelled devs to build a ton of lore and backstory, especially in the form of comic books that detailed his origin and his work in the military before joining Task Force 141.
With the reboot in 2018, Infinity Ward decided it was time to revive the character in a slightly varied look, and he has since been a major presence in Call of Duty Warzone as well as Mobile. Players will be able to take part in the Mythic Draw and hope they are able to bag this particular version of Ghost in the game.