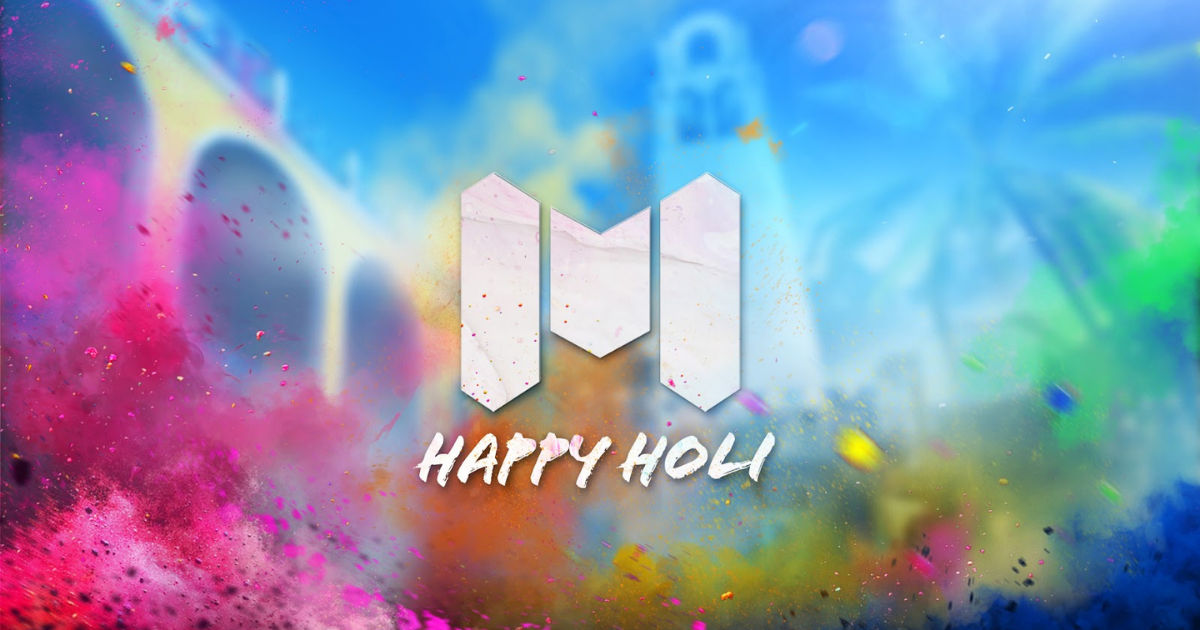 Holi is just around the corner and it looks like Activision Blizzard and Call of Duty Mobile are in the festive mood. The COD Holi event will offer players a host of Holi-themed in-game, community, and esports content in the spirit of the festive season.
This is pretty significant as it marks the first-ever Call of Duty Mobile event localized created specifically for the Indian community. The event brings time-limited in-game rewards and content, along with several grassroots and international esports events.
Starting 19 March 2022, players will be able to test their skills against their peers with the Call of Duty: Mobile Community Cup. Open to all players in India, the weekly grassroots esports events will alternate between Multiplayer and Battle Royale formats and will offer an INR 7,000 prize pool each week, players can register here.
This tournament builds on Activision Blizzard's recent announcement on the return of CODM's premier international tournament, the Call of Duty: Mobile World Championship 2022, on 31 March 2022.
Also Read: Call of Duty Warzone Mobile is a Reality, Confirms Activision
Call of Duty Mobile's First-Ever Localized Event for Indian Players
View this post on Instagram
Key members within the COD Mobile community will receive custom, Holi-themed merchandise. The kit includes a 'pichkari', CODM -branded apparel, gulal powder, among others one-of-a-kind pieces. In terms of in-game content, available between 17 March and 9 April will be the Festival of Colours Bundle.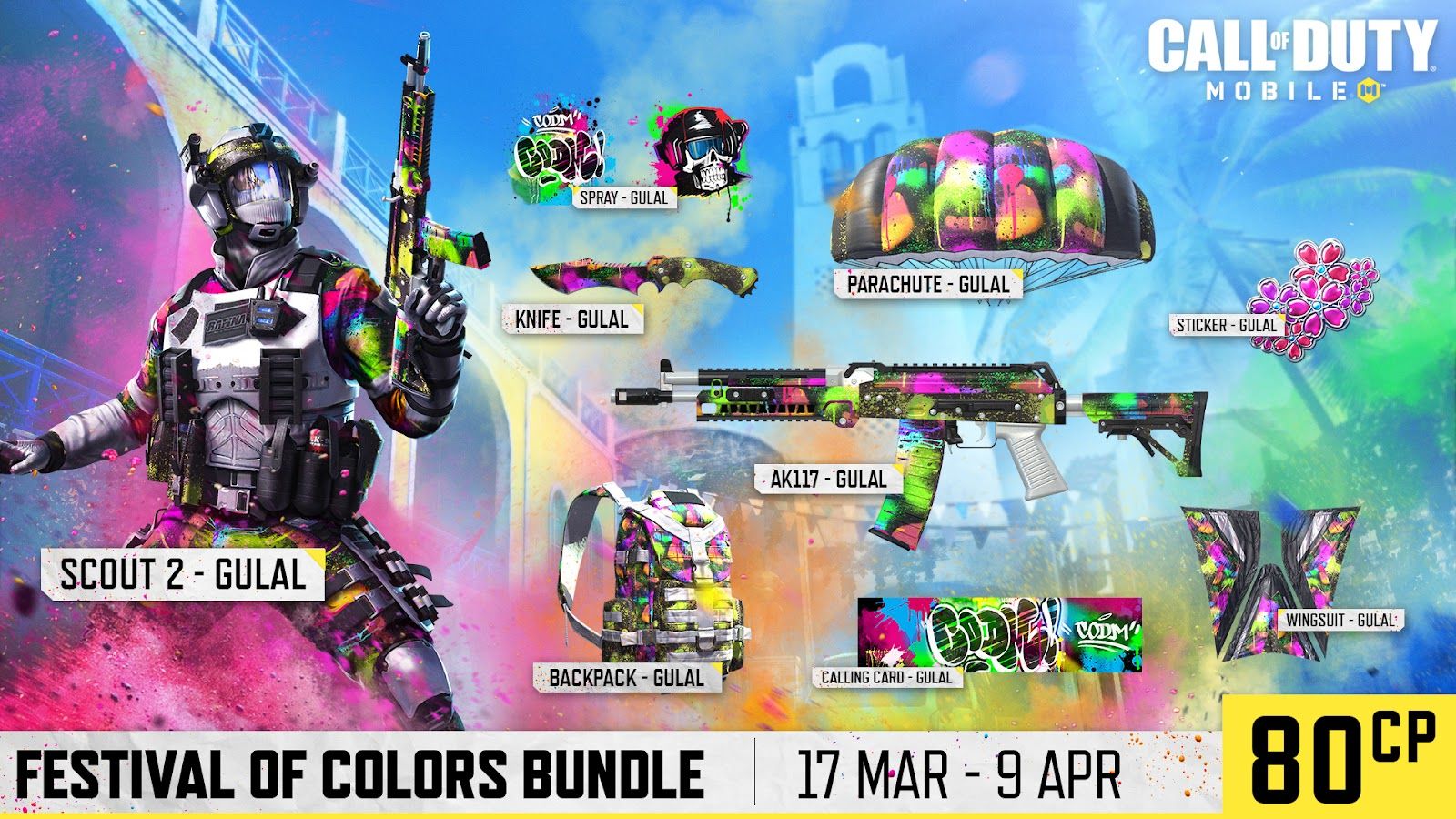 The Bundle offers great value with 10 items for only 80 COD Points. The Bundle includes:
Scout 2- Gulal operator skin
AK117 Gulal skin
Themed backpack
Wingsuit
Parachute knife
Sticker
Calling card
Spray.
Additionally, players will also be able to participate in the Celebration of Colours engagement event. Participating in the event will reward players with free themed rewards such as the Backpack 2 – Gulal and Thumper – Gulal for free. The event will be live in Multiplayer or BR matches between 18 March to 24 March.