The two-day-long Grand Finals of Call of Duty Mobile India Challenge Multiplayer Season 2 has finally come to a conclusion on Sunday. Team Vitality outplayed Godlike Esports in the final match with a 4-2 scoreline to claim the championship title along with Rs 6 lakh prize money. Vitality's Samruddha "SamS" Ghadge has received the MVP of the event rewards for securing a total of 126 kills and 2645 points.
A total of 256 teams have participated in both the qualifiers of the multiplayer challenge and only the top 4 teams from each qualifier have made it to the Finals. Eight teams have partaken in the Grand Finals of the event that was scheduled to take place from 21-22 August 2022. Each team had got to play in a double elimination bracket against each other in a Best-of-5 format excluding the Grand Finals which was played in a Best-of-7 format.
Call of Duty Mobile India Challenge Multiplayer Season 2 Won by Team Vitality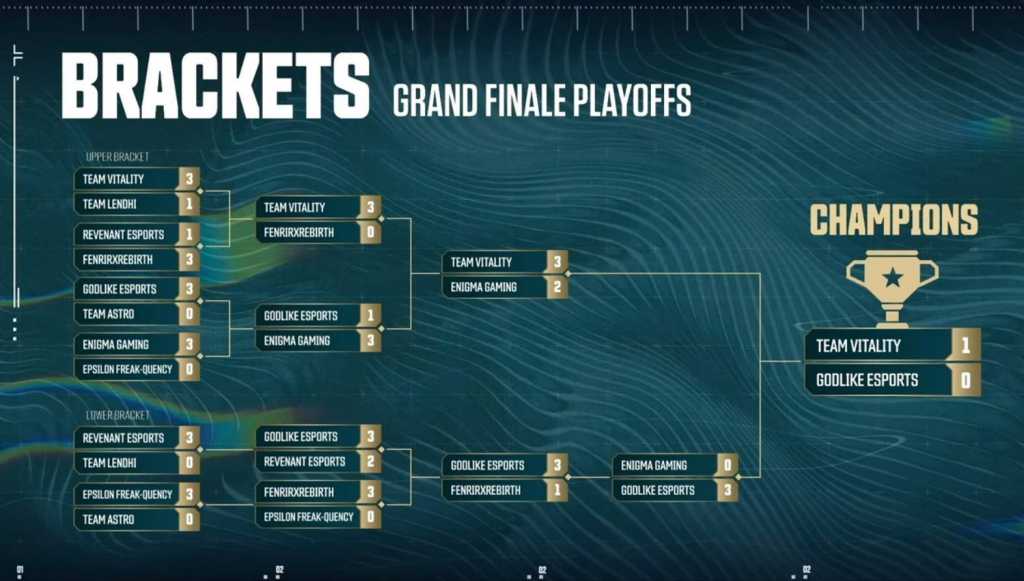 Team Vitality has gotten off to a great start and sailed smoothly into the Grand finals without losing a single match in the double elimination bracket. The team defeated Team Lendhi and FennirxRebirth in the Quarter and Semi-Finals respectively which placed them against Enigma Gaming in the Upper Brackett Finals.
Then team Vitality also outplayed Enigma Gaming in the UP Bracket Final with a 3-2 scoreline which seeded a slot in the Grand Finals directly. However, the runner-ups Godlike Esports had a tough play in the playoffs where they had to play against Rebirth, Revenant and Enigma lastly to qualify for the Finals.
In the Grand Finals, Vitality had the upper hand in terms of points as they qualified through upper bracket finals.
Match 1: Summit – Hardpoint – Vitality (250): Godlike (243)
Match 2: Standoff – Search and Destroy – Vitality (8): Godlike (6)
Match 3: Firing Range – Control – Godlike (3): Vitality (2)
Match 4: Raid – Hardpoint – Godlike (250): Vitality (227)
Match 5: Takeoff – Search and Destroy – Vitality (10): Godlike (8)
Prize Pool Distribution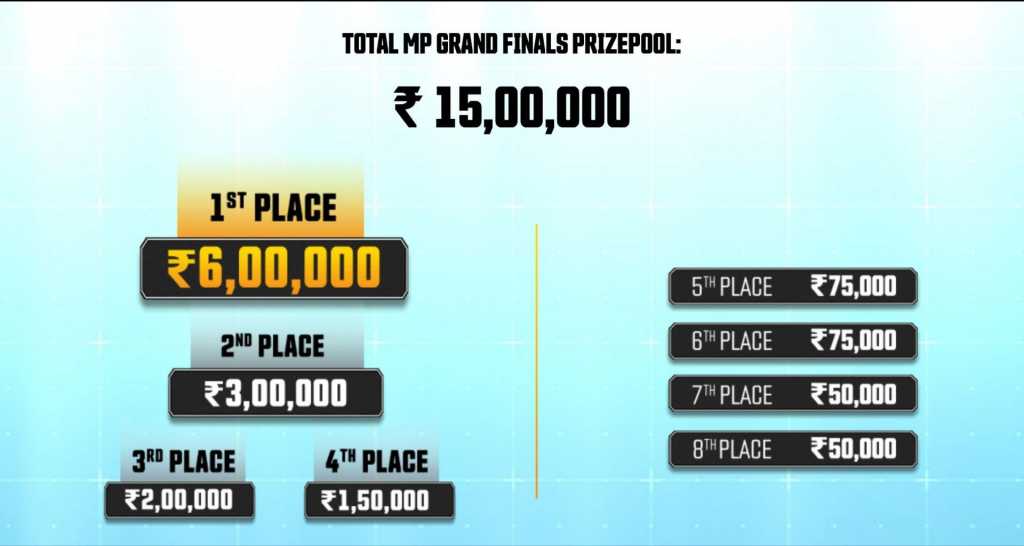 1st place – Rs 6,00,000 – Team Vitality
2nd place – Rs 3,00,000 – GodLike Esports
3rd place – Rs 2,00,000 – Enigma Gaming
4th place – Rs 1,50,000 – FenrirXRebirth
5th place – Rs 75,000 – Epsilon FreakQuency
6th place – Rs 75,000 – Revenant Esports
7th place – Rs 50,000 – 7I Astro
8th place – Rs 50,000 – Team Lendhi
Team Vitality was the second runner-up in the COD Mobile India Challenge Season 1 which was won by Godlike Esports against Revenant Esports.