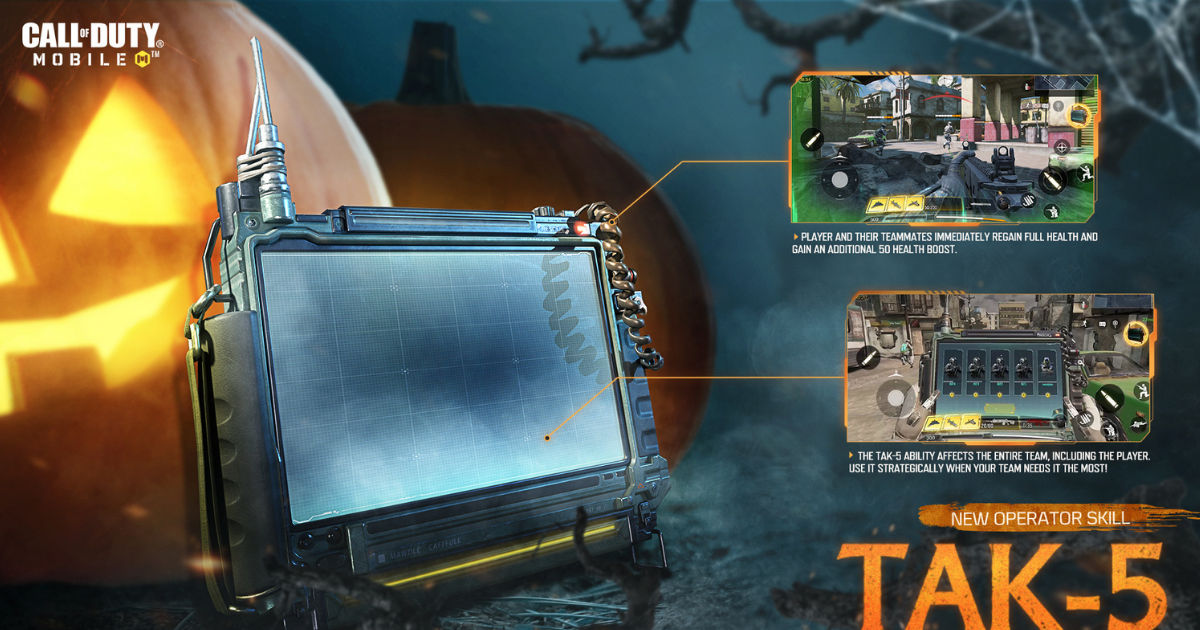 Call of Duty Mobile Season 8: 2nd Anniversary was a lot of fun for fans as they got to experience a whole bunch of fan-favourite modes and maps a well as plenty of new weaponry and new scorestreaks. Missing from the action in Call of Duty Mobile Season 8 was the much beloved Undead Siege game mode, which now makes a return in the next season of COD Mobile.
The new season drops next week, and as is the case with each new season, the game will receive plenty of new updates such as new weapons, tactical equipment, game modes, and plenty of more. So far, the devs have confirmed quite a lot of new stuff, with more to be revealed close to the release date of Season 9.
Also Read: FIFA Open to Working With Other Developers, May Ditch EA Amidst Fracturing Relationship
Everything confirmed so far for Call of Duty Mobile Season 9
⬆👍 Better vertical = more advantage!

🚀 Take flight in the new Battle Royale class, Pumped, coming as a part of the next new season in #CODMobile. pic.twitter.com/8N8dHTIBbg

— Call of Duty: Mobile (@PlayCODMobile) October 18, 2021
A new battle royale class is heading to COD Mobile, called Pumped, which gives players access to the new jet pack, which allows them to take flight and achieve verticals previously not possible. This will allow players to get a better look over the field or even escape tight situations. Players will have to keep the cooldown in mind when using the new equipment as mistiming it can essentially leave them vulnerable to enemy fire.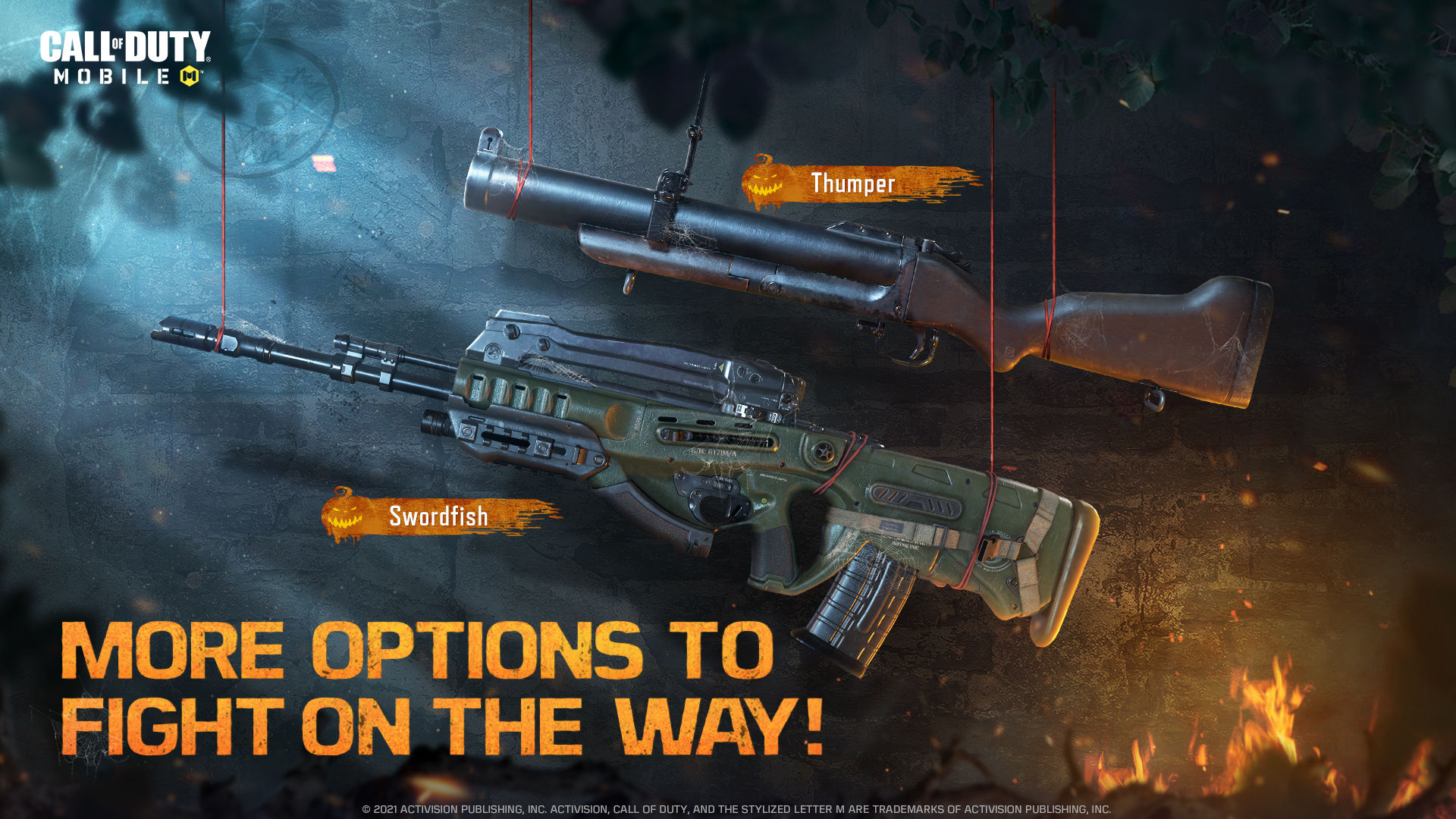 The TAK-5 arrives in Call of Duty Mobile Season 9 as part of the new Battle Pass and will allow the user to nurse their team back to full health immediately, and receive a health boost. The Undead Siege also comes back to the game, allowing players to take part in the much beloved co-op mode.
In terms of new weapons, the Swordfish and Thumper arrive next week, and offer a sweet balance between precision and raw, unrelenting power. Plus, as we near the end of the month, it is time for COD Mobile to get into the festive mode as the Halloween Standoff also makes a comeback in the game.