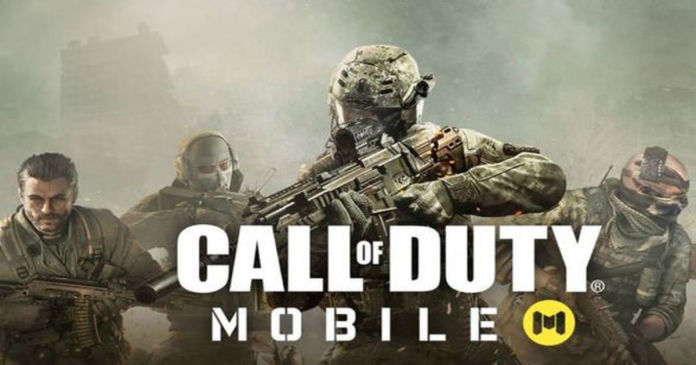 Tencent is among the biggest names in the gaming industry that has been involved in games like PUBG and Call of Duty: Mobile. Some Players have been found using cheat codes and bots to get advanced features and skills, regardless of the progress in the game. Developers have been working on banning accounts found using illegal methods to play the games. In one such instance, Tencent joined hands with the Chinese police to dismantle what is the world's biggest video game cheating operation. The police caught hold of a gang that sold cheat codes to players. The cheat codes were for games like Overwatch and Call of Duty Mobile. The gang earned over $76 million through its illegal operation. Let's take a look at more details on the Tencent-Chinese Police joint operation.
Tencent and Chinese Police partnership seizes biggest video game cheating operation worth $76 million
Tencent partnered with the Chinese Police to catch hold of a gang that sold cheats. The gang charged players for these cheat codes for games like Overwatch and Call of Duty Mobile. A BBC report states that the gang made over $76 million while selling these codes in the form of subscriptions.
The website through which these cheat codes were sold was called "Chicken Drumstick". It had a website selling to "hundreds of countries and regions", the report added. The organisation charged users around $10 a day, and up to $200 a month for Call of Duty and Overwatch cheat codes. The Kunshan Police found and destroyed 17 cheats and arrested 10 people involved.
Police also seized assets worth $ 46 million, including several luxury cars. The move is said to be the world's biggest video game cheating case for the large sums of money and games involved. It is yet another move to curb cheating in video games. Considering the growing popularity of eSports tournaments that have millions of dollars at stake, it is essential to get hold of such miscreants.
The report also cites a 2019 survey that revealed around a third of gamers admitted to using cheat codes. They used these codes to improve their chance of winning the battle online. PUBG has banned millions of accounts that were found using bots to have an added advantage over other players.
What are your thoughts on players using cheat codes in video games? Do let us know in the comments below.
Thanks for reading till the end of this article. For more such informative and exclusive tech content, like our Facebook page