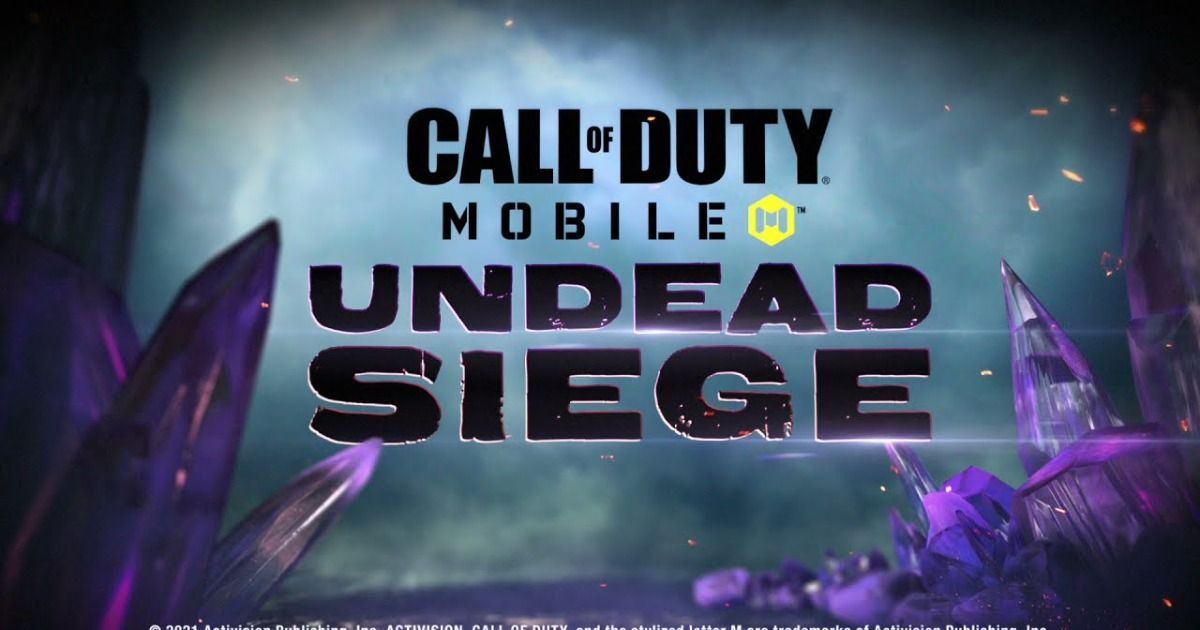 After months of whispers and murmurings, Call of Duty Mobile will finally have zombies – and players couldn't be more excited. Dubbed the Undead Siege, Call of Duty Mobile players will have to band together, fortify and hold back wave after wave of the undead and hopefully come away with a high-enough score.
Zombies have been a mainstay of the Call of Duty franchise after World at War, and it has steadily become one of the fan-favourite game modes in the series. Over the years, it has gone through series of evolution – to the point where it has proper storylines, recurring characters and tons of lore.
If the teasers for the Zombies mode is to be believed, it looks like some fan-favourite Call of Duty Zombies characters might be making a return on Mobile.
Also Read: COD Mobile Teases Return of Zombies With a Cryptic Video Featuring Voices of Familiar Characters
Call of Duty Mobile Season 6 Zombies confirmed – Undead Siege
Season 6 test servers are now live and players have gotten an early look at content for the upcoming Season, save for the Zombies mode. Therefore, when the mode is finally unveiled, it will be a first-look for every COD Mobile player. The speculation, from fans, early on was that Zombies will be returning as an LTM (Limited Time Mode).
It has been confirmed as a co-op PvE LTM which takes place on the BR map – Isolated.
Which means that the mode will be gone after a while – which isn't exactly optimal for fans of Zombies. However, the devs have stated quite clearly that they treat every new game mode as an LTM so as to avoid overworking the studio on a game mode that isn't yielding results.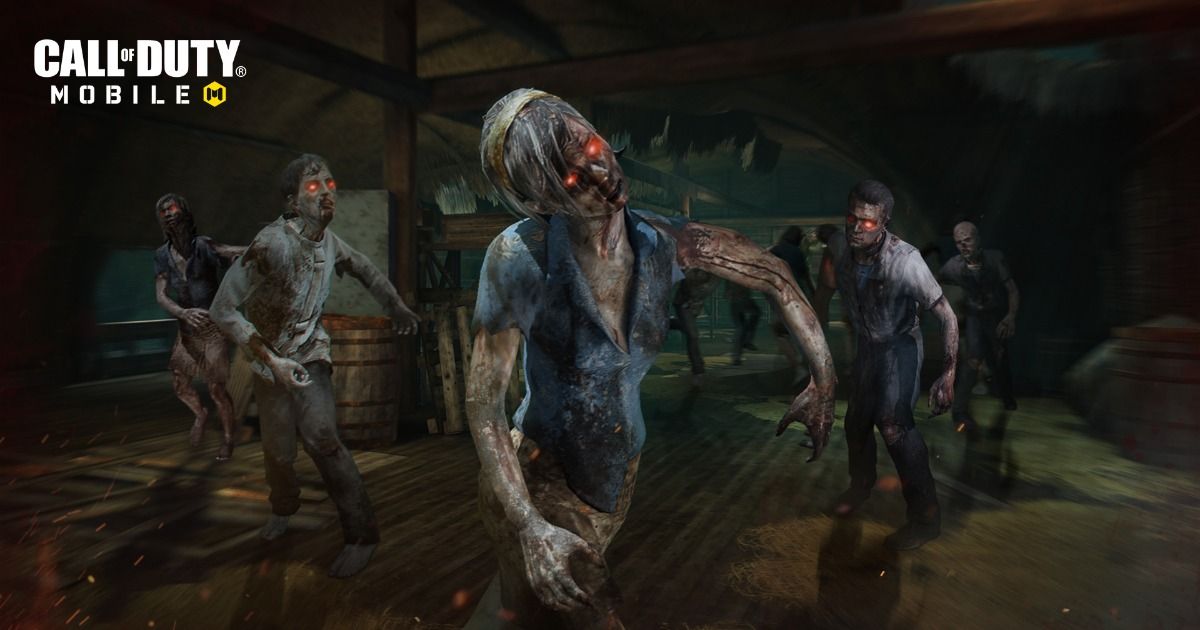 As previously, the Zombies mode in COD Mobile wasn't found to be as nearly as popular as the rest of the modes – which led to the decision of its removal. However, given the overall popularity of Zombies in the COD fanbase – and the rising popularity of the game on mobile – perhaps it will fare much better this time around.