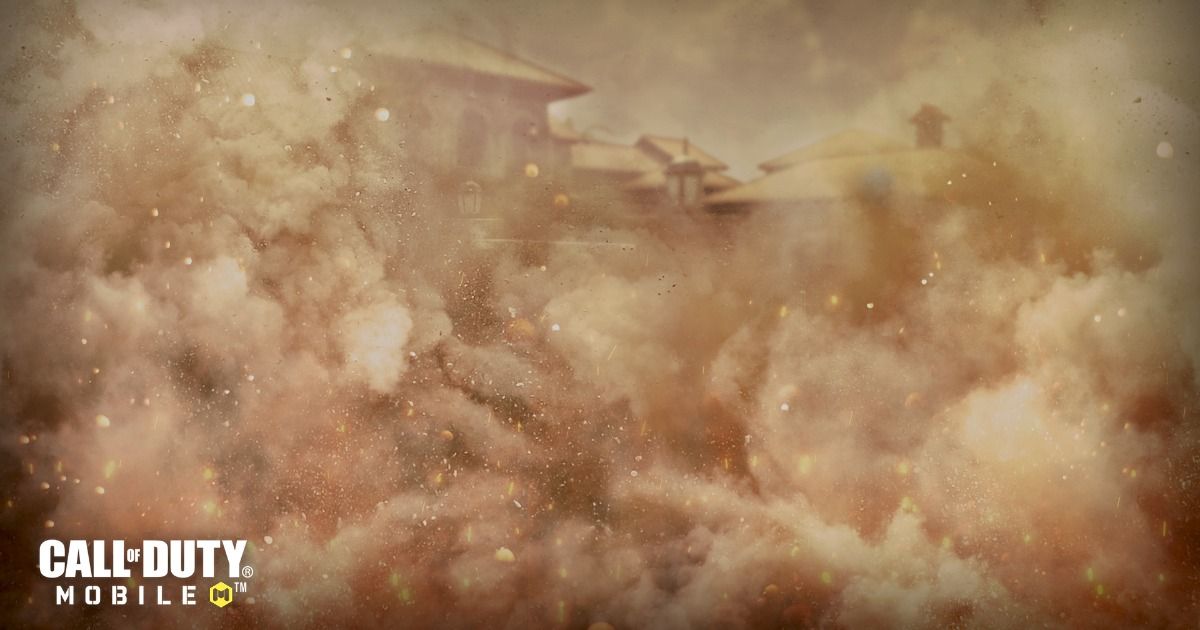 Call of Duty Mobile Season 6: The Heat has been a hit with the community, with the Undead Siege quickly becoming a fan-favourite mode, which was the expectation when COD Mobile announced plans to get bring it back come Season 6. With COD closing the chapter on Season 6 soon, fans have gotten more information regarding Season 7, which is due for launch next week.
Accompanying each new Season in Call of Duty Mobile are maps, weapons, and maybe even new game modes, and Season 7 will be no different. As of now, Activision has confirmed 2 new maps returning to the fold on Mobile: Monastery and Shipyard 2019.
This is extremely cool news for fans of the series as Call of Duty Mobile has showcased that even though players are familiar with these maps (from console or PC) – playing them on mobile is still a fresh and fun experience.
Also Read: Sony PS5 To Get New Model With Easier Screw Design, Lighter by 300 gms from the Original
Call of Duty Mobile Season 7 confirms Scrapyard 2019 and Monastery maps for multiplayer
👍 Yup you guessed it!
🗺 New map, Monastery is underway and ready to deploy in #CODMobile!

Coming as a part of the next season. Launching next week! pic.twitter.com/CZ9XP9r1q8

— Call of Duty: Mobile India (@CODMobileIN) August 23, 2021
Monastery is among the few maps specifically designed for Call of Duty Mobile and that hasn't appeared in either the console or PC versions of the game. The map was only previously seen in the Chinese version of the game and now finally makes its way over to the global version.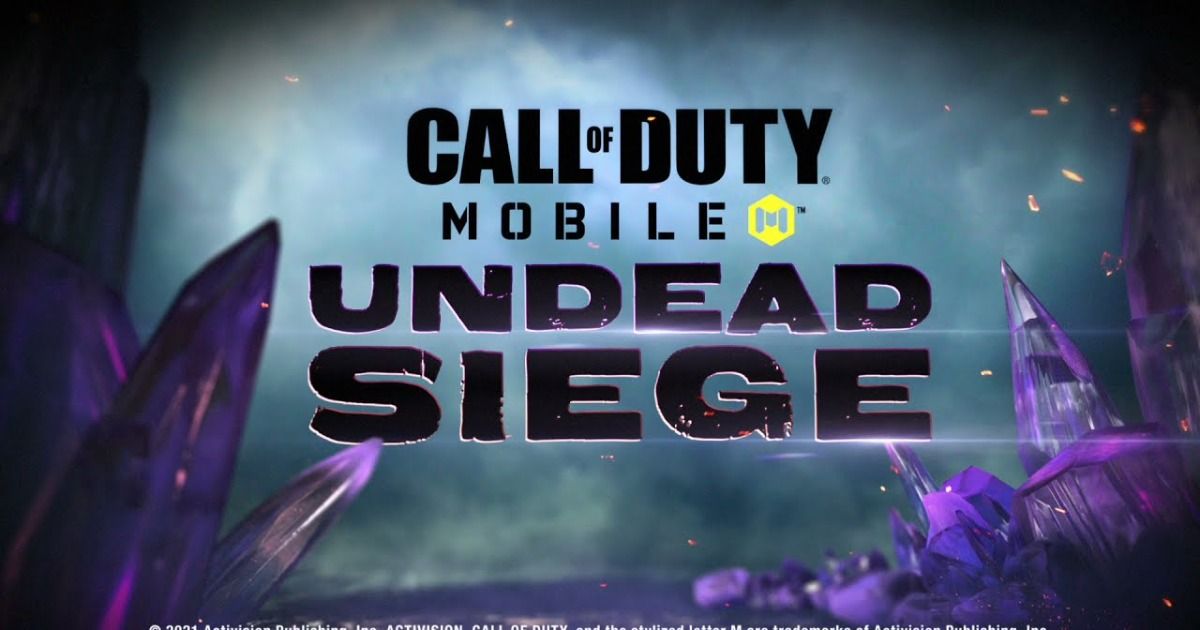 Monastery is a well-designed map that has a ton to offer for players who prefer their fights taking indoors or in narrow corridors. The other addition to Call of Duty Mobile next season is Scrapyard 2019 – which is an updated take on Scrapyard which was previously seen in Season 3 of COD Mobile.
✨ A familiar map but revamped and new!
🗺 Scrapyard 2019 will also be deploying in #CODMobile as a part of the next season!
Launching next week! pic.twitter.com/gGXOs6jzDf

— Call of Duty: Mobile India (@CODMobileIN) August 23, 2021
It will be interesting to see how the community reacts to both Monastery and Scrapyard 2019 – given that they are rather familiar maps to those who have been playing the game for a while now. The new Season rolls in next week for Call of Duty Mobile